Our Style Of Boudoir Photography
Feb 10, 2018
Boudoir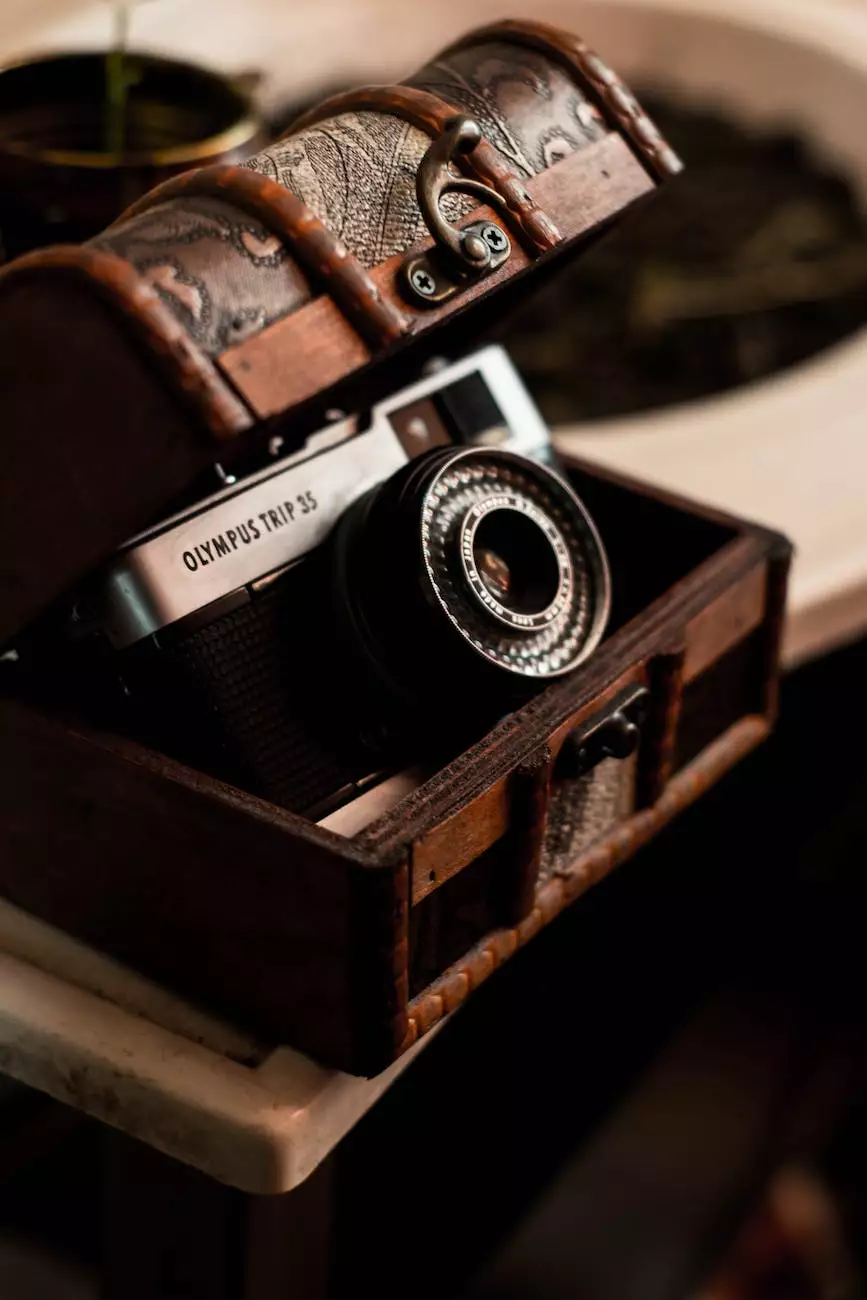 Welcome to Jb Photography, where we specialize in offering a one-of-a-kind boudoir photography experience. As a premier provider of artistic and visually stunning photography, we take pride in capturing the beauty and sensuality of our clients through our unique style.
Unleash Your Inner Confidence
Our team of highly skilled photographers is dedicated to making you feel comfortable and empowered in front of the camera. We believe that boudoir photography is not just about taking photos; it's an intimate journey of self-discovery and self-expression.
Our style of boudoir photography focuses on capturing your authentic self, celebrating your unique beauty, and portraying your confidence. We strive to create a safe and welcoming environment where you can freely express your sensuality and embrace your body.
A High-End Experience
At Jb Photography, we offer a high-end experience from start to finish. We understand that boudoir photography is a personal and intimate endeavor, which is why we go above and beyond to ensure your complete satisfaction.
Our team will guide you throughout the entire process, from selecting the perfect wardrobe to posing and capturing your best angles. We pay meticulous attention to detail, ensuring that every aspect of your boudoir session is flawlessly executed.
Capturing the Essence of You
We believe that each person's boudoir session should be a true reflection of their personality and unique story. That's why we take the time to understand who you are and what you want to convey through your photos.
Whether you prefer a romantic and soft ambiance or a bold and edgy look, our photographers will work closely with you to capture the essence of your personality. We use a combination of natural light, elegant settings, and artistic angles to create breathtaking images that will leave you in awe.
Embracing Diversity
At Jb Photography, we celebrate and embrace diversity. We believe that every body is beautiful, and we aim to redefine beauty standards through our boudoir photography.
We are committed to creating a safe and inclusive environment where clients of all shapes, sizes, and backgrounds can feel confident and empowered. Our photographers are trained to highlight your best features while embracing the unique aspects that make you who you are.
Artistic Vision and Design
As pioneers in the realm of visual arts and design, we understand the importance of artistic vision and creativity. Our photographers bring a wealth of experience and expertise to every boudoir session, ensuring that each photograph is a work of art.
From the careful selection of props and backdrops to post-processing techniques, we take pride in our attention to detail and commitment to delivering exceptional imagery. The final result is a collection of photographs that transcend the realm of traditional boudoir photography, pushing boundaries and igniting emotions.
Book Your Boudoir Experience Today
If you're ready to embark on a transformative journey of self-expression and exploration, we invite you to book your own boudoir experience with Jb Photography. Our team is here to support you every step of the way, ensuring that you have an unforgettable experience.
Discover our unique style of boudoir photography and let us capture the true essence of you. Contact us today to schedule your session and begin your empowering boudoir experience.