Oct 28, 2021
What Happens in a Boudoir Photography Session?
Discover what happens in a boudoir photography session with Jb Photography. From preparation to posing, we provide a detailed breakdown of the process. Book now for a transformative experience!
Read more →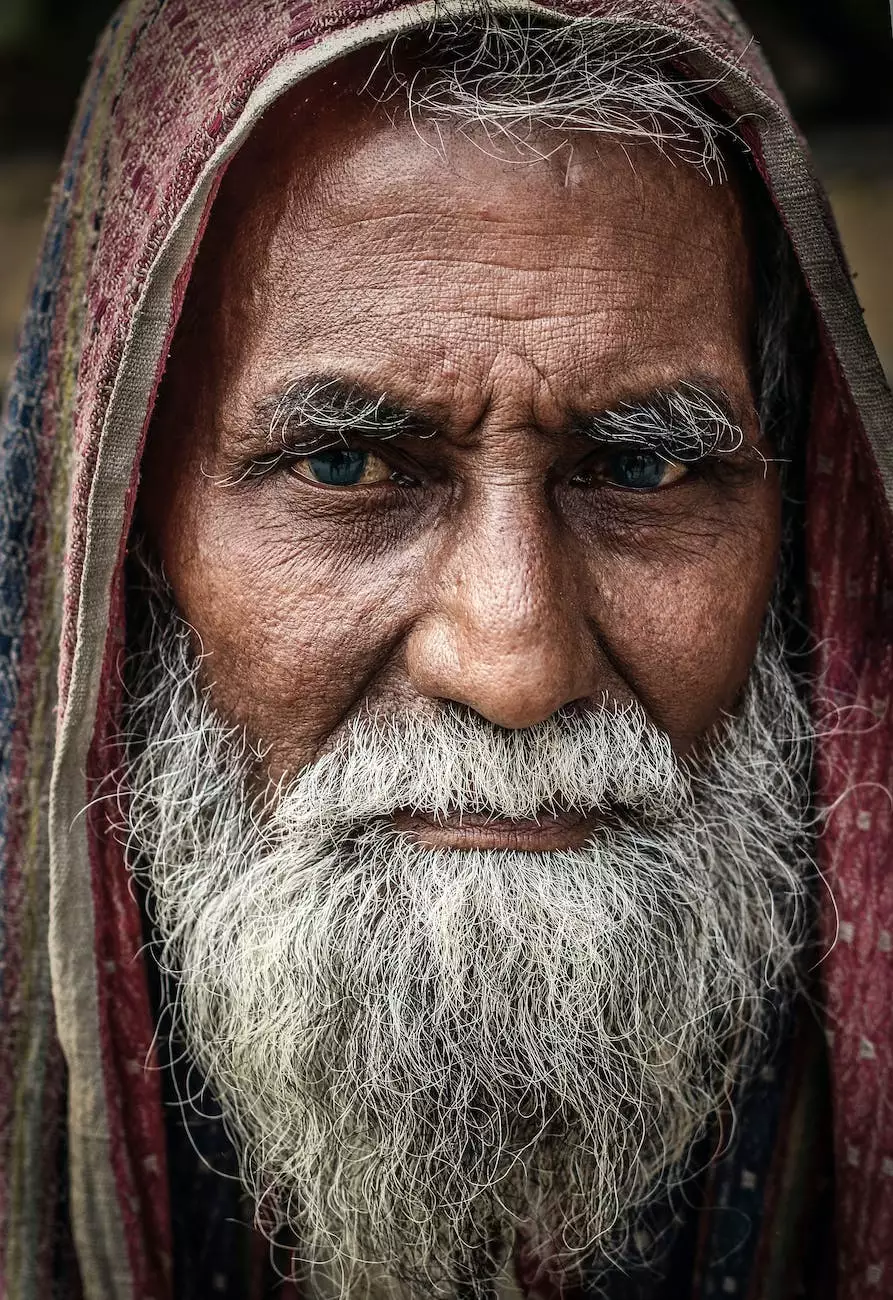 Aug 22, 2020
Sassy Seniors 60+ - PhotoFROG
Sassy Seniors 60+ - PhotoFROG - Jb Photography is a professional arts & entertainment company specializing in visual arts and design for seniors aged 60 and above. Our services are tailored to capture the vibrant and vivacious spirit of seniors, providing them with timeless memories to cherish.
Read more →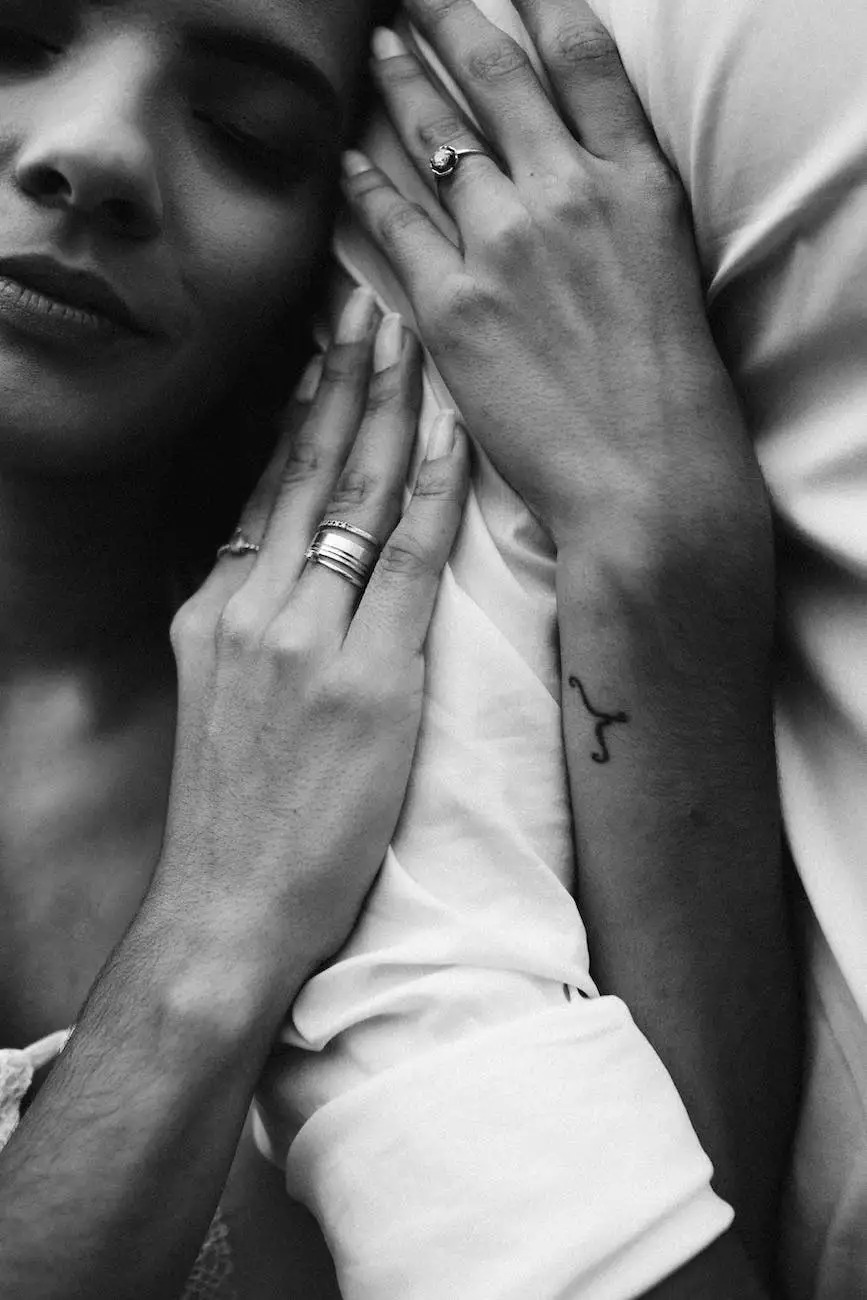 Dec 11, 2019
Welcome to Jb Photography's Boudoir
Welcome to the Boudoir page of Jb Photography. Discover the artistry and creativity behind our boudoir photography services. Our team of professional photographers is dedicated to capturing stunning and empowering images that celebrate the beauty and confidence of our clients. Learn more about our boudoir photography experience, the benefits of boudoir photography, and see some of our captivating work. Contact Jb Photography today to schedule your personalized boudoir photo session.
Read more →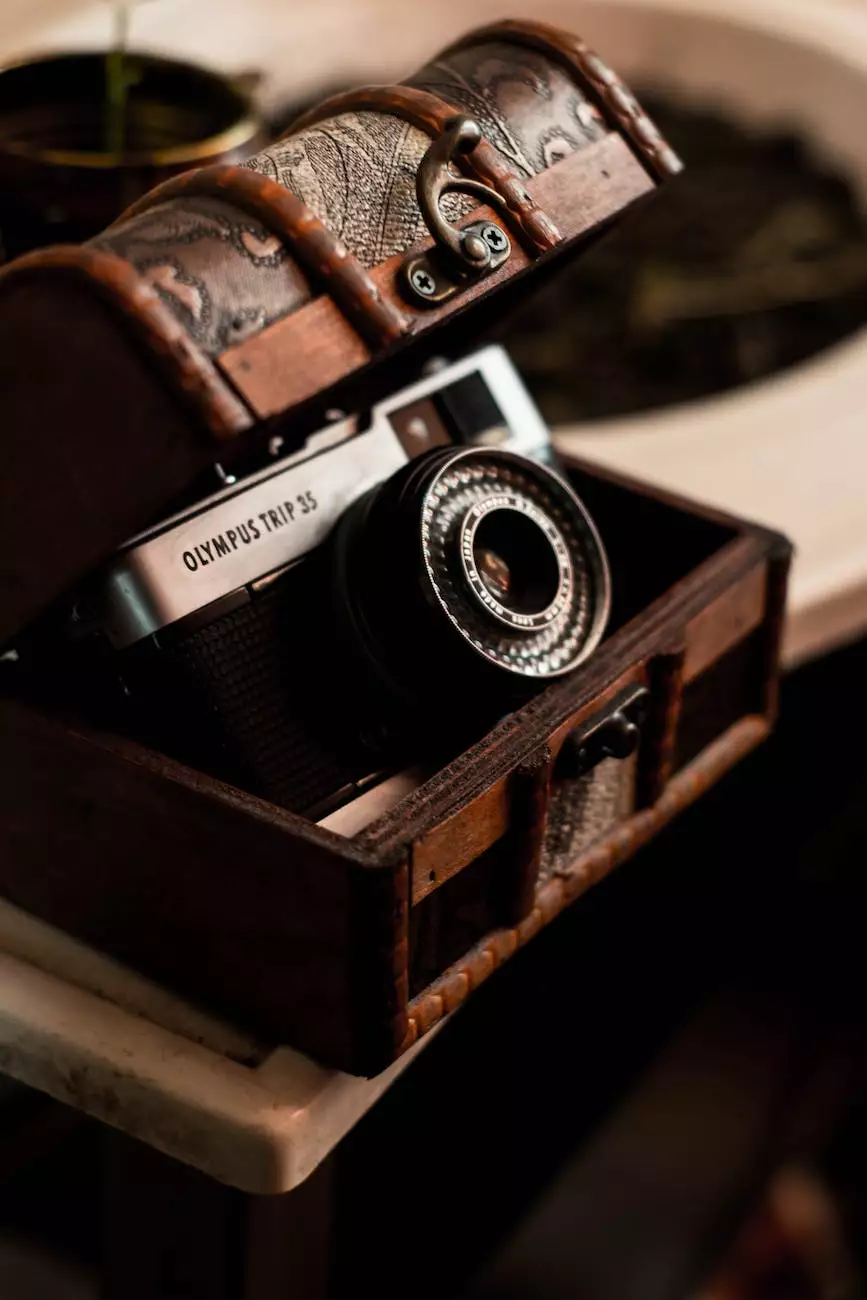 Feb 10, 2018
Our Style Of Boudoir Photography
Discover our unique style of boudoir photography. Jb Photography offers a high-end experience in the realm of arts and entertainment, focusing on visual arts and design.
Read more →