Welcome to Jb Photography's Boudoir
Dec 11, 2019
Boudoir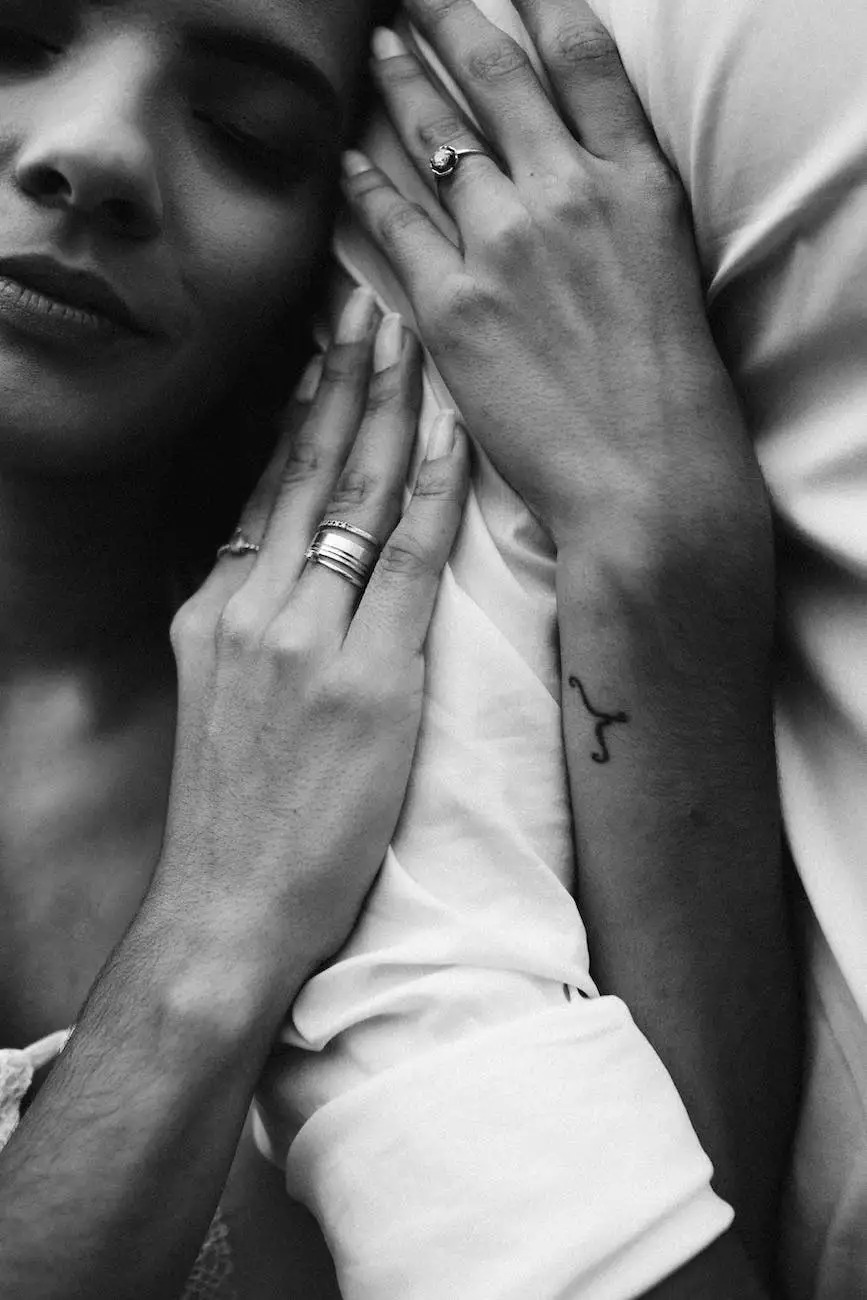 Unveiling the Artistry of Boudoir Photography
At Jb Photography, we specialize in boudoir photography, capturing intimate and alluring moments that positively enhance self-confidence and celebrate individual beauty. Our team of skilled photographers understands the power of boudoir photography, which empowers women to embrace their uniqueness and unleash their sensuality.
The Boudoir Experience
When you choose Jb Photography for your boudoir session, you are embarking on a transformative experience where you will feel empowered, radiant, and beautiful. Our photographers create a comfortable and relaxed atmosphere, ensuring every client feels at ease throughout the process.
We provide personalized consultations prior to the shoot, allowing us to understand your preferences, personal style, and any specific ideas or concepts you have in mind. We believe that boudoir photography is a deeply personal and empowering experience, and we strive to create a customized session that reflects your unique personality, capturing your confidence and beauty.
The Benefits of Boudoir Photography
Boudoir photography has gained popularity in recent years, as it offers numerous benefits to individuals seeking to capture their sensuality, beauty, and confidence. It is not solely about the final photographs, but rather the journey of self-discovery and embracing your own unique allure. Here are some of the reasons why boudoir photography may be perfect for you:
Boosted Confidence and Self-Esteem
Participating in a boudoir photo session allows you to step outside your comfort zone and celebrate your body in a safe and supportive environment. It can be a transformative experience, boosting your self-confidence and self-esteem, and reminding you of the beauty that resides within.
Embrace Your Individuality
Boudoir photography is all about celebrating your individuality. It allows you to express your unique style, personality, and sensuality through stunning photographs. Whether you prefer a glamorous and seductive look or a more natural and intimate setting, our photographers will bring your vision to life.
Special Gift for Yourself or a Loved One
A boudoir photo album or prints make an extraordinary and personal gift for yourself or a loved one. It captures moments of vulnerability, strength, and sensuality, creating a timeless keepsake that can be cherished for years to come. Whether it's for a special occasion or simply to celebrate yourself, boudoir photography is a unique and thoughtful gift.
Showcasing Our Captivating Work
Take a glimpse into our portfolio showcasing the captivating boudoir photography captured by our talented team. Each image tells a story, radiating beauty, and showcasing the unique essence of our clients. We believe that every body deserves to be celebrated and we take pride in our ability to capture that essence artistically.
Contact Us for Your Boudoir Session
If you're ready to embark on an empowering and stunning boudoir photography journey, reach out to us today. Our team at Jb Photography is passionate about creating unforgettable experiences that help individuals unleash their true beauty. Contact us now to schedule your personalized boudoir session and let us capture the most beautiful version of yourself.