Welcome to Jb Photography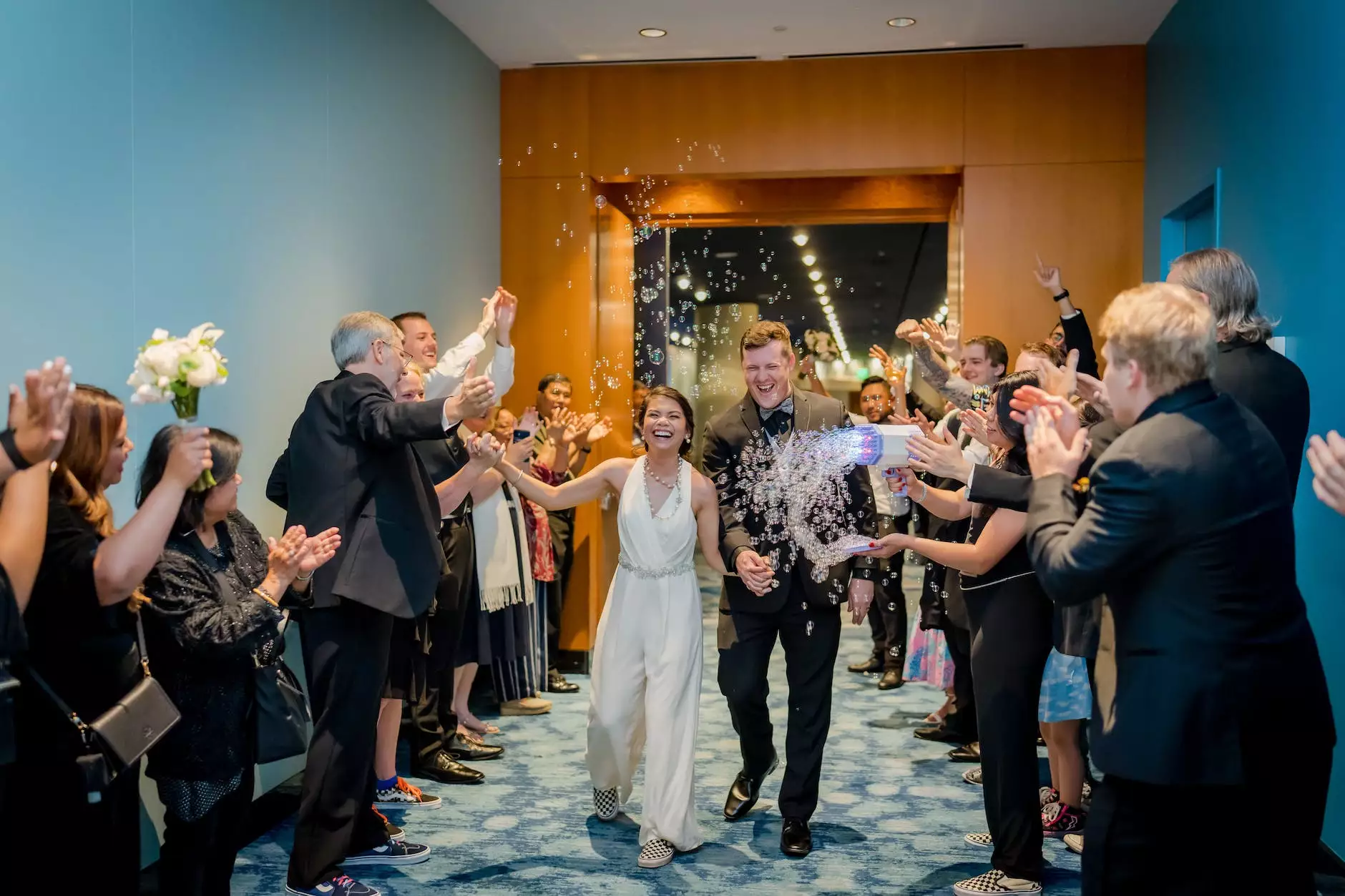 About Jb Photography
Jb Photography is a leading provider of high-end visual arts and design services. With a passion for creativity and a commitment to excellence, we specialize in capturing timeless moments, creating stunning visual art, and delivering exceptional design solutions to meet our clients' artistic needs. Our talented team of professionals is dedicated to crafting captivating visual content that tells a story, evokes emotions, and leaves a lasting impression.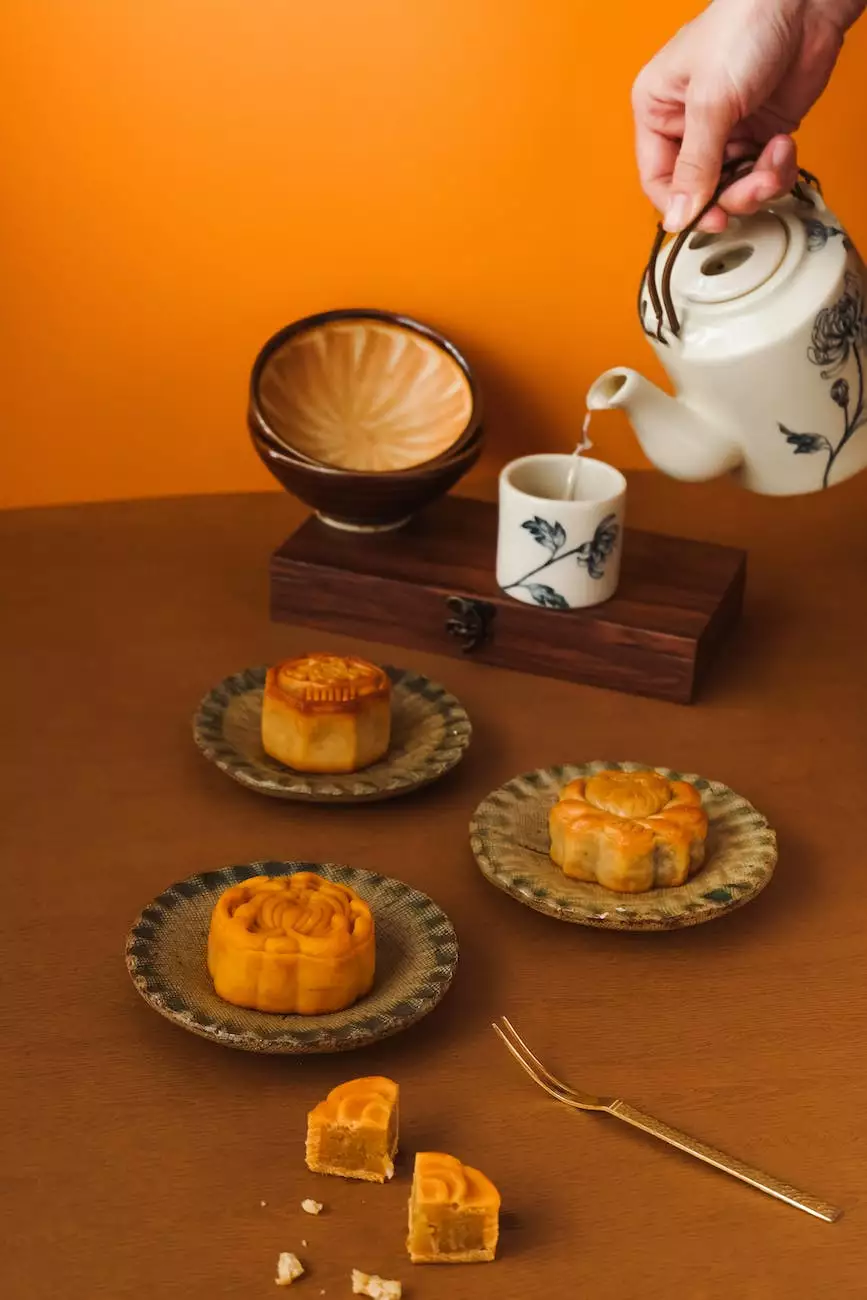 Our Services
Capturing Timeless Moments
At Jb Photography, we understand the importance of preserving special memories. Our skilled photographers are experts at capturing the essence of every moment, whether it's a wedding, a family gathering, or a professional event. We believe in the power of photography to freeze time and immortalize emotions, allowing you to relive precious memories for years to come.
Creating Stunning Visual Art
Visual art is our passion, and we take immense pride in our ability to turn ordinary subjects into extraordinary works of art. Our photographers are equipped with a keen eye for detail, a deep understanding of composition, and advanced editing skills to transform your photographs into masterpieces. Whether you're looking for striking landscapes, captivating portraits, or unique abstract art, we have the expertise to bring your vision to life.
Delivering Exceptional Design Solutions
Our commitment to excellence extends beyond photography. Jb Photography also offers top-notch design solutions tailored to your specific needs. From logo design and branding to website layout and marketing materials, our team of talented designers will work closely with you to create impactful visuals that effectively communicate your message to your target audience.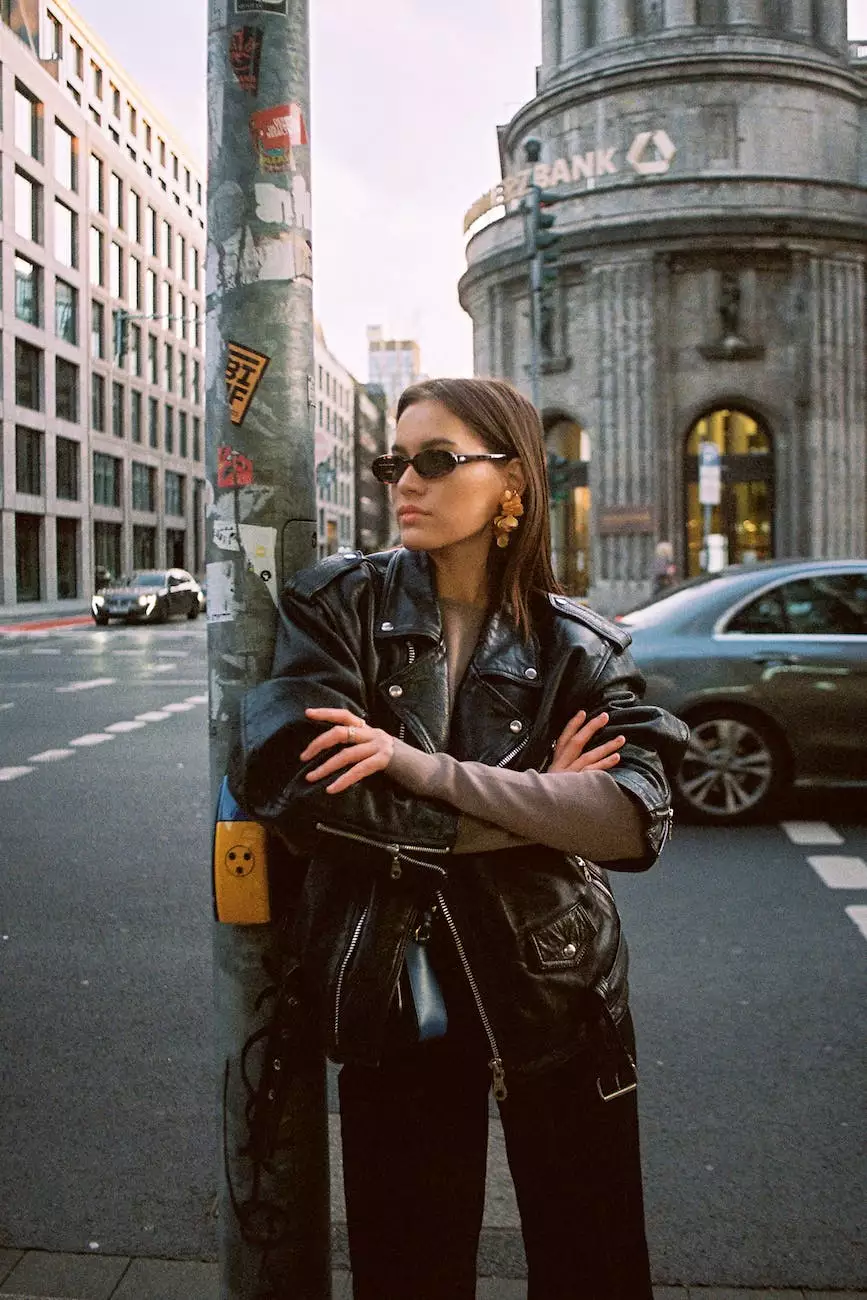 Why Choose Jb Photography?
When it comes to visual arts and design, Jb Photography stands out from the competition. Here are a few reasons why you should choose us for your artistic needs:
Unparalleled Expertise: With years of experience in the industry, our team of professionals brings a wealth of knowledge and skill to every project we undertake.
Creative Vision: We pride ourselves on our ability to think outside the box and deliver unique and innovative artistic solutions tailored to your specific requirements.
Attention to Detail: From composition and lighting to color schemes and typography, we pay meticulous attention to every element to ensure a flawless end result.
Customer Satisfaction: Our clients' satisfaction is our top priority. We strive to exceed expectations, providing exceptional service, and delivering results that leave a lasting impression.
Reliability and Professionalism: We understand the importance of deadlines and operate with the utmost professionalism, ensuring timely delivery of high-quality work.
Contact Us
Ready to bring your artistic vision to life? Contact Jb Photography today to discuss your project and how we can help you achieve your goals. We look forward to collaborating with you and creating visual content that inspires and captivates.
Please note that due to the custom nature of our services, it's essential to book in advance to secure availability. Don't miss out on the opportunity to work with one of the industry's leading visual arts and design providers. Reach out to us now!
© 2022 Jb Photography LLC. All rights reserved. | Designed by Jb Photography
About
About - Jb Photography
Dec 10, 2021
Welcome to the About page of Jb Photography, an Arts & Entertainment - Visual Arts and Design website. Learn about the passion, expertise, and creative process behind our high-end photography services.
Continue reading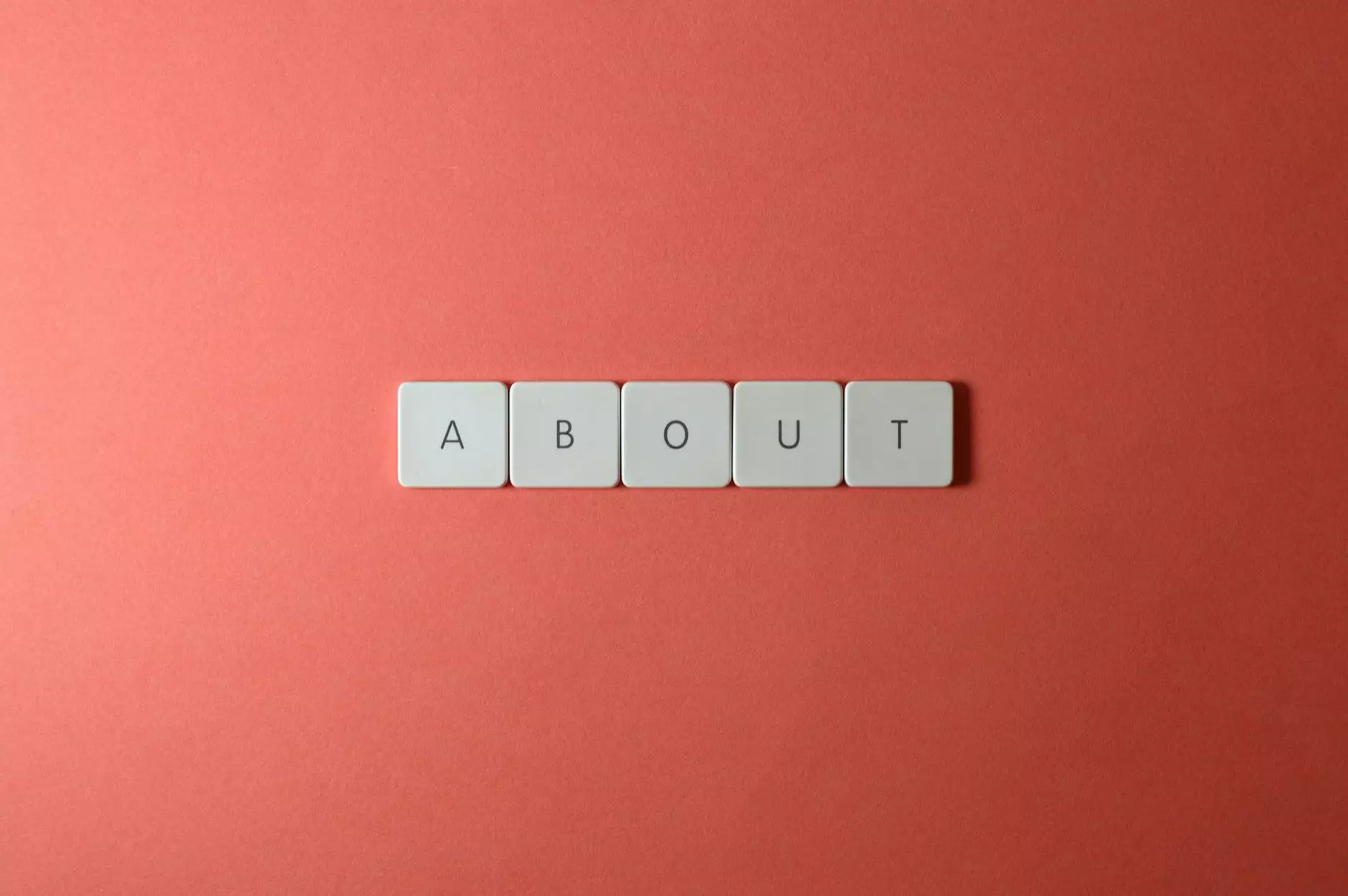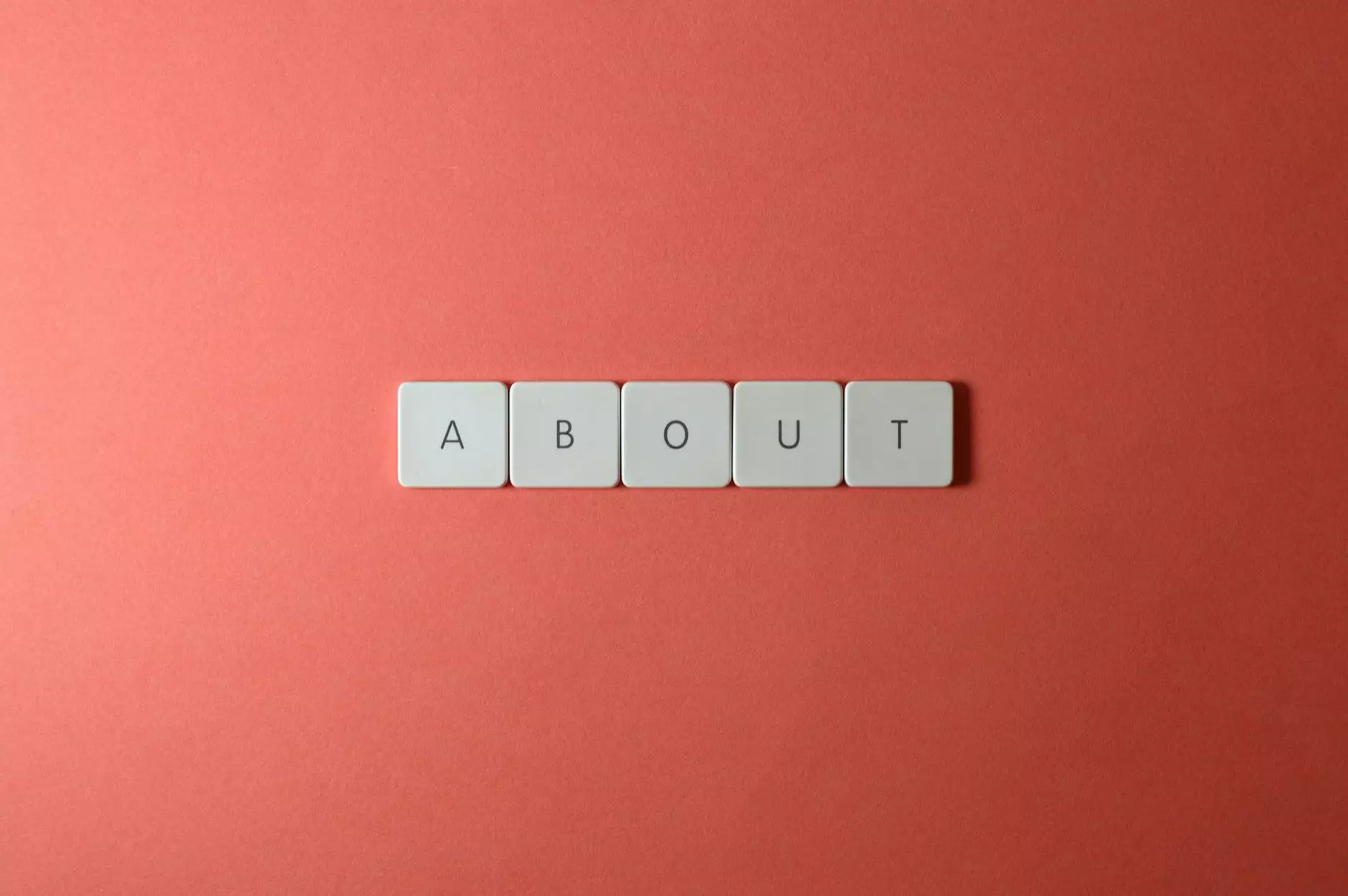 Contact
SESSION PRICING
Feb 8, 2023
Discover the best session pricing for professional photography services offered by Jb Photography. We specialize in capturing memorable moments in arts and entertainment, visual arts, and design. Contact us today to book your session.
Continue reading