Wedding Guide - Plan Your Dream Wedding with Jb Photography
May 21, 2021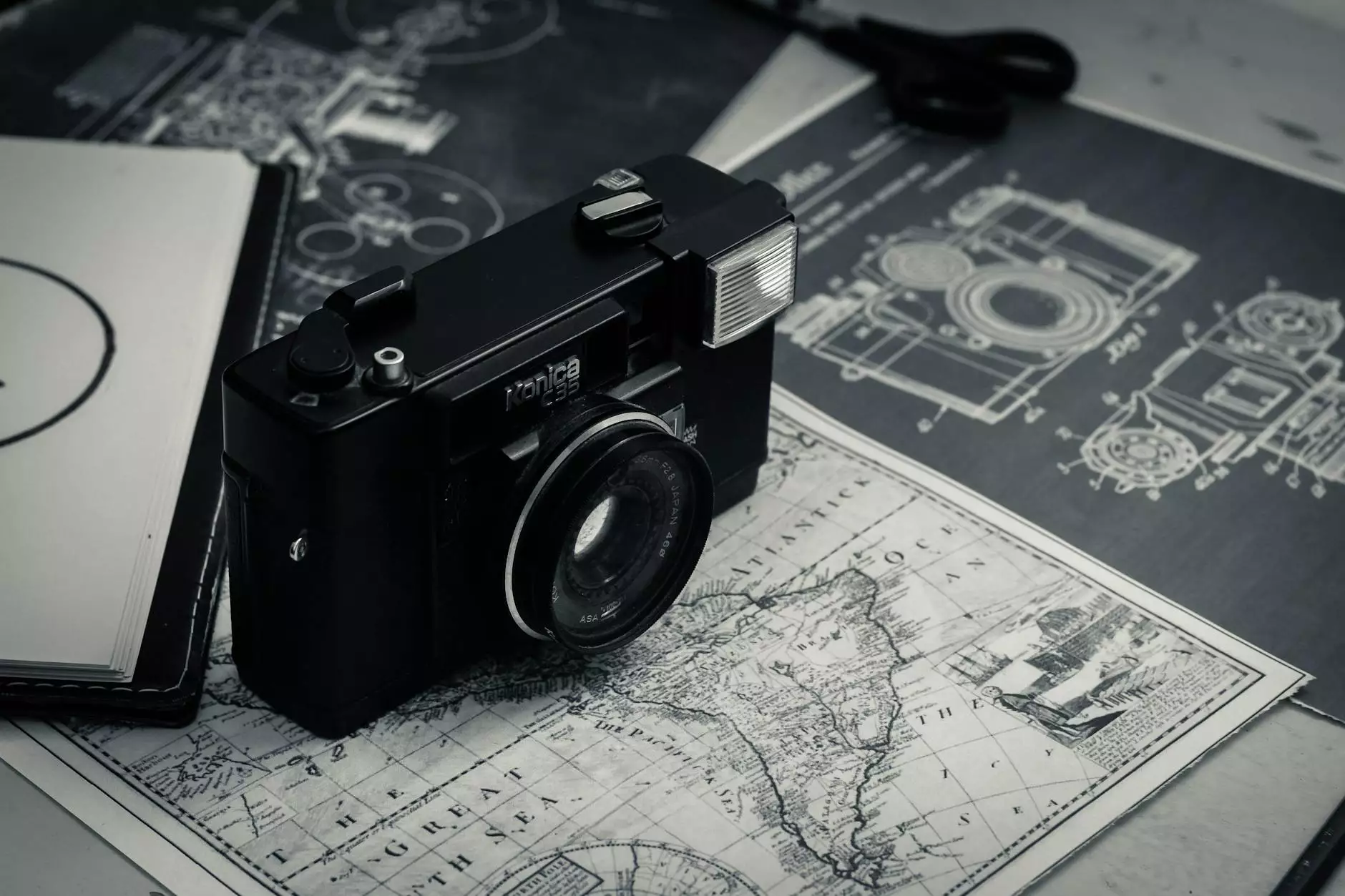 The Importance of Wedding Photography
When it comes to your wedding day, capturing the precious moments and emotions is paramount. Jb Photography understands the significance of these memories and strives to create stunning visuals that will last a lifetime. Our team of experienced photographers specializes in wedding photography, combining technical expertise with a creative passion to deliver exceptional results.
Choosing the Perfect Wedding Photographer
With countless photographers available, finding the perfect match for your wedding day can be overwhelming. At Jb Photography, we believe in building strong relationships with our clients. We take the time to understand your vision, preferences, and unique style, ensuring that our photography perfectly reflects your personality and captures the essence of your special day.
Experience and Expertise
With years of experience in the field, our team of professionals has honed their skills to provide you with top-notch wedding photography. We are well-versed in various styles, from traditional and classic to contemporary and documentary. Our expertise allows us to adapt to different lighting conditions, capture candid moments, and compose artistic shots that will leave you in awe.
High-Quality Equipment
At Jb Photography, we believe that quality equipment plays a crucial role in capturing the essence of your wedding day. We invest in the latest cameras, lenses, lighting, and editing tools to ensure that every image we deliver is of the highest standard. From crystal-clear details to vibrant colors, our equipment enables us to showcase the beauty of your wedding in all its glory.
Customized Packages
We understand that every wedding is unique, and your photography needs may vary. That's why we offer customized packages tailored to your requirements. Whether you're looking for full coverage from pre-wedding preparations to the reception or specific moments and locations, we've got you covered. Our flexible packages ensure that you receive the ideal photography solution for your wedding day.
The Wedding Photography Process
When you choose Jb Photography, you embark on a seamless photography journey designed to bring your wedding vision to life. From the initial consultation to the final delivery of your images, we are committed to providing you with exceptional service every step of the way.
Consultation and Planning
During the consultation, we take the time to get to know you and your vision for your wedding day. We discuss the schedule, the venue, and any special requests you may have. This helps us tailor our photography approach to match your expectations.
Engagement Photoshoot
As part of our service, we offer an engagement photoshoot to help you get comfortable in front of the camera and establish a rapport with our photographers. This session not only captures beautiful moments but also allows us to understand your preferences, ensuring that we deliver the style and atmosphere you desire.
The Big Day
On your wedding day, our team arrives well-prepared and equipped to capture each significant moment. From the excitement of getting ready to the heartfelt vows and joyous celebrations, we discreetly document it all. We blend into the background, allowing you to fully immerse yourself in the experience while we artfully capture the magic.
Post-Production and Delivery
After the wedding, our dedicated team meticulously selects and edits the best images. We enhance their natural beauty while maintaining the authenticity of the moment. With great attention to detail, we ensure that each photograph reflects the emotions and essence of your special day. Once the editing is complete, we deliver the final images in a format that aligns with your preferences, be it high-resolution prints or digital copies.
Capture Memories That Last a Lifetime
Your wedding day is a significant milestone in your life, and Jb Photography is honored to be part of it. With our commitment to excellence, attention to detail, and passion for storytelling, we strive to provide you with timeless images that will transport you back to every beautiful moment. Trust us to capture your love, joy, and the essence of your special day, creating cherished memories for years to come.
Call Jb Photography today to discuss your wedding photography needs. Let us transform your dream wedding into an unforgettable visual masterpiece.