Ames, Iowa Wedding Photographer
Jan 31, 2023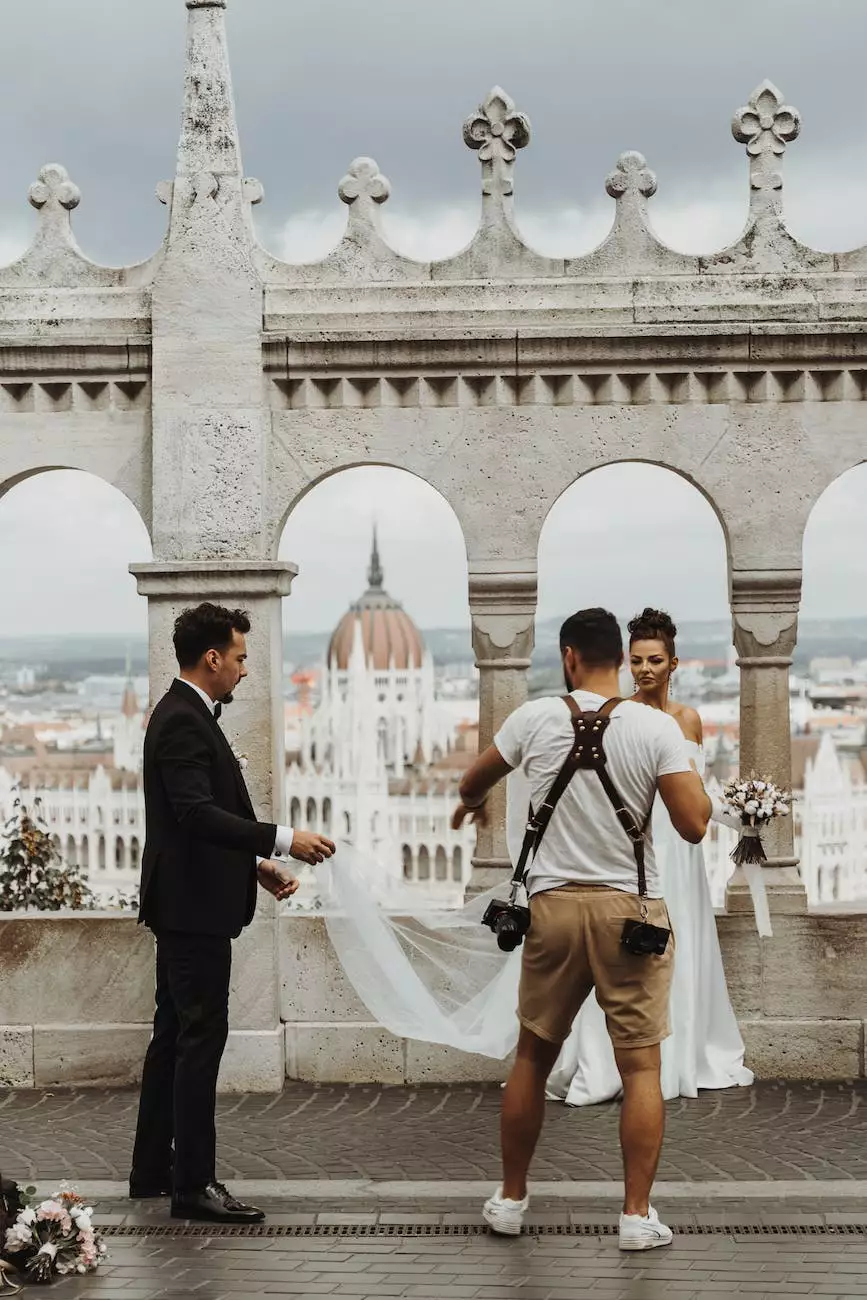 Capture the Memories of Your Special Day with JB Photography
JB Photography is a leading wedding photography studio located in beautiful Ames, Iowa. With years of experience, we have developed a reputation for producing stunning and timeless wedding photos that capture the true essence of your special day.
Why Choose JB Photography?
When it comes to choosing a wedding photographer, you want someone who not only has a keen eye for detail but also understands the significance of every moment. At JB Photography, we take great pride in our ability to tell your unique love story through our lens.
Professionalism and Expertise
Our team of highly skilled photographers is dedicated to providing you with top-notch service and delivering exceptional results. We have extensive experience in the field of wedding photography and possess the technical skills and creative vision necessary to capture exquisite images.
Customized Approach
We understand that every couple is different and has their own vision for their wedding photographs. That's why we work closely with you to understand your specific preferences and desires. We take the time to listen to your ideas and incorporate them into our photography style, ensuring your photos reflect your unique personality and story.
Attention to Detail
At JB Photography, we believe that it's the little details that make all the difference. From the intricate lace on your dress to the subtle glances shared between you and your partner, we make sure to capture every magical moment, allowing you to relive the emotions of your wedding day for years to come.
Our Wedding Photography Services
Engagement Sessions
An engagement session is the perfect way to celebrate your love and document this exciting time in your lives. Our photographers will work with you to select a location that holds special meaning for you and create a relaxed and enjoyable atmosphere, resulting in stunning photos that showcase your connection as a couple.
Full-Day Coverage
We believe in capturing the entirety of your wedding day, from the early morning preparations to the late-night celebrations. Our full-day coverage ensures that no precious moment goes undocumented. We discreetly blend into the background, allowing you and your guests to fully enjoy the day while we capture the magic as it unfolds.
Album Design and Printing
Your wedding album is a cherished keepsake that will be passed down through generations. We offer expert album design and printing services, using high-quality materials that showcase your photos in the best possible way. Our team will work with you to create a personalized album that tells your love story in a stunning and timeless fashion.
Contact JB Photography Today
When it comes to capturing the beauty and emotion of your wedding day, trust the experienced professionals at JB Photography. We strive to provide our clients with an exceptional photography experience, delivering breathtaking images that will be treasured for a lifetime.
Visit our website, jbphotographyllc.com/weddings, to browse through our portfolio and learn more about the wedding photography services we offer. Contact us today to schedule a consultation and let us help you create memories that will last a lifetime.
Conclusion
JB Photography is your premier choice for an Ames, Iowa wedding photographer. With our professionalism, expertise, and attention to detail, we are committed to capturing every special moment of your wedding day. From engagement sessions to full-day coverage and album design, our comprehensive services ensure that your love story is beautifully documented. Contact us today to discuss your wedding photography needs and let us turn your dreams into reality.