Shawna & JC's Beach Wedding
Jun 4, 2020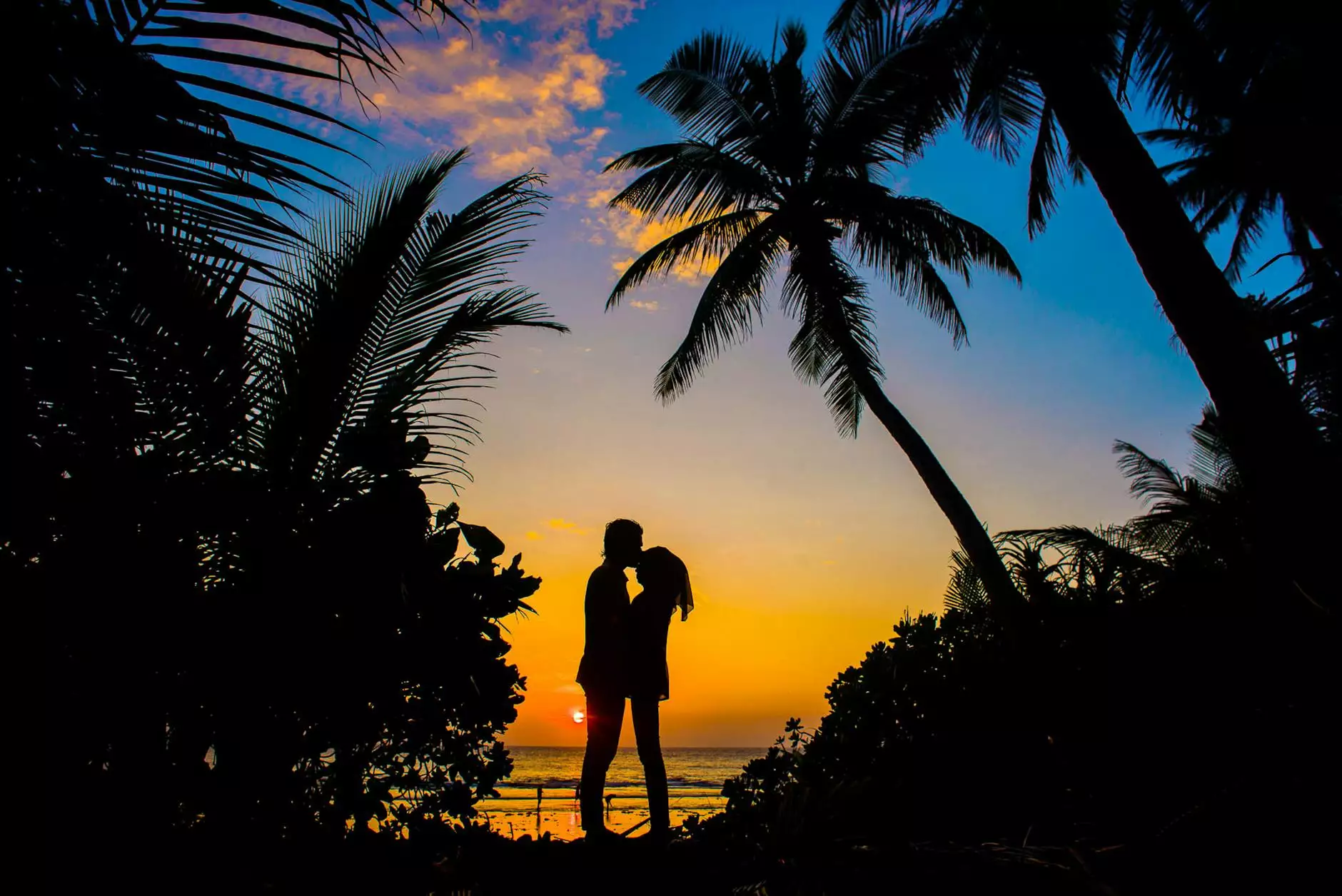 Creating Unforgettable Memories with JB Photography
At JB Photography, we specialize in capturing the essence and joy of special moments, and Shawna & JC's beach wedding is no exception. Our team of skilled photographers and visual arts and design experts are dedicated to preserving your most cherished memories in a way that is unique, beautiful, and timeless.
As one of the leading providers in the arts and entertainment industry, JB Photography understands the importance of your wedding day. It is a day that represents the beginning of a beautiful journey, a celebration of love, and a gathering of loved ones. It is our utmost privilege to be a part of this significant event and to capture each precious moment.
The JB Photography Difference
What sets JB Photography apart from the rest is our unwavering commitment to excellence and attention to detail. We believe that every wedding is unique and deserves to be documented in a way that reflects the individuality of the couple. With our team of skilled photographers, state-of-the-art equipment, and artistic vision, we ensure that every shot taken is a masterpiece.
When you choose JB Photography, you can expect:
Unparalleled Expertise: Our photographers have years of experience and are well-versed in the art of wedding photography. They have a keen eye for beauty and a talent for capturing raw emotions.
Customized Approach: We understand that each couple has their own unique story to tell. That's why we take the time to get to know you, your preferences, and your vision for your wedding album. We collaborate with you to ensure that every frame tells a meaningful story.
High-Quality Products: We are committed to delivering only the best. From beautifully crafted wedding albums to stunning prints and wall art, we provide you with tangible memories that will stand the test of time.
Professionalism and Reliability: We take pride in our professionalism and commitment to client satisfaction. From the initial consultation to the final delivery of your wedding photos, we strive to exceed your expectations every step of the way.
Capturing Your Beach Wedding in All Its Splendor
Shawna & JC's beach wedding holds a unique charm, and our team of photographers is well-versed in capturing the beauty and magic of such a special occasion. From the serene backdrop of the sandy shores to the gentle caress of ocean waves, we aim to encapsulate the essence of your beach wedding in every frame.
Our photographers will work closely with you, ensuring that every significant detail, from the exchanging of vows to the joyful celebrations, is documented with precision. We understand that your beach wedding is a labor of love, and we are committed to capturing the emotions, connections, and unfolding stories that make your day truly exceptional.
Booking JB Photography for Your Beach Wedding
Are you ready to embark on this unforgettable journey with JB Photography? Booking our services for Shawna & JC's beach wedding is as simple as reaching out to our team. We would be thrilled to have the opportunity to transform your dream wedding into stunning visual memories that will last a lifetime.
Get in touch with us today to discuss your requirements, explore package options, and secure your wedding date. Together, we can create a remarkable visual narrative of your special day, preserving the love, joy, and magic forever.
Make your beach wedding a masterpiece with JB Photography. Contact us now!