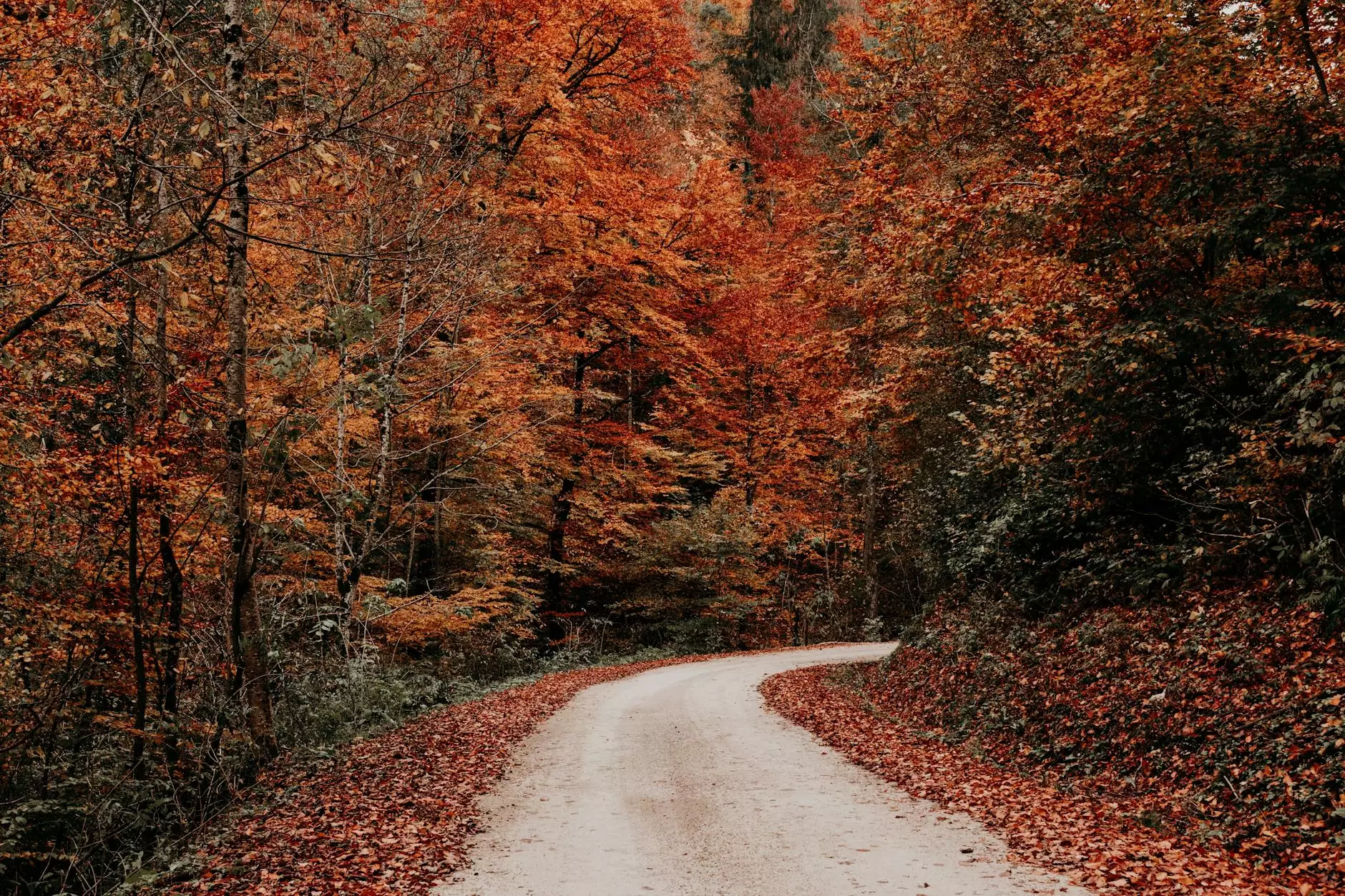 Welcome to Autumn's Pathway
Welcome to Autumn's Pathway, an enchanting collection of photographs that will transport you to the captivating world of fall. Immerse yourself in the rich tapestry of colors, the crisp air, and the magical essence of autumn through the lens of Jb Photography. Our aim is to capture and preserve the breathtaking beauty of this ever-changing season, and bring it to life before your eyes.
Explore the Beauty of Fall
At Jb Photography, we have curated a collection of stunning visuals that showcase the essence of autumn in all its glory. Each photograph tells a story, evokes emotions, and captures the intricate details that make this season so special. From vibrant leaves in hues of gold, red, and orange, to misty mornings and sun-kissed landscapes, our collection encapsulates the true essence of fall.
Immerse Yourself in the Colors and Textures
Autumn is a season that awakens the senses. The vibrant colors of the changing leaves, the earthy scent of fallen foliage, and the soft textures of nature's carpet underfoot create a sensory experience like no other. Through our photographs, we aim to bring this sensory richness to life, allowing you to relive those cherished autumn memories and create new ones.
Connect with Nature's Beauty
Our photographs provide a window into the natural world, allowing you to connect with nature's beauty on a deeper level. Whether you are an avid nature lover, an art enthusiast, or simply appreciate the wonders of the world around you, Autumn's Pathway offers a visual journey that will transport you to a place of tranquility and wonder. Lose yourself in the breathtaking landscapes and let your imagination soar.
Visual Arts and Design
Jb Photography falls under the category of Arts & Entertainment - Visual Arts and Design. Our focus is not just on capturing images, but on creating artistic masterpieces that showcase the beauty of our surroundings. Each photograph is carefully composed, capturing the essence of the subject and telling a unique story. Through our art, we hope to inspire, evoke emotions, and ignite a passion for the beauty that surrounds us.
Experience Autumn's Pathway Today
Ready to embark on a visual journey through Autumn's Pathway? Explore our online gallery, immerse yourself in the colors, textures, and emotions of the season, and let our photographs transport you to the enchanting world of fall. Whether you desire a captivating centerpiece for your home or a unique gift for a loved one, Autumn's Pathway offers a range of options to suit your needs. Embrace the beauty of autumn with Jb Photography and experience the magic of nature through visual arts and design.