Omaha Commercial Photographer
Dec 30, 2017
Headshots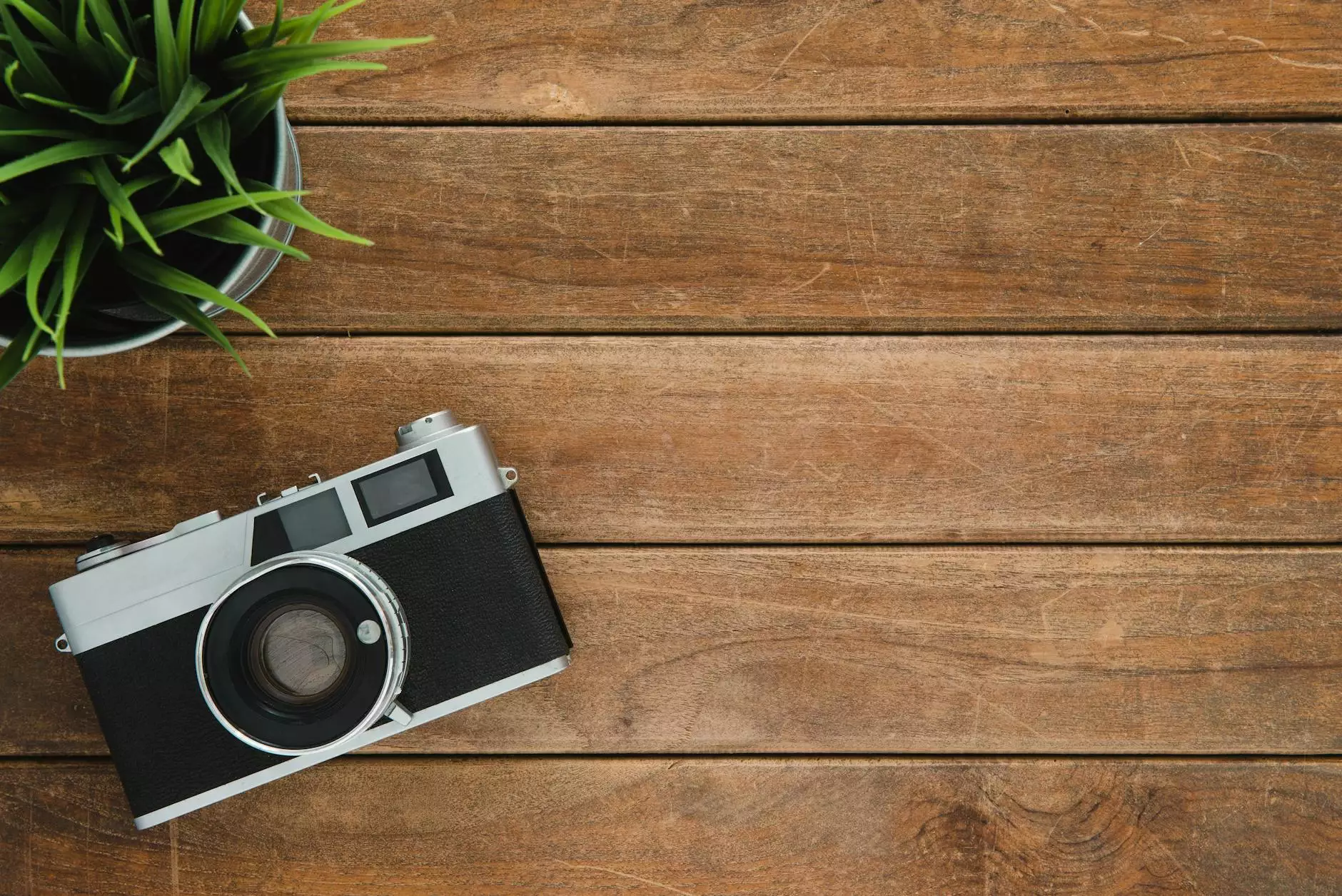 Redefine Your Visual Arts and Design with Jb Photography
Welcome to Jb Photography, your trusted partner in the field of visual arts and design. As an expert Omaha commercial photographer, we bring our passion for capturing moments to help businesses like yours create stunning visual content that leaves a lasting impression.
Quality and Professionalism
At Jb Photography, we understand that high-quality visuals are crucial in today's competitive market. Our team of skilled photographers combines technical expertise with artistic vision to deliver exceptional results tailored to your specific needs. With years of experience in commercial photography, we have honed our skills to capture the essence of your brand through engaging visuals.
Comprehensive Range of Services
Our Omaha commercial photography services encompass a wide range of areas within the arts and entertainment industry. Whether you need captivating product shots, creative fashion photography, compelling architectural images, or stunning corporate portraits, we have the expertise to exceed your expectations.
As a one-stop solution for all your visual needs, we also provide professional photo editing and retouching services to ensure that your images look flawless and coherent with your brand identity. Our attention to detail and commitment to excellence help us deliver visually striking photographs that convey your message effectively.
Collaborative Approach
At Jb Photography, we believe that collaboration is the key to unlocking unique and compelling visual storytelling. We work closely with our clients to understand their vision, goals, and target audience. By combining our expertise with your insights, we create photographs that not only capture attention but also convey your brand's personality and core values.
During each project, we maintain open lines of communication, ensuring that you are involved throughout the process. This collaborative approach empowers us to deliver results that align with your expectations and help your business stand out in a crowded marketplace.
Passion for Delivering Results
What sets Jb Photography apart from other Omaha commercial photographers is our genuine passion for what we do. We take pride in our ability to transform ordinary moments into extraordinary visuals that leave a lasting impression. Our commitment to excellence, attention to detail, and artistic finesse enable us to consistently deliver exceptional photographs that elevate your brand.
Contact Us Today
Ready to take your visual arts and design to the next level? Contact Jb Photography today to discuss your project requirements. Our dedicated team is eager to understand your unique needs and provide tailored solutions that exceed your expectations. Let us be your trusted partner in capturing the essence of your brand through our professional Omaha commercial photography services.