Kaylin & Stuart's Hill Country Wedding
Jan 30, 2022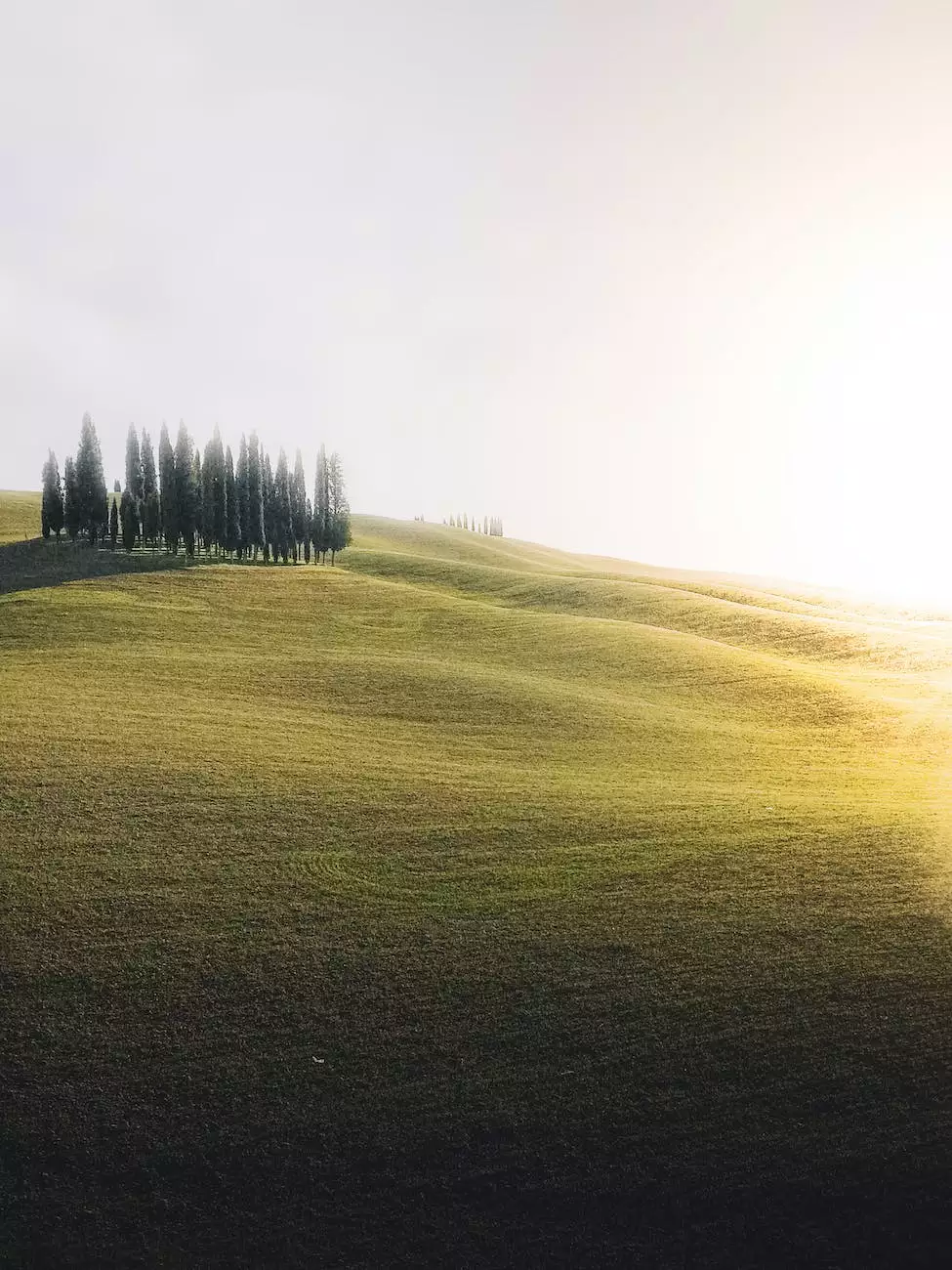 Introduction
Welcome to Jb Photography, your premier choice for wedding photography services. We specialize in documenting memorable moments, and as your trusted visual arts and design professionals, we are excited to capture the magic of Kaylin and Stuart's Hill Country Wedding. With our skilled team and attention to detail, we ensure that every aspect of your special day is beautifully preserved through timeless photographs.
Our Expertise
At Jb Photography, we have years of experience in the field of wedding photography, making us the perfect choice to document your unforgettable moments. Our team of talented photographers has an eye for capturing emotion, ambiance, and all the intricate details that make your wedding day unique.
We understand the importance of storytelling through photos. Our goal is to create a visual narrative that reflects the love, joy, and excitement of your Hill Country Wedding. From the stunning landscapes to the candid moments shared between you and your loved ones, our photographers will immortalize your memories in a way that surpasses your expectations.
Capturing Your Hill Country Wedding
The Hill Country region provides a picturesque backdrop for weddings, and we know how to make the most of this stunning location. Our photographers will work closely with you to understand your vision and ensure that every detail is captured flawlessly. From the rolling hills and serene lakes to the rustic venues and breathtaking sunsets, we will create a visual story that encapsulates the beauty of your Hill Country Wedding.
We pay attention to the small moments that might go unnoticed but hold immense value. From the exchange of heartfelt vows to the laughter shared during the reception, we capture all the emotions and fleeting instances that make your wedding day truly unique.
Our Approach
At Jb Photography, we believe that building a strong relationship with our clients is essential for producing outstanding results. We take the time to understand your preferences, style, and desired outcome, ensuring that we deliver an exceptional experience tailored to your needs.
Our team combines a blend of traditional and contemporary styles to bring out the best in every photograph. We use high-end equipment and innovative techniques to create images that are both artistically stunning and technically superior. Our passion for photography shines through in every shot we take.
Commitment to Quality
Quality is at the forefront of everything we do. From the initial consultation to the final delivery of your photographs, we maintain the utmost professionalism and attention to detail. Our commitment to excellence extends beyond capturing beautiful images; we also focus on providing you with exceptional customer service and an unforgettable experience.
We understand that your wedding day is one of the most important and cherished moments of your life. This is why we treat each wedding we photograph as a unique and significant event. Our dedication to quality ensures that you receive images that you will treasure for a lifetime.
Contact Us
If you're planning your dream Hill Country Wedding and are looking for a team of passionate and talented photographers, look no further than Jb Photography. Contact us today to discuss your wedding photography needs and let us help you create memories that will last a lifetime. We can't wait to be a part of your special day!