Portrait Photographer in Ames, Iowa
Dec 20, 2022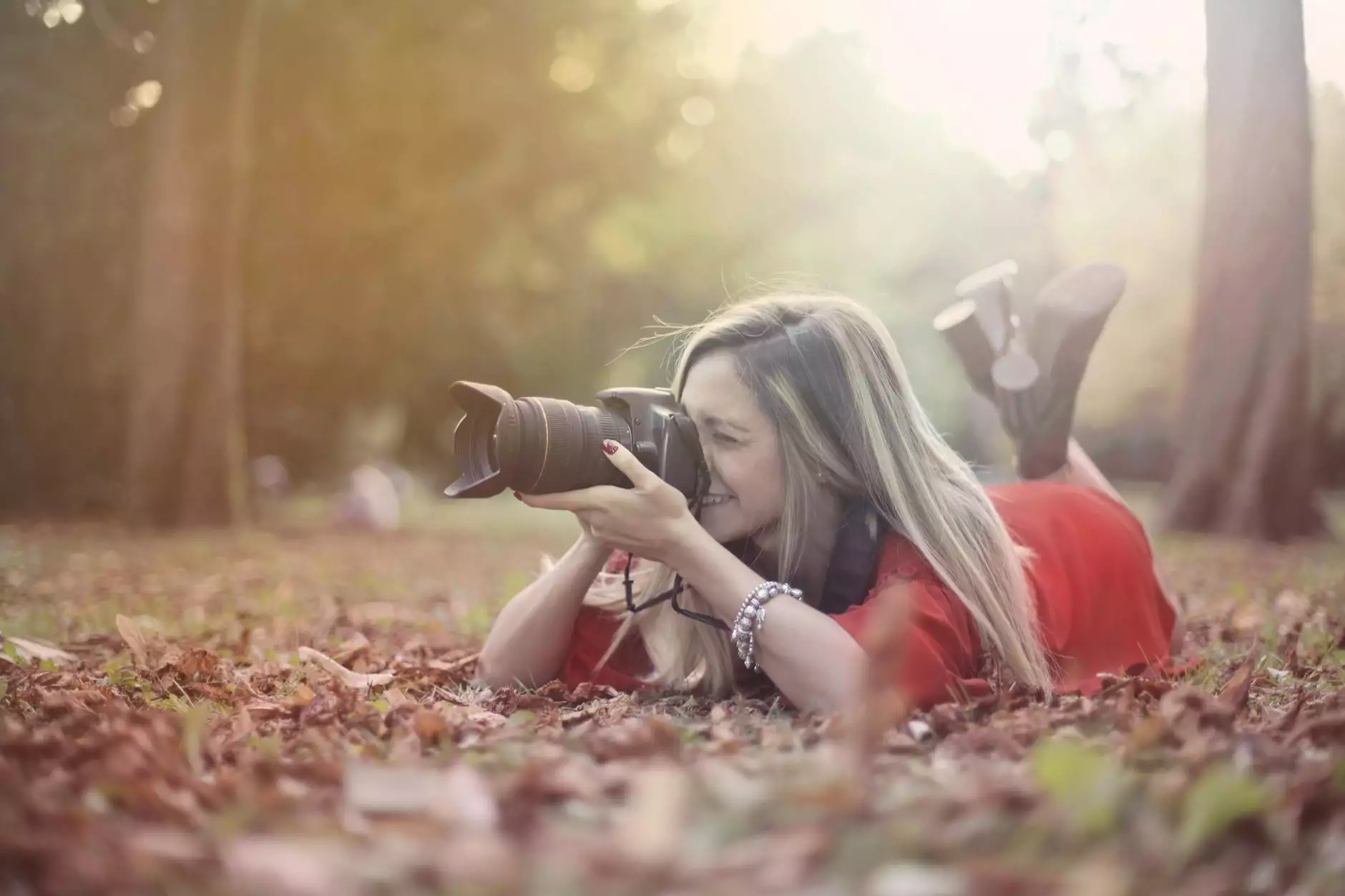 About Jb Photography
Welcome to Jb Photography, the premier portrait photography studio located in Ames, Iowa. With years of experience and a passion for capturing beautiful moments, we are dedicated to providing you with exceptional portrait photography services that you will cherish for a lifetime.
Why Choose Jb Photography?
When it comes to finding the perfect portrait photographer in Ames, Iowa, we understand that you have many options. So, why should you choose Jb Photography?
1. Exceptional Expertise
Our team of highly skilled photographers possesses a wealth of knowledge and expertise in the art of portrait photography. We have a keen eye for detail and always strive to capture the unique essence of each individual in front of our lens. From lighting to composition, we ensure that every aspect of your portrait is carefully considered and executed with precision.
2. Personalized Approach
At Jb Photography, we believe that every individual is different and deserves a personalized photography experience. We take the time to get to know you, understand your vision, and tailor our services to meet your specific needs. Whether you are looking for a professional headshot, family portrait, or creative self-expression, we work closely with you to bring your ideas to life.
3. Exceptional Quality
We believe that the quality of our work speaks for itself. Using state-of-the-art equipment and advanced editing techniques, we ensure that your portraits are of the highest quality and clarity. We pay attention to even the smallest details to ensure that every photograph we deliver exceeds your expectations.
4. Memorable Experience
A photography session with Jb Photography is not just about capturing beautiful images; it's about creating a memorable experience for you. We strive to make you feel comfortable and relaxed throughout the entire process, allowing your true personality to shine through. Our friendly and professional team will guide you every step of the way, ensuring that your portrait session is enjoyable and stress-free.
Our Portrait Services
At Jb Photography, we offer a wide range of portrait services to cater to your unique needs and preferences. Whether you're looking for professional headshots, family portraits, senior portraits, or anything in between, we have you covered.
Professional Headshots
Impress potential employers, clients, or colleagues with a polished and professional headshot that truly represents your personal brand. Our experienced photographers know how to capture your best angles and showcase your confidence and professionalism in every shot.
Family Portraits
Celebrate the bond and love within your family with our expertly crafted family portrait sessions. We focus on capturing the genuine emotions and connections between family members, creating timeless photographs that you will cherish for generations.
Senior Portraits
Make your senior year truly unforgettable with our senior portrait sessions. We understand the importance of commemorating this milestone in your life, and our photographers will work with you to create stunning portraits that capture your unique personality and style.
Creative Portraits
If you're looking to express your creativity and individuality, our creative portrait sessions are perfect for you. Whether you have a specific theme in mind or simply want to experiment with different styles, our team will collaborate with you to bring your vision to life.
Contact Jb Photography
If you're ready to book a portrait session with the leading portrait photographer in Ames, Iowa, we can't wait to hear from you. Feel free to reach out to us via phone or email to discuss your photography needs, schedule a consultation, or simply ask any questions you may have. We are here to provide you with an exceptional photography experience that you will treasure for years to come.
Phone: (555) 123-4567
Email: [email protected]