Welcome to Baby Bump & Beyond - With Light & Lens Photography
Feb 6, 2020
Baby Portraits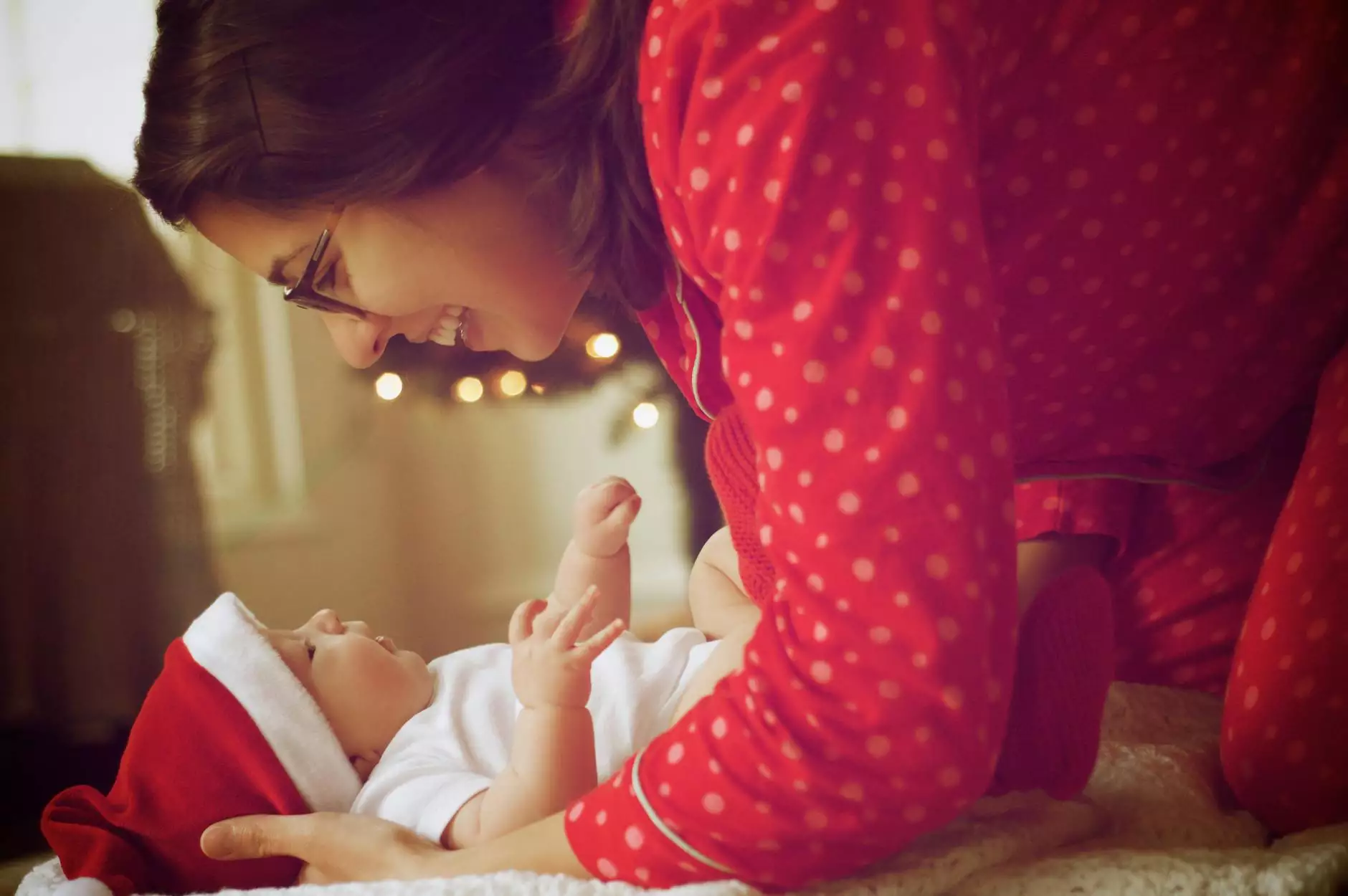 Preserve the Magic of Motherhood with Professional Maternity Photography
Congratulations on your pregnancy! It's an exciting time filled with anticipation and joy. At Baby Bump & Beyond, we understand the importance of capturing the beauty of this journey into motherhood. Our professional maternity photography services are here to help you create lasting memories that you and your family will treasure for a lifetime.
With our expertise and artistic vision, we aim to celebrate the miracle of life through stunning and heartfelt photographs. Our team of experienced photographers at Jb Photography specializes in capturing the essence and glow of expectant mothers, ensuring that every image reflects the love, excitement, and anticipation of this unique and transformative experience.
Capturing the Magical Moments of Pregnancy and Beyond
Every mother's journey is unique, and our goal is to tell your story through our lens. We offer a variety of photography packages that cater to your specific needs and preferences. Whether you envision an intimate indoor session or a breathtaking outdoor shoot, we have the skills and creativity to bring your vision to life.
During your session, we will guide you through poses and lighting techniques that showcase the beauty of your baby bump. We understand the importance of making you feel comfortable and at ease, ensuring that the entire experience is enjoyable and stress-free.
Our maternity photography services go beyond just capturing your baby bump. We also offer sessions that document the precious moments of your growing family. From capturing the excitement of siblings-to-be to the tender connection between parents, we believe in preserving the complete story of your journey into parenthood.
The Baby Bump & Beyond Experience
When you choose Baby Bump & Beyond, you can expect a personalized and memorable experience. We take pride in our attention to detail and commitment to creating photographs that evoke emotions and memories. Our team of professionals will work closely with you to understand your vision and ensure that every aspect of your session is tailored to your desires.
Our goal is to make you feel comfortable, confident, and beautiful throughout the entire process. From choosing the perfect location to selecting the ideal wardrobe and props, we go above and beyond to create a unique and unforgettable experience that reflects your individuality.
At Jb Photography, we understand that every client is special, and we treat each session with the respect and care it deserves. Our years of experience have given us the skills and expertise to capture the essence of this magical time in your life in a way that is both artistic and timeless.
Book Your Maternity Photography Session Today
Don't let this precious time pass you by. Preserve the memories of your journey into motherhood with Baby Bump & Beyond by Jb Photography. Visit our portfolio to see examples of our work and get inspired, then contact us to book your session. We are excited to be a part of your incredible journey and create photographs that will be cherished for generations to come.
Your Trusted Maternity Photographer
As a reputable and dedicated maternity photographer, Baby Bump & Beyond by Jb Photography has been serving clients in the realm of arts and entertainment, specifically visual arts and design. With our exceptional skills and expertise in capturing the beauty and magic of motherhood, we have become a trusted name in the industry.
Our commitment to delivering high-quality, creative, and personalized maternity photography sets us apart. We understand the intricacies involved in capturing the unique moments of each pregnancy journey, and we constantly strive to exceed our clients' expectations.
Contact Baby Bump & Beyond by Jb Photography
If you would like to learn more about our services or inquire about booking a maternity photography session, please feel free to reach out to us. Our friendly and knowledgeable team is always here to assist you. Don't miss the opportunity to capture the magic of your baby bump and beyond. Contact Baby Bump & Beyond today!