Annalise's 6 Month Portraits Post #2 - Des Moines Children's Photographers
Apr 18, 2022
Baby Portraits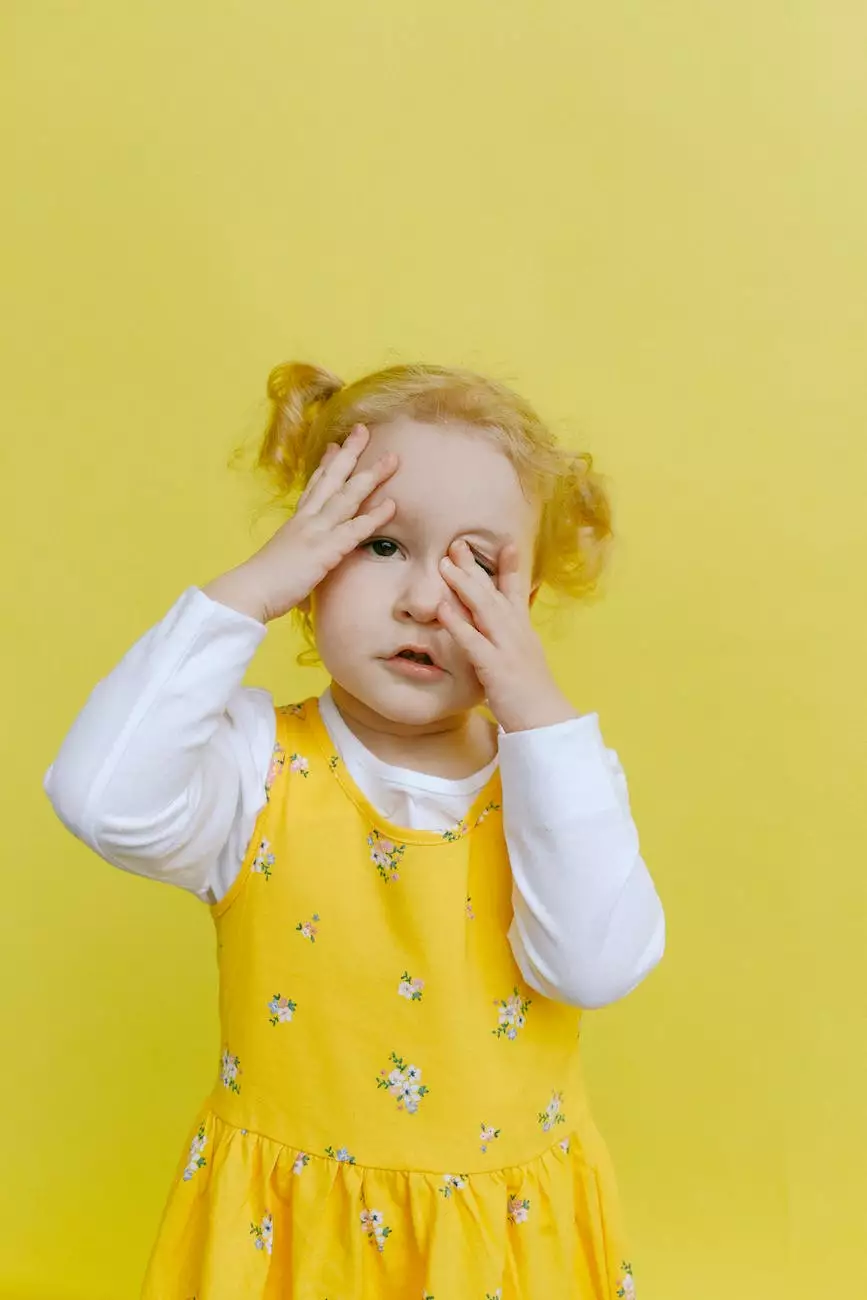 Capture Unforgettable Moments with Jb Photography
At Jb Photography, we understand the importance of preserving the precious moments of your child's growth. Our team of highly skilled photographers specializes in children's portraiture, creating stunning images that showcase the unique personality and natural beauty of your little ones.
With years of experience in the field, we have perfected the art of capturing timeless moments that you can cherish for a lifetime. Our passion for photography and commitment to excellence enable us to deliver exceptional results that exceed your expectations.
The Jb Photography Experience
When you choose Jb Photography, you can expect a personalized and enjoyable experience from start to finish. We believe in creating a comfortable and relaxed environment for both you and your child, allowing their true personality to shine through in every photograph.
We take the time to understand your vision for the shoot and work closely with you to bring it to life. Whether you desire a classic, candid, or artistic style, we have the expertise and creativity to deliver breathtaking portraits that capture the essence of your child's unique spirit.
Why Choose Jb Photography?
1. Expertise and Professionalism
Our team consists of highly skilled photographers who specialize in children's portraiture. We have the technical knowledge and artistic vision to create stunning images that stand out from the rest.
2. Attention to Detail
We pay attention to every detail, from lighting and composition to posing and editing. Our meticulous approach ensures that each photograph is a work of art, capturing the beauty and innocence of childhood.
3. Personalized Approach
We believe in building a relationship with our clients, understanding their unique needs and preferences. Our personalized approach ensures that we tailor the session to reflect your child's personality and style.
4. High-Quality Prints and Products
In addition to digital files, we offer a wide range of high-quality prints and products that allow you to showcase your child's portraits in the best possible way. From timeless albums to stunning wall art, we have options to suit every taste.
5. Convenient Location
Our studio is conveniently located in Des Moines, making it easy for you to access our services. We provide a comfortable and inviting space where you and your child can feel at ease during the session.
Schedule Your Session Today
Don't miss the opportunity to capture the precious moments of your child's growth. Contact Jb Photography today to schedule your session and let our talented photographers create stunning portraits that will be treasured for generations.
Call us at [Phone Number] or email us at [Email Address]. We look forward to working with you and creating beautiful memories.