About Jb Photography
Oct 31, 2017
About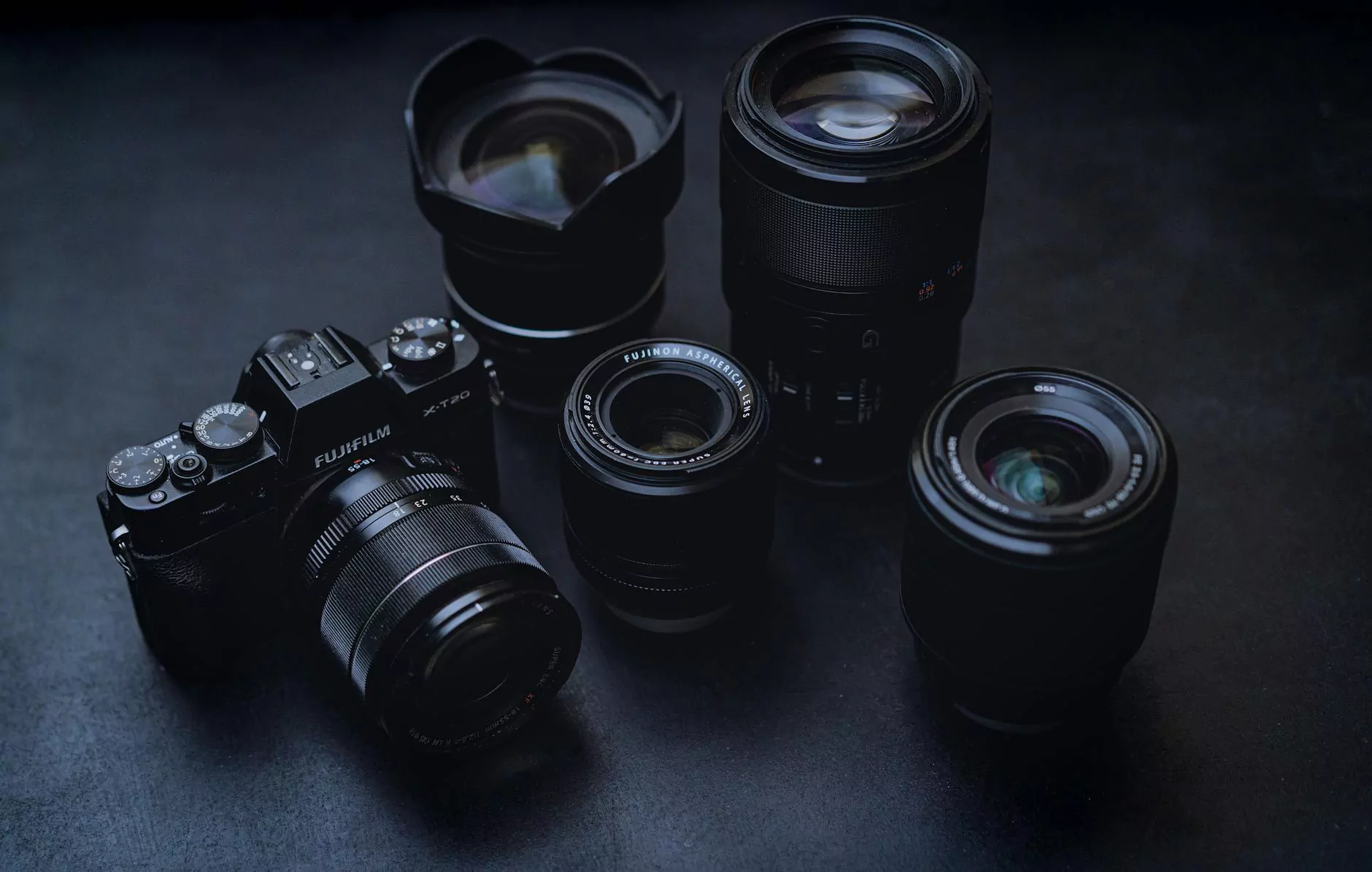 Passionate About Photography
Welcome to the ABOUT page of Jb Photography, an Arts & Entertainment - Visual Arts and Design business. We are a team of dedicated photographers who are passionate about capturing unforgettable moments through the lens. With years of experience and a keen eye for detail, we strive to tell unique stories through our photographs.
Our Commitment
At Jb Photography, we are committed to providing our clients with exceptional service and creative photography solutions. We believe that every moment is precious and should be cherished. Whether it's a wedding, a family portrait, or a special event, we are dedicated to capturing those memories in a way that reflects your individuality and style.
Experienced Team
Our team of skilled photographers brings a wealth of experience to every photoshoot. With a deep understanding of composition, lighting, and storytelling, we strive to create visually stunning images that evoke emotions and leave a lasting impression.
Customized Approach
We understand that each client is unique and has specific photography needs. That's why we take a personalized approach to every project. We work closely with our clients to understand their vision, preferences, and desired outcomes. From initial consultations to the final delivery of the photographs, we ensure that our clients are involved in the creative process every step of the way.
Wide Range of Services
At Jb Photography, we offer a wide range of services to cater to diverse photography needs. Our services include:
Wedding Photography: Capturing the magic of your special day, from the heartfelt moments to the grand celebrations.
Portrait Photography: Creating stunning portraits that showcase your personality and individuality.
Event Photography: Immortalizing the energy and excitement of events, whether it's a corporate function, a concert, or a celebration.
Product Photography: Presenting your products in the best possible light, highlighting their features and quality.
Landscape Photography: Showcasing the beauty of nature, from breathtaking landscapes to serene seascapes.
Attention to Detail
From the composition to the lighting, every detail matters in creating impactful photographs. We pay meticulous attention to every aspect of the photoshoot, ensuring that every image tells a compelling story. Our commitment to detail sets us apart and allows us to deliver photographs that exceed our clients' expectations.
Client Satisfaction
Client satisfaction is at the heart of everything we do. We aim to not only meet but exceed our clients' expectations. We believe that open communication, collaboration, and a genuine passion for photography are key to delivering outstanding results. Our priority is to ensure that our clients are thrilled with the final photographs.
Contact Us
If you are looking for a dedicated team of photographers who are passionate about capturing your special moments, then look no further than Jb Photography. Contact us today to discuss your photography needs and let us tell your story through our lens.