Iowa High School Senior Pictures - Senior Portraits in Waverly
Oct 4, 2018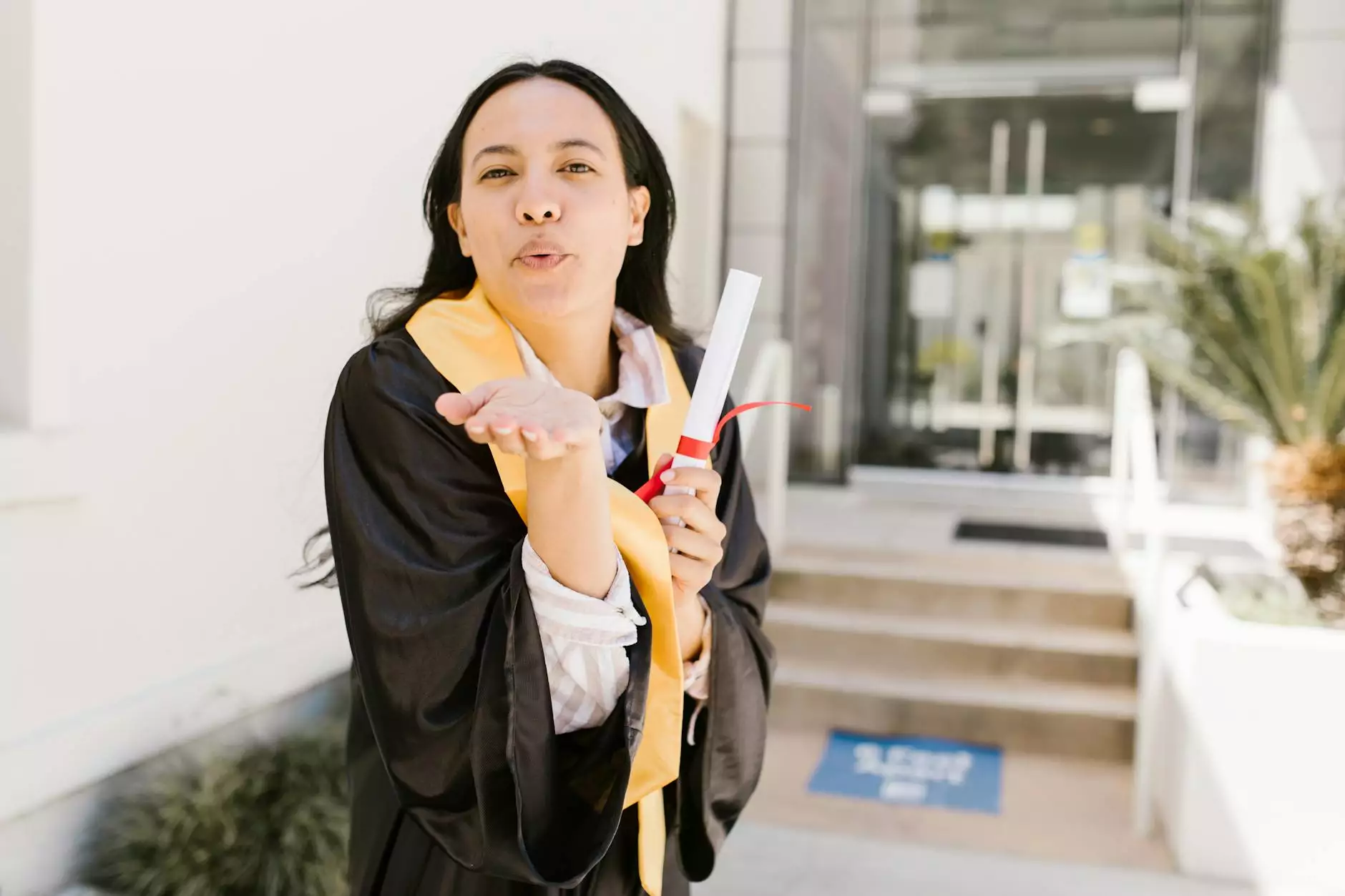 Celebrate Your Achievements with Jb Photography
Congratulations on reaching your senior year of high school! As you prepare to embark on the next chapter of your life, it's important to capture the essence of this milestone with stunning senior portraits. At Jb Photography, we understand the significance of this moment and strive to create beautiful, memorable images that showcase your unique personality.
Capturing Your Unique Story
Our team of experienced photographers utilizes their artistic skills and technical expertise to create senior portraits that go beyond the traditional. We believe in capturing your story, personality, and passions in every image. Whether you're an athlete, an artist, or a dreamer, we work with you to bring out your authentic self in front of the camera.
A Personalized Experience
At Jb Photography, we believe that every senior is unique and deserves a personalized experience. Before your session, we take the time to get to know you, understand your vision, and discuss any specific ideas or locations you have in mind. This ensures that your senior portraits truly reflect who you are.
Choosing the Perfect Location
Waverly, Iowa offers a diverse range of picturesque locations for your senior pictures. Whether you prefer an urban setting with vibrant street art or a serene natural backdrop, we can recommend several stunning locations that suit your style and personality.
Professional Guidance and Posing
At Jb Photography, we understand that being in front of the camera can be intimidating. That's why our experienced photographers provide professional guidance and posing tips throughout the session. We will help you feel comfortable, relaxed, and confident, resulting in natural and effortless portraits.
Flexible Packages and Options
We offer flexible senior pictures packages to accommodate your specific needs and preferences. Whether you're looking for digital images, prints, or custom photo album options, we have a package that suits you. Our goal is to provide you with high-quality products that you can cherish for years to come.
Preserving Your Memories
Your senior year is a time of transition and celebration, and we want to ensure that your memories are preserved for a lifetime. Our team uses top-of-the-line equipment and editing techniques to deliver polished, high-resolution images that capture the essence of this special time in your life.
Book Your Senior Pictures Session Today
Ready to showcase your unique personality and celebrate your high school achievements? Book your senior pictures session with Jb Photography today. With our expertise and creativity, we guarantee you a personalized and unforgettable experience that will generate stunning senior portraits you'll treasure forever.
Contact Jb Photography
If you have any questions or would like to inquire about our senior pictures services, please don't hesitate to reach out. We're here to assist in any way we can. Call us at [PHONE NUMBER] or email us at [EMAIL ADDRESS]. Let Jb Photography capture the essence of your high school senior year!