Corporate Headshots - Des Moines - Barber Photography
Mar 3, 2020
Headshots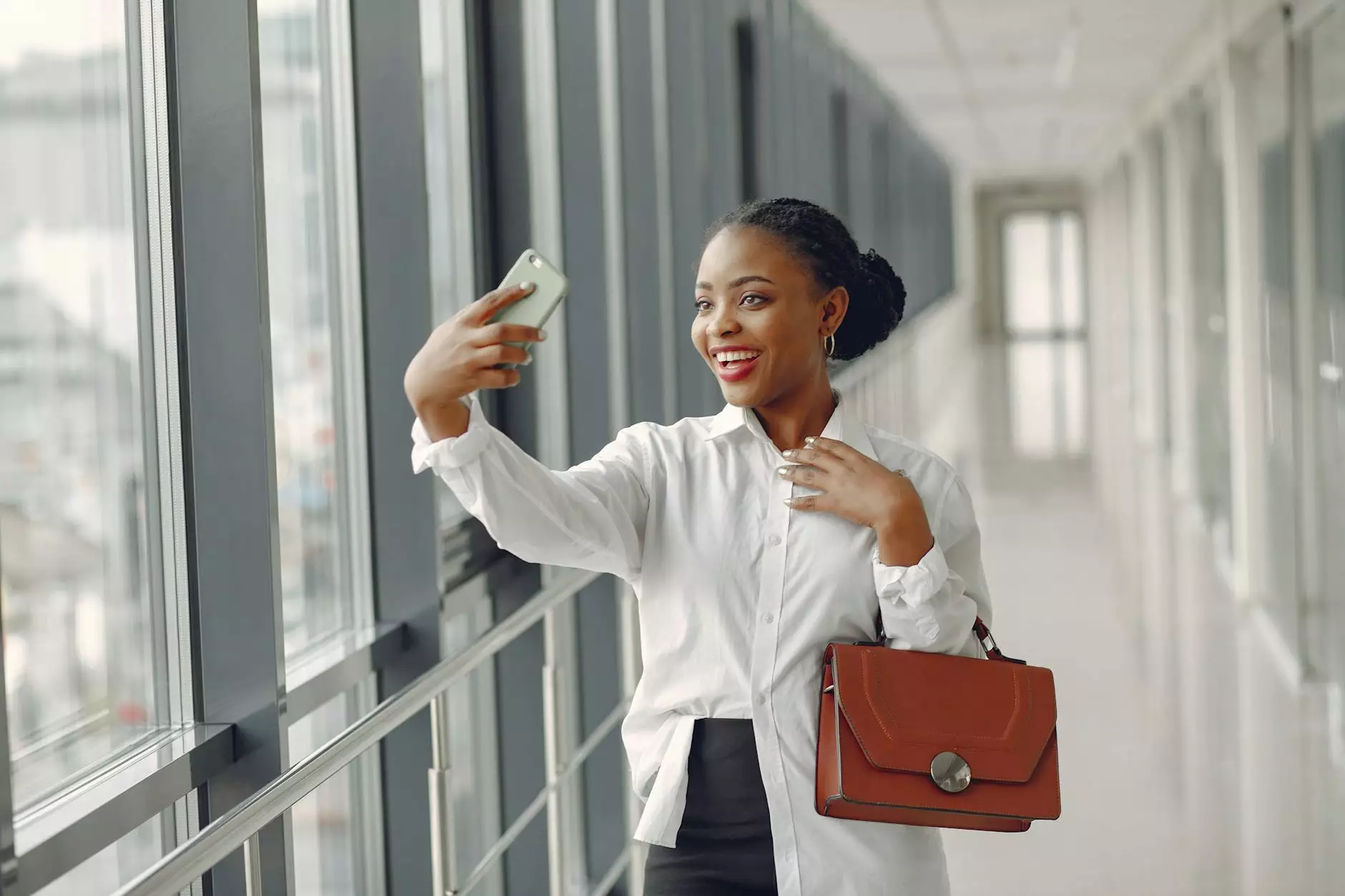 Stand Out with Professional Corporate Headshots in Des Moines
Are you looking to make a lasting impression with your corporate portrait? At Jb Photography, we understand the importance of presenting yourself in a professional and approachable manner. That's why we specialize in capturing stunning corporate headshots in Des Moines that help you stand out from the crowd.
Capturing Your Unique Professional Identity
Our team of experienced photographers knows exactly how to bring out your best features while conveying your individual personality and brand. We take the time to understand your professional goals and target audience, ensuring that your headshots align with your specific requirements.
Why Invest in Professional Corporate Headshots?
Your professional image is crucial in today's competitive business landscape. Whether you're building your personal brand, updating your LinkedIn profile, or enhancing your company website, high-quality corporate headshots can make a significant impact on how you are perceived by clients, colleagues, and potential employers.
With our attention to detail and commitment to excellence, we guarantee headshots that will make a positive impression. Our talented photographers focus on capturing your unique essence and presenting it in a way that inspires confidence and professionalism.
The Jb Photography Difference
As a trusted name in the arts and entertainment industry, Jb Photography brings creativity and technical expertise to every corporate headshot session. With our state-of-the-art equipment, professional lighting setups, and cutting-edge post-processing techniques, we are able to deliver exceptional results that meet and exceed your expectations.
Our team understands that corporate headshots are not just about capturing a visually pleasing image. They are about highlighting your professionalism, approachability, and authenticity. We strive to create headshots that not only look great on a website or in a brochure, but also reflect your true character.
Your Personalized Corporate Headshot Session
When you choose Jb Photography for your corporate headshots in Des Moines, we ensure a seamless and personalized experience from start to finish. Here's what you can expect:
Initial consultation to understand your specific needs and branding goals
Professional guidance on wardrobe, posing, and facial expressions
A relaxed and comfortable studio environment to help you feel at ease
Professional lighting setup and expert composition techniques
A dedicated post-processing team to fine-tune each image
Access to a wide range of final image formats for different purposes
Contact Jb Photography for Professional Corporate Headshots in Des Moines
Ready to take your corporate image to the next level? Contact Jb Photography today and schedule your personalized corporate headshot session in Des Moines. Our team is passionate about helping professionals like you make a strong impression, and we look forward to capturing your unique professional identity.
Remember, first impressions matter, and your corporate headshot can be the key to opening new doors and opportunities. Invest in your professional image and choose Jb Photography for exceptional results. Contact us now to book your session!