Investment — Heather Ferreria Photography
Oct 31, 2017
Projects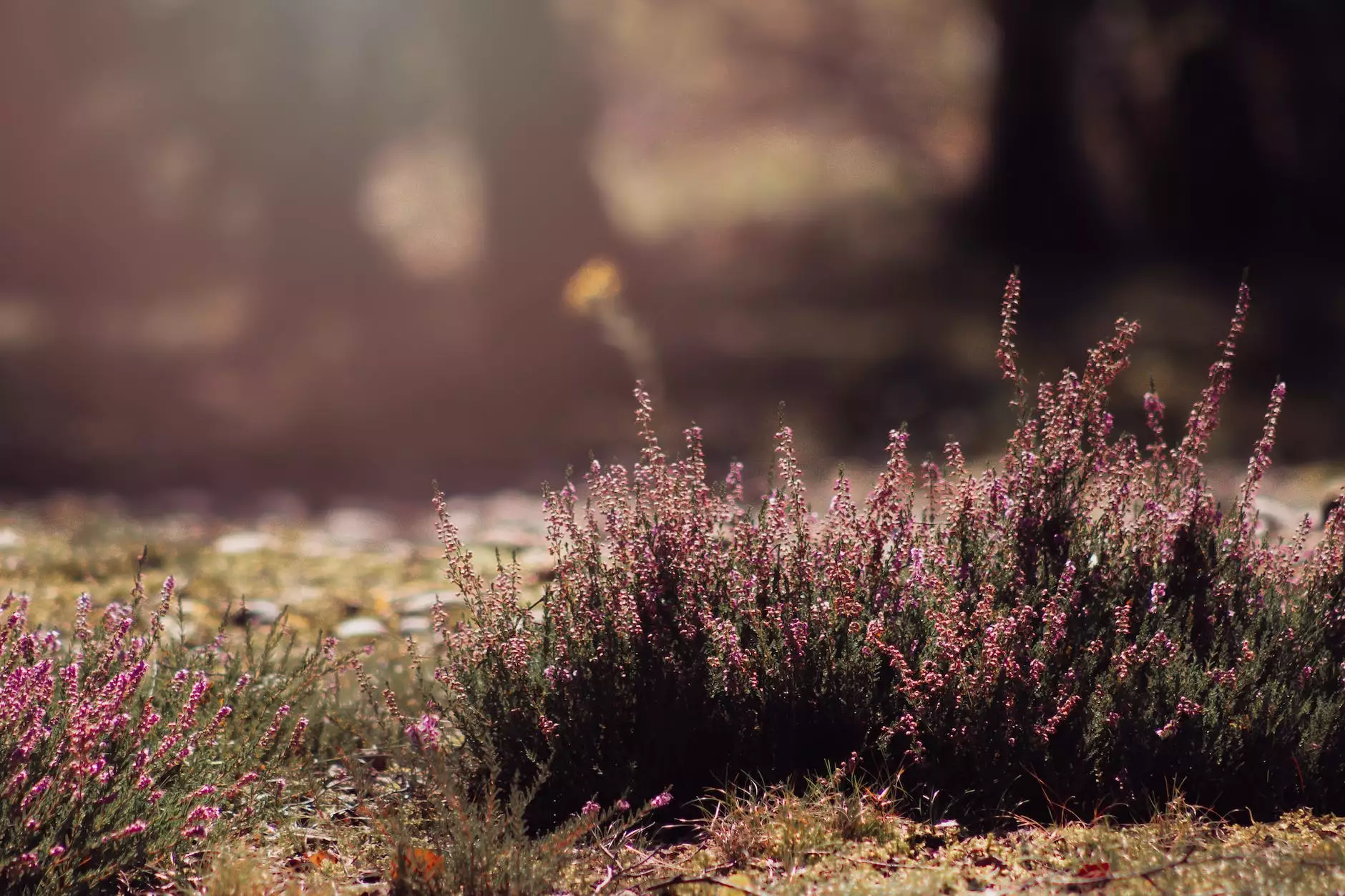 Introduction
Welcome to JB Photography, your trusted source for capturing and preserving precious memories. As a renowned visual arts and design studio in the category of Arts & Entertainment, we pride ourselves on delivering high-quality photography services that exceed expectations. Our investment page is designed to provide you with a comprehensive insight into the range of services we offer, along with the corresponding pricing options.
Capturing Your Special Moments
At JB Photography, we understand the significance of your special moments and strive to capture them with utmost perfection and creativity. Whether it's a wedding, maternity shoot, family portrait, or any other occasion, our team of skilled photographers is equipped to provide you with cherished memories that will last a lifetime.
Investment Plans and Pricing
We offer a variety of investment plans and packages tailored to meet your unique requirements. Our pricing structure reflects the exceptional quality and personalized experience we deliver. Below, you'll find an overview of our investment plans:
1. Wedding Photography
Our wedding photography services are designed to capture the beauty, joy, and love that unfolds on your special day. We offer a range of packages that include everything from pre-wedding shoots to full-day coverage. Our experienced photographers will ensure that every significant moment is preserved in stunning detail, allowing you to relive your wedding day for years to come.
2. Maternity and Newborn Photography
Celebrate the miracle of life with our exquisite maternity and newborn photography sessions. Our photographers understand the unique emotions and beauty that come with this special phase, and they capture it with warmth and artistry. We offer packages that cover both maternity shoots, capturing the glow of expecting mothers, and newborn sessions, immortalizing those precious first moments.
3. Family Portraits
Your family is the most important part of your life, and our family portrait sessions aim to capture the love, connection, and unique dynamics that make your bond special. Our experienced photographers work with you to create a comfortable and enjoyable environment, resulting in authentic and captivating family portraits that will be cherished for generations.
4. Special Events and Celebrations
From birthday parties to anniversaries and other special events, our team is here to capture all the joy and excitement. We offer customizable packages to suit your specific event, ensuring that every significant moment and emotion is encapsulated beautifully. Let us be a part of your celebrations and create timeless memories that you can revisit time and again.
Contact Us
If you're ready to invest in unforgettable memories, don't hesitate to reach out to us. We understand that each client is unique, so we encourage you to contact us for personalized quotes and to discuss your specific requirements. Our friendly team is always ready to assist you and answer any questions you may have.
Conclusion
Thank you for considering JB Photography for your visual arts and design needs. We are dedicated to providing exceptional photography services and capturing your most treasured moments with creativity and expertise. Invest in us, and let us turn your special moments into cherished memories that will last a lifetime.