Wedding & Engagement - JB Photography
Oct 16, 2019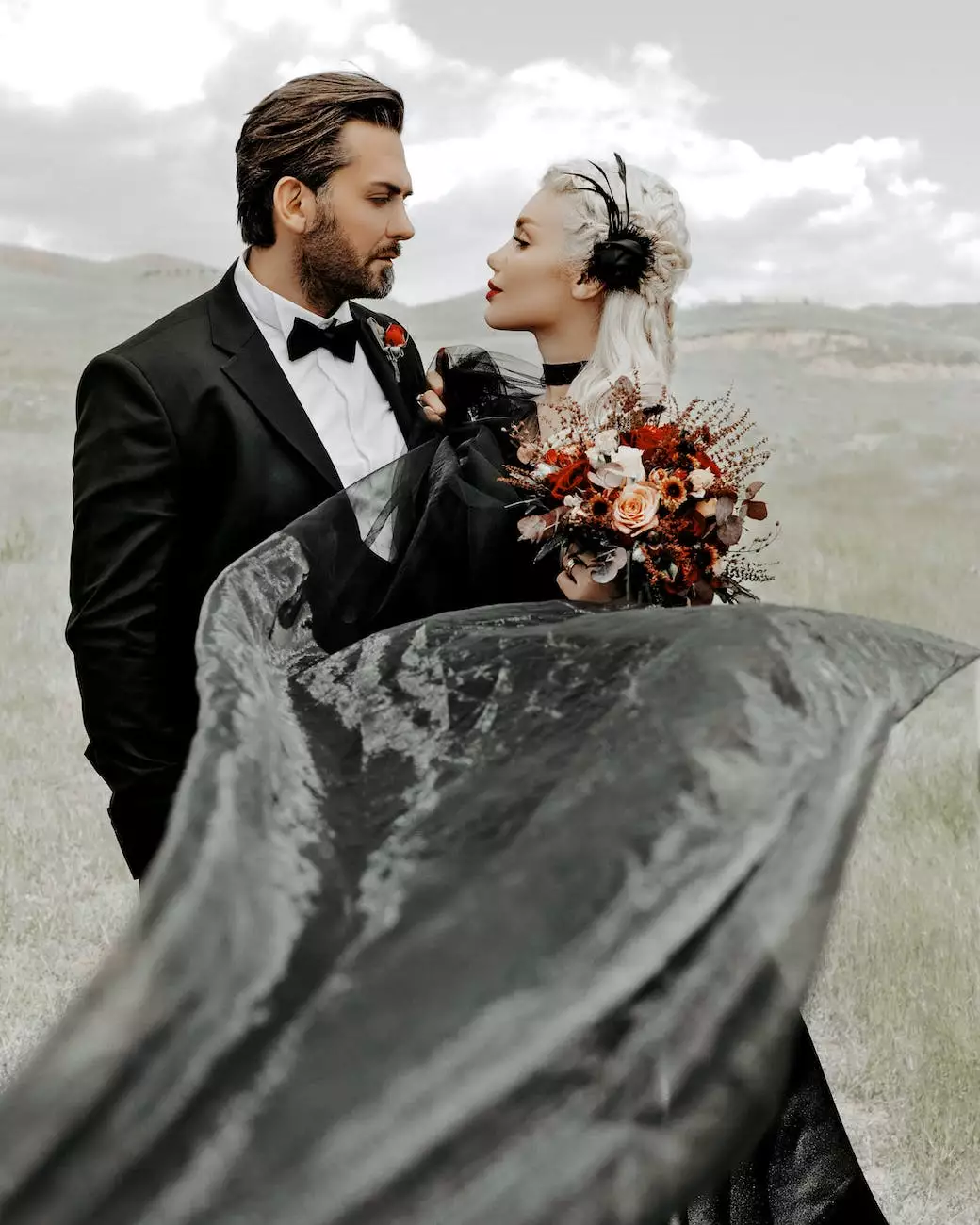 Capturing the Magic of Your Special Moments
Welcome to JB Photography, your ultimate destination for professional wedding and engagement photography services. We specialize in capturing the essence and beauty of your most important life events with artistry and precision. Trust us to turn your precious memories into stunning visual masterpieces that will last a lifetime.
Why Choose JB Photography?
At JB Photography, we understand that your wedding and engagement are among the most significant moments in your life. We strive to provide exceptional photography services that reflect the love, joy, and emotions of these special occasions. Here are some reasons why you should choose us:
Expertise: Our team consists of highly skilled photographers with years of experience in wedding and engagement photography. We have a keen eye for detail and a passion for capturing unique and unforgettable moments.
Artistic Vision: We believe that photography is a form of art. Our photographers have a creative vision that allows them to tell your unique story through visually stunning images. We pay attention to every detail, from lighting and composition to emotions and candid moments.
Premium Quality: We use state-of-the-art equipment and the latest photography techniques to deliver top-notch quality. Your wedding and engagement photos will be of the highest resolution, clarity, and color accuracy, ensuring that every detail is beautifully depicted.
Customization: We understand that every couple is different and has their own vision for their wedding and engagement photos. We work closely with you to understand your preferences and tailor our services accordingly. Your satisfaction is our top priority.
Our Services
JB Photography offers a wide range of wedding and engagement photography services to create the perfect visual narrative for your special day. Our services include:
Engagement Sessions: Before your big day, we can capture the love and excitement of your engagement in a relaxed and intimate setting. Let us create a collection of beautiful images that you'll cherish forever.
Wedding Photography: On your wedding day, our team will be there to document every precious moment, from the excitement of getting ready to the heartfelt exchanges of vows and the joyous celebrations. We'll capture the emotions, smiles, and tears, creating a timeless memento of your union.
Bridal Portraits: Our skilled photographers will work with you to create stunning bridal portraits that highlight your beauty, grace, and elegance in a way that will leave you breathless. These images can be the perfect addition to your wedding album or displayed as artwork in your home.
Post-Wedding Sessions: Sometimes, the excitement of the wedding day can make it challenging to capture all the desired shots. With our post-wedding sessions, you'll have the opportunity to wear your wedding attire again and have a stress-free photoshoot, ensuring you get all the photographs you've dreamed of.
Contact Us
If you're looking for professional wedding and engagement photography services that not only meet but exceed your expectations, JB Photography is here for you. We are passionate about what we do and dedicated to delivering exceptional results. Contact us today to discuss your photography needs and let us help you capture the magic of your special moments. Trust JB Photography to provide top-notch visual arts and design services in the field of arts and entertainment.
Note: All content on this page is unique and copyrighted to JB Photography. Copying without permission is strictly prohibited.