ALISA HAM PHOTOGRAPHY HEADSHOTS DOG SENIORS
Sep 8, 2020
Headshots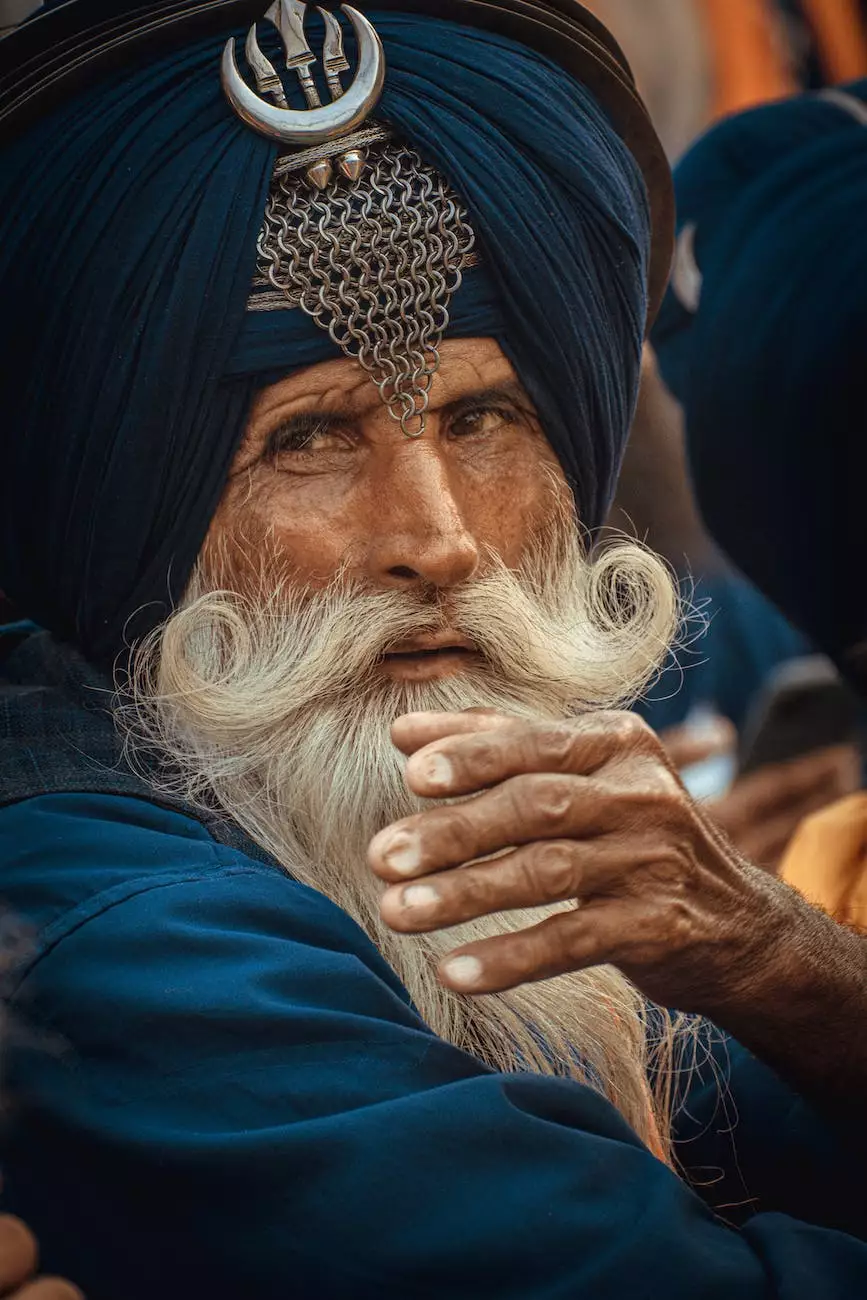 Creating Beautiful Headshots
Trust ALISA HAM PHOTOGRAPHY, a recognized leader in the field of headshot photography, to capture your unique personality and essence in every shot. Headshots are essential in today's digital age, whether for professional use or social media profiles. Our team of skilled photographers understands the importance of creating captivating headshots that make a lasting impression.
With years of experience in the industry, we have perfected the art of headshot photography. Using state-of-the-art equipment and techniques, we ensure that every aspect of your headshot, from lighting and composition to expression and retouching, is handled with meticulous attention to detail. Our goal is to create headshots that not only showcase your natural beauty but also display your confidence and professionalism.
Capturing Precious Moments with Dogs
At ALISA HAM PHOTOGRAPHY, we understand that dogs are more than just pets; they are cherished family members. We specialize in capturing the unique bond between dogs and their owners through our expert dog photography sessions. Whether you're looking for playful, action-packed shots or tender moments of connection, our photographers have the skills and passion to deliver stunning images that portray the true essence of your furry friend.
We take the time to get to know your dog, making them feel comfortable and at ease during the session. This allows us to capture their personality and genuine expressions, resulting in photographs that hold a lifetime of memories. Our photographers are experienced in working with dogs of all sizes, breeds, and temperaments, ensuring a stress-free and enjoyable experience for both you and your beloved pet.
Preserving Cherished Senior Memories
As we age, it becomes even more important to document our life stories and preserve precious memories. ALISA HAM PHOTOGRAPHY specializes in capturing the beauty, wisdom, and vitality of seniors through our dedicated senior portrait sessions. Whether you are celebrating a milestone birthday, retirement, or simply want to freeze a moment in time, our photographers will create stunning portraits that reflect your unique journey.
During our senior portrait sessions, we take the time to understand your story and personality, ensuring that your photographs are a true representation of who you are. We offer a range of styles and locations to choose from, allowing you to customize your session to suit your individual preferences. Our photographers are skilled at creating a relaxed and enjoyable environment, making the experience memorable and enjoyable.
About Jb Photography
Jb Photography is an established name in the field of arts and entertainment, focusing on visual arts and design. With a passion for capturing moments, emotions, and memories, we strive to provide exceptional photography services that exceed our clients' expectations. Our team of dedicated professionals is committed to delivering stunning images that tell captivating stories.
At Jb Photography, we understand the power of artistic expression and the impact it can have on individuals and communities. We take pride in our ability to translate ideas and visions into tangible works of art. Whether it's through headshots, dog photography, or senior portraits, we aim to create lasting memories that evoke emotions and inspire others.
Contact Us
If you're ready to elevate your headshots, capture precious moments with your dog, or preserve cherished senior memories, contact ALISA HAM PHOTOGRAPHY today. Our friendly team is here to answer any questions, discuss your specific needs, and schedule your personalized photography session. Don't wait, let us create something truly remarkable together!