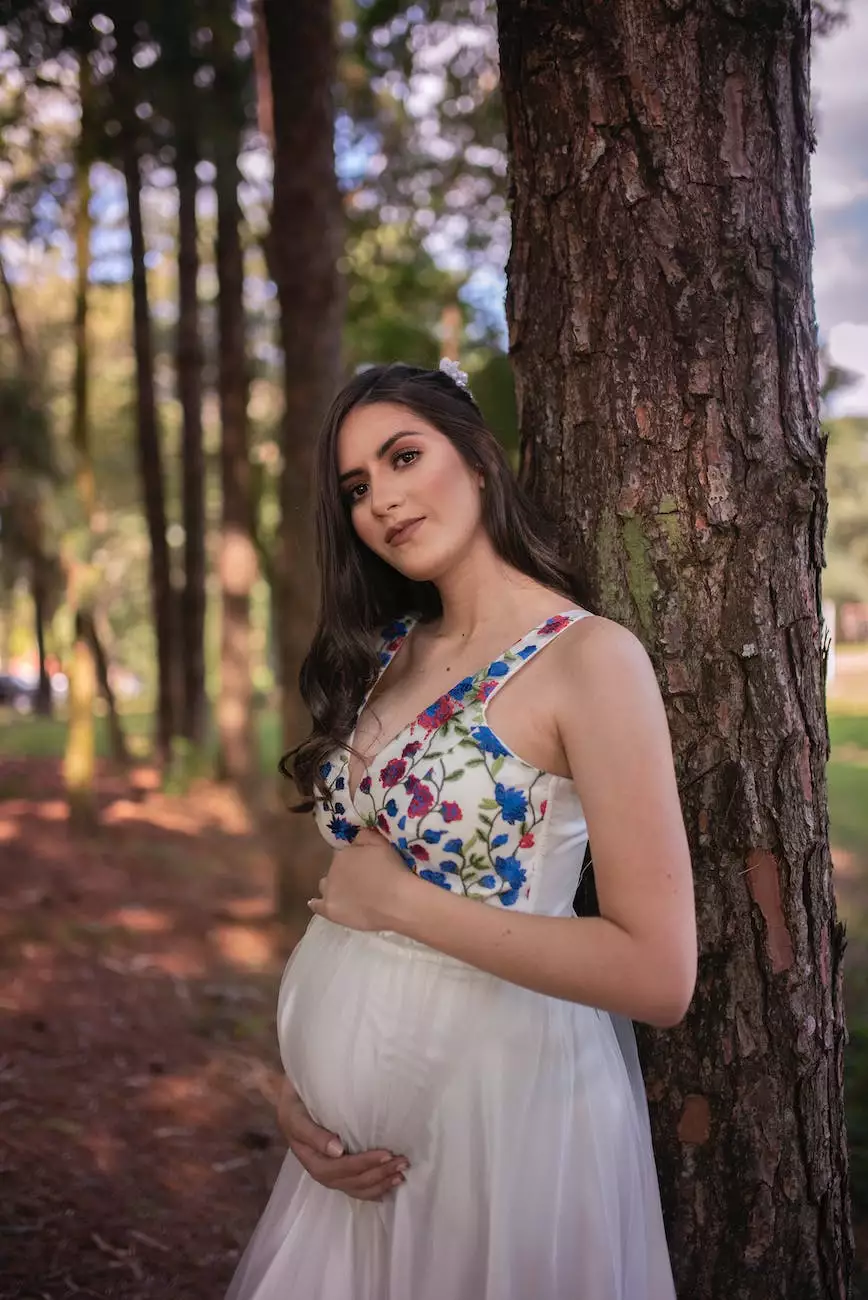 Capturing the Essence of Motherhood
Welcome to Jb Photography, your go-to destination for exquisite visual arts and design. Today, we are thrilled to showcase the extraordinary maternity session of Alicia Lake. Join us on this journey as we capture the essence of motherhood and celebrate the awe-inspiring beauty of Alicia's pregnancy.
The Beauty of Maternity Photography
Maternity photography is a remarkable art form that immortalizes the unique experience of pregnancy. At Jb Photography, we understand the importance of these precious moments and aim to create timeless images that you and your family will treasure forever.
Alicia Lake: A Radiant Mother-to-Be
Alicia Lake, a radiant mother-to-be, embarked on a breathtaking maternity session with our skilled team at Jb Photography. With each click of the camera, we captured Alicia's natural beauty, showcasing her glowing smile, and the serenity that comes with anticipating the arrival of a new life.
Our talented photographers expertly utilize lighting, composition, and their artistic vision to create a series of photographs that tell a story, preserving the joy, love, and anticipation associated with pregnancy.
Indulging in Elegance and Serenity
During Alicia's maternity session, we ventured to picturesque locations, providing a captivating backdrop to capture her grace and the surreal beauty of this remarkable journey. From tranquil gardens to scenic shorelines, every setting was meticulously selected to reflect the tranquility and elegance of her experience.
Our team at Jb Photography believes in personalized experiences, tailoring each session to meet the expectations and desires of our clients. With Alicia Lake, we sought to create images that encapsulate both her individuality and the universal joy that comes with motherhood.
Celebrating the Miracle of Life
As Alicia Lake's maternity session unfolded, the love between her and her unborn child became palpable. The gentle embrace, the tender touches, and the shared laughter all became part of a magical narrative that celebrates the miracle of life.
Through our expertise in visual arts and design, we strive to create a visual symphony that encapsulates the emotions, connection, and pure love between an expectant mother and her precious little one.
Creating Timeless Keepsakes
Jb Photography has a deep understanding of the power photographs hold in preserving cherished memories and emotions. Alicia Lake's maternity session was an opportunity to provide her with a collection of timeless keepsakes that she and her family can treasure for generations to come.
With our undeniable passion for visual storytelling and an unwavering commitment to excellence, we redefined Alicia's maternity session, transforming it into an extraordinary visual experience that captures love, joy, and the breathtaking beauty of motherhood.
Experience the Extraordinary with Jb Photography
Immerse yourself in Alicia Lake's breathtaking maternity session, a testament to the magnificence of pregnancy. Jb Photography takes pride in crafting visual masterpieces that not only portray the awe-inspiring beauty of their subjects but also tell captivating stories.
Join us in celebrating the miracle of life through Alicia's journey. Contact Jb Photography today to capture your own extraordinary moments and cherish them forever.
Keywords: Alicia Lake, Maternity Session, Jb Photography, Visual Arts and Design, Motherhood, Pregnancy, Maternity Photography, Radiant Mother-to-Be, Elegance, Serenity, Celebration, Miracle of Life, Timeless Keepsakes, Extraordinary