Madvig Family - An Exquisite Visual Arts & Design Experience by JB Photography
Oct 12, 2023
Family Photography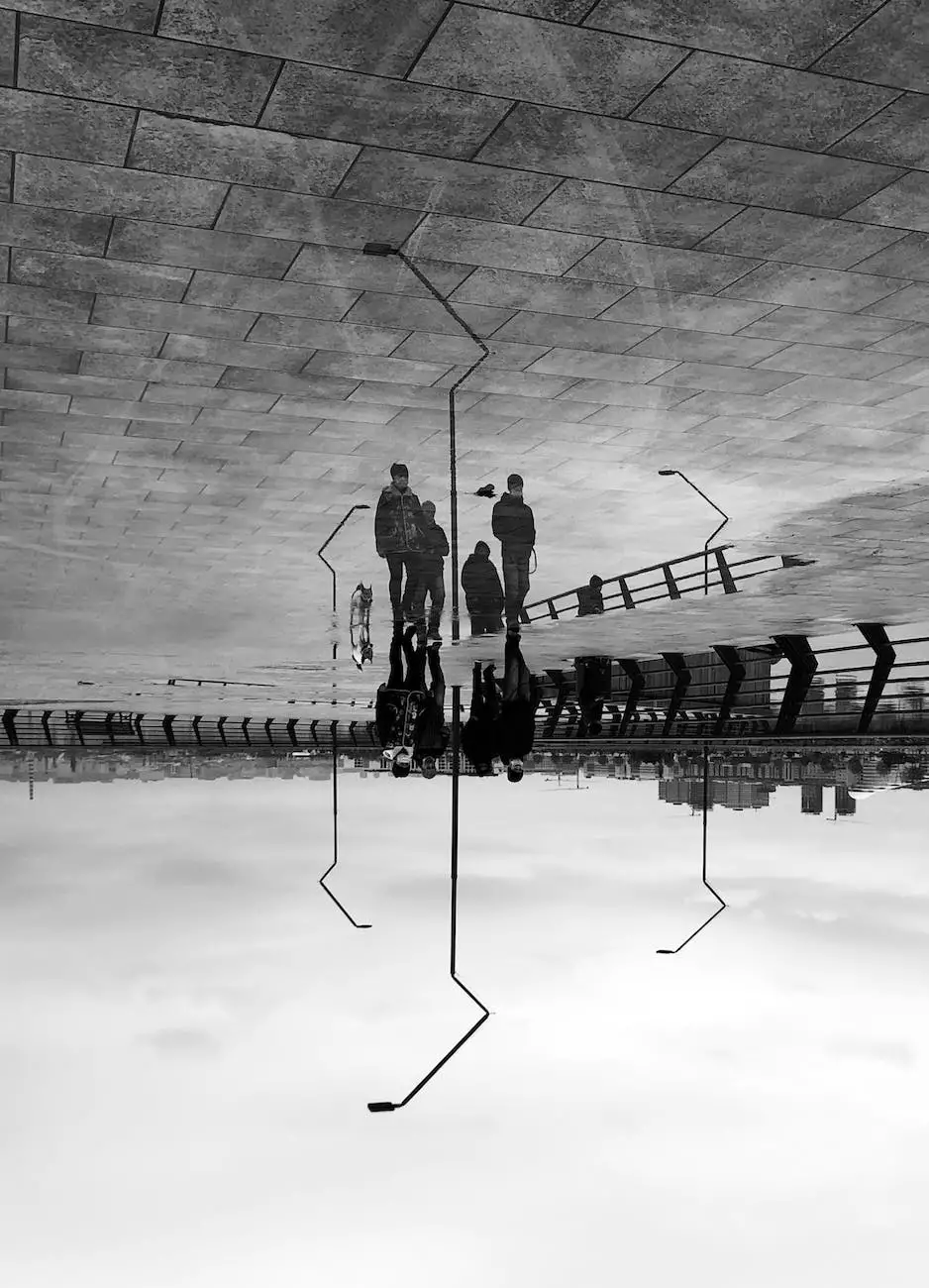 Preserving Beautiful Moments, Capturing Endless Love
Welcome to the enchanting world of JB Photography, where moments turn into lifelong memories. With our unmatched expertise in visual arts and design, we present the heartwarming Madvig Family photo shoot that encapsulates the essence of love, joy, and togetherness.
Immerse Yourself in the Madvig Family's Journey
Step into the ethereal Madvig Family album, where every image tells a unique story. We believe that photographs should speak volumes, capturing not just how you look, but also who you are. Our team of skilled photographers takes immense pride in making every portrait a work of art.
Moments of Love and Joy
The Madvig family photo shoot documents the cherubic smiles, heartfelt embraces, and carefree laughter of your loved ones. From candid shots to beautifully composed family portraits, we strive to freeze these precious moments for eternity.
Unforgettable Experiences
Our photographers create a comfortable, relaxed environment that allows your family's unique dynamics to shine through. Whether it's a stroll through a picturesque park, a cozy picnic at your favorite spot, or a lively day at the beach, we capture the essence of your family's personality and create memories that will last a lifetime.
Unleashing Your Creativity
At JB Photography, we go beyond the traditional approach to portraiture. We encourage you to express your individuality and showcase the extraordinary bonds that hold your family together. Our skilled team expertly captures your family's unique story, allowing your genuine emotions and connections to shine through in every image.
Why Choose JB Photography for your Family Portraits?
JB Photography stands out in the field of visual arts and design due to our commitment to excellence and attention to detail. When you choose us for your family portraits, you are selecting an unparalleled experience that includes:
Exceptional Professionalism
Our team of photographers is not only highly skilled but also passionate about their craft. We treat every session as a collaborative endeavor, working closely with you to ensure your vision comes to life. With JB Photography, you can expect a seamless and enjoyable photography experience from start to finish.
Tailored to Your Individuality
We understand that no two families are alike. That's why we take the time to get to know you and your loved ones before the shoot. By understanding your family dynamic, interests, and preferences, we can create a personalized experience that reflects your unique story.
An Array of Artistic Styles
Our photographers have mastered a wide range of styles and techniques, allowing you to choose the one that resonates with your family's aesthetic preferences. From classic black and white portraits to vibrant, contemporary compositions, we have the expertise to bring your vision to life.
High-Quality Prints & Products
Your family's memories deserve to be showcased in the best possible way. JB Photography offers a variety of high-quality prints, albums, and custom-designed products that will beautifully display your cherished images. We believe that your family portraits should be tangible pieces of art that can be enjoyed for generations to come.
Contact JB Photography Today
We invite you to embark on an extraordinary journey with JB Photography and the Madvig Family. Let us capture your precious moments, allowing you to relive the love, joy, and togetherness whenever you glance at your stunning family portraits. Contact us today to schedule a consultation and begin the unforgettable experience of creating timeless memories.
Please note: The Madvig Family photo album is a testament to our commitment to excellence in visual arts and design. Due to the privacy of our clients, the images depicted in the album are for demonstration purposes only and may not represent the Madvig family.