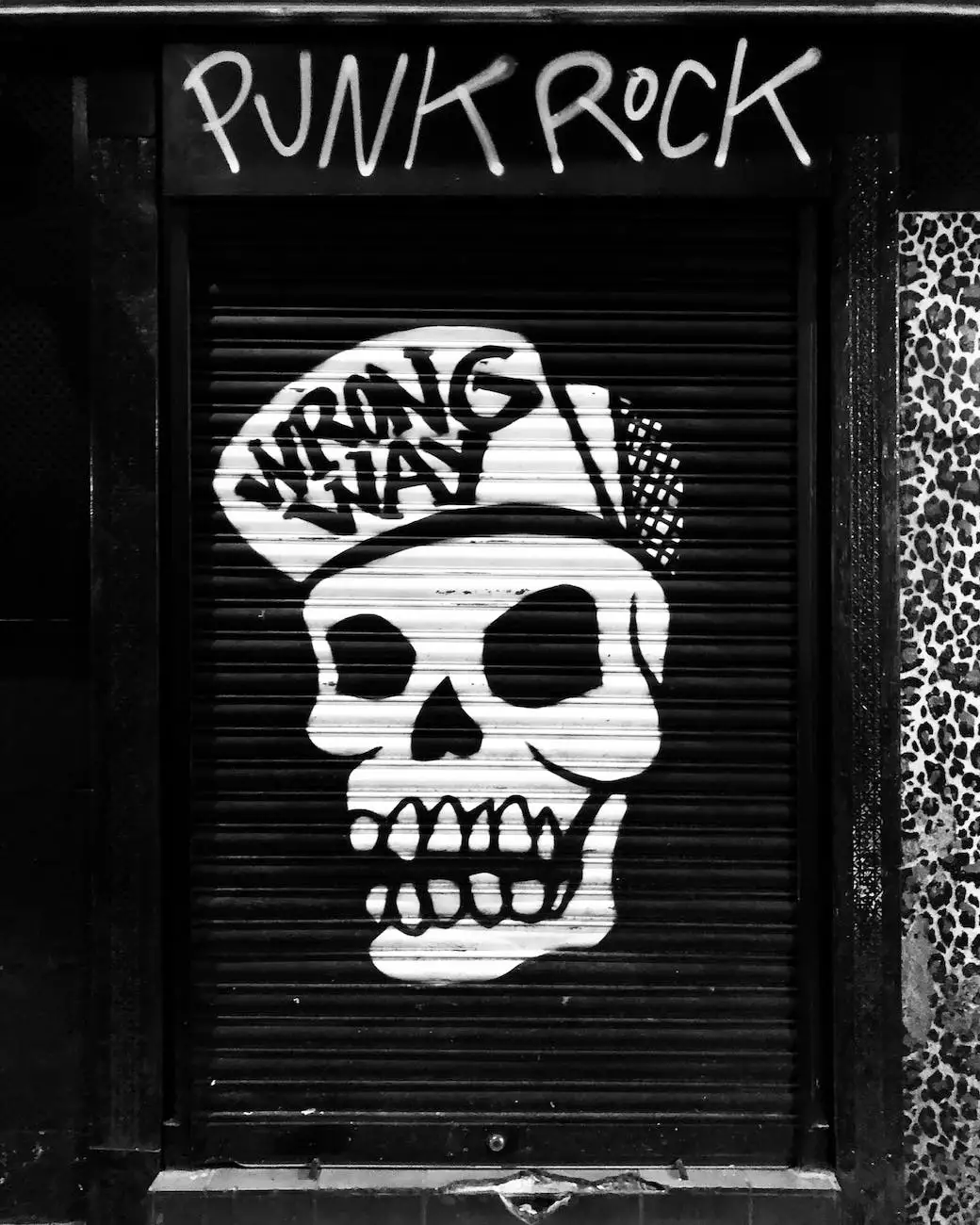 Celebrate Your Precious Moments with the Taraba Family
Welcome to JB Photography, your premier choice for capturing unforgettable moments of the Taraba Family. Our team of dedicated professionals in the field of visual arts and design specializes in creating stunning photographs that portray the love, joy, and uniqueness of your family bond. With our expertise and passion for photography, we aim to provide you with an enchanting visual experience that you and your loved ones will cherish forever.
Preserving Memories that Last a Lifetime
At JB Photography, we understand the importance of capturing moments that hold deep sentimental value. Your family is a testament to cherished memories, and we are committed to preserving those memories through our exceptional quality photographs. We take pride in our ability to encapsulate the essence of the Taraba Family, creating authentic and captivating images that tell your unique story.
Expertise in Visual Arts and Design
With years of experience in the field of visual arts and design, our skilled team at JB Photography offers a wide range of services tailored to your specific needs. Whether you are looking for stunning family portraits, candid shots that capture the joy and spontaneity of your loved ones, or beautifully composed images that showcase your personality, we have the expertise and creativity to deliver remarkable results.
Capturing Authentic Emotions and Genuine Connections
Our goal is to create photographs that evoke genuine emotions and reflect the deep connections within the Taraba Family. We believe that the most powerful images are those that capture the unscripted moments, the laughter, the tears, and the love shared between family members. Our skilled photographers excel at capturing these candid moments, resulting in photographs that feel natural, warm, and filled with life.
Understanding Your Vision and Preferences
At JB Photography, we recognize that every family is unique, and we strive to understand your vision and preferences. We take the time to discuss your ideas, understand your expectations, and collaborate with you to create a personalized photography experience. From selecting the perfect location to recommending appropriate outfits and props, we guide you through every step of the process, ensuring that your photographs reflect your family's style and personality.
Premium Quality Products and Prints
In addition to our exceptional photography services, we offer a range of premium quality products to display and preserve your cherished photographs. From elegant custom-made albums and beautifully framed prints to digital copies for easy sharing, we provide you with various options to showcase your family's unique story. Our commitment to excellence extends to the quality of our prints and products, ensuring that your cherished memories are preserved for generations to come.
Contact JB Photography Today
If you are ready to professionally capture the beautiful moments of the Taraba Family, our team at JB Photography is eager to help. As experts in visual arts and design, we guarantee a photography experience that is unforgettable, authentic, and tailored to your unique needs. Contact us today to discuss your vision, and let us create photographs that will leave a lasting impression.
Category: Arts & Entertainment - Visual Arts and Design