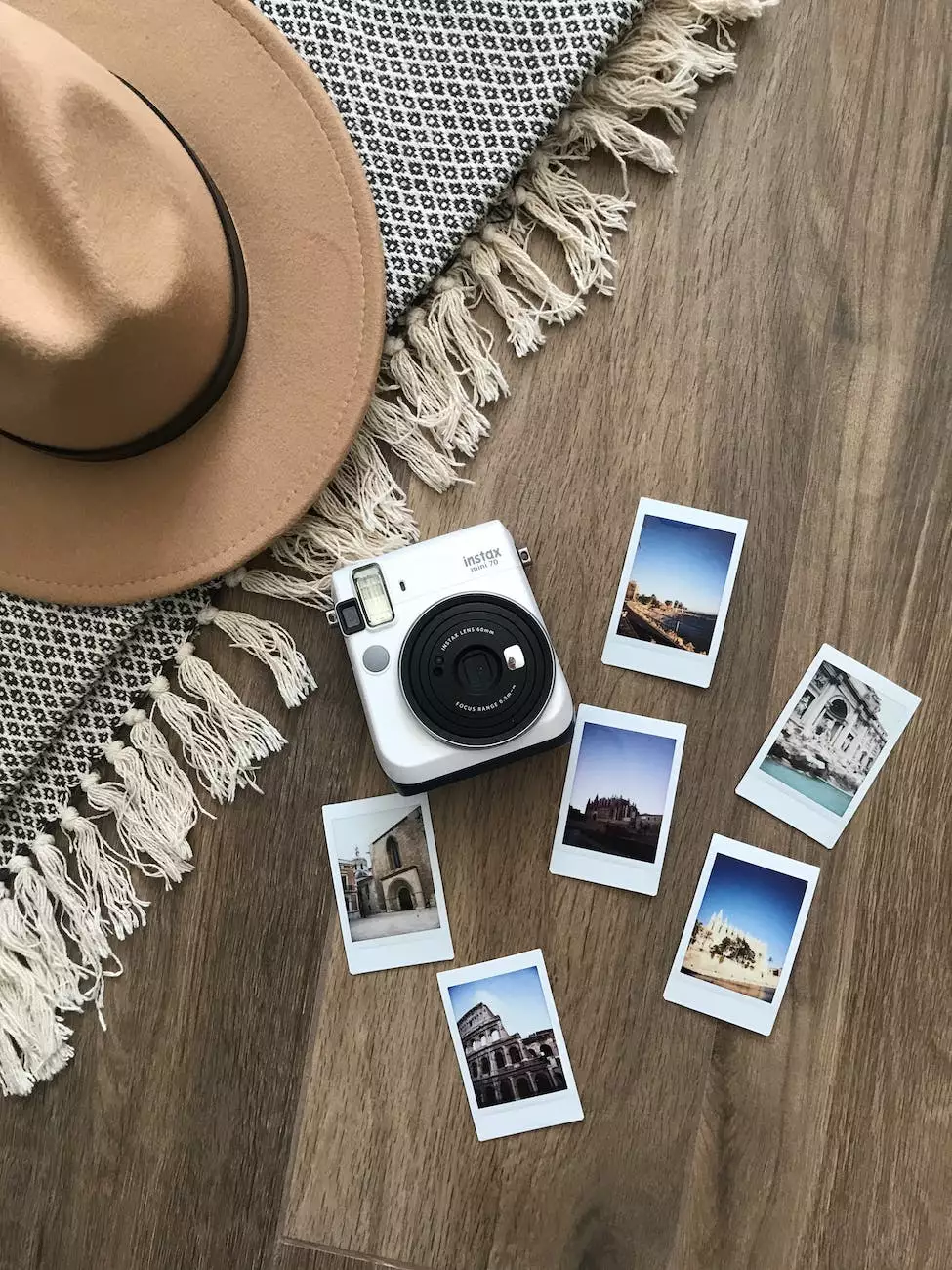 About Peterson Family
The Peterson Family is a loving and joyful family located in the heart of our community. Comprised of James Peterson, his wife Laura, and their two adorable children, Emily and Benjamin, they exemplify the essence of warmth, togetherness, and love. As a leading photography website specializing in family portraits, JB Photography is honored to have had the opportunity to capture the beautiful moments of the Peterson Family's journey and create lasting memories that they will treasure forever.
Preserving Precious Memories
At JB Photography, we understand the importance of preserving precious memories for generations to come. With our expertise in visual arts and design, we utilize state-of-the-art equipment and artistic techniques to capture the unique essence of each family we work with. Our passion for photography goes beyond simply taking pictures; we strive to tell your family's story through stunning and timeless images that truly reflect who you are.
Capturing Genuine Emotions
When photographing the Peterson Family, our goal was to capture the genuine emotions and candid moments that make their bond so special. From the laughter of their children to the affection shared between James and Laura, we aimed to portray the love, joy, and connection that emanate from their tightly-knit family. By creating a relaxed and comfortable atmosphere during the photoshoot, we were able to capture the Petersons in their most authentic state, resulting in photographs that evoke heartfelt emotions and memories.
A Personalized Approach
JB Photography's personalized approach sets us apart from other visual arts and design companies. We recognize that every family is unique, with their own story to tell and their own style to showcase. Prior to the photoshoot, we take the time to get to know the Peterson Family, understand their vision, and learn what makes their family special. This helps us create a custom experience tailored specifically to their desires, ensuring that the end result is a collection of photographs that truly reflect their personalities and capture the essence of who they are as a family.
The Art of Family Portraits
Family portraits are not merely pictures; they are pieces of art that encapsulate the love, unity, and bond shared between family members. At JB Photography, we believe that every family deserves to have beautiful portraits that they can proudly display in their homes and pass down through generations. As experts in visual arts and design, we have mastered the art of family portraiture, utilizing artistic composition, lighting techniques, and creative angles to create captivating and breathtaking images that truly come to life.
Contact JB Photography
If you are looking to create stunning and timeless memories of your family, JB Photography is here to bring your vision to life. Our team of skilled photographers is dedicated to providing you with an unforgettable experience that goes beyond just capturing beautiful images. Whether you are located in the local community or searching for destination photography, we are committed to delivering exceptional services that exceed your expectations.
Contact us today to schedule your personalized family photoshoot and let us create a collection of photographs that you will cherish for a lifetime.