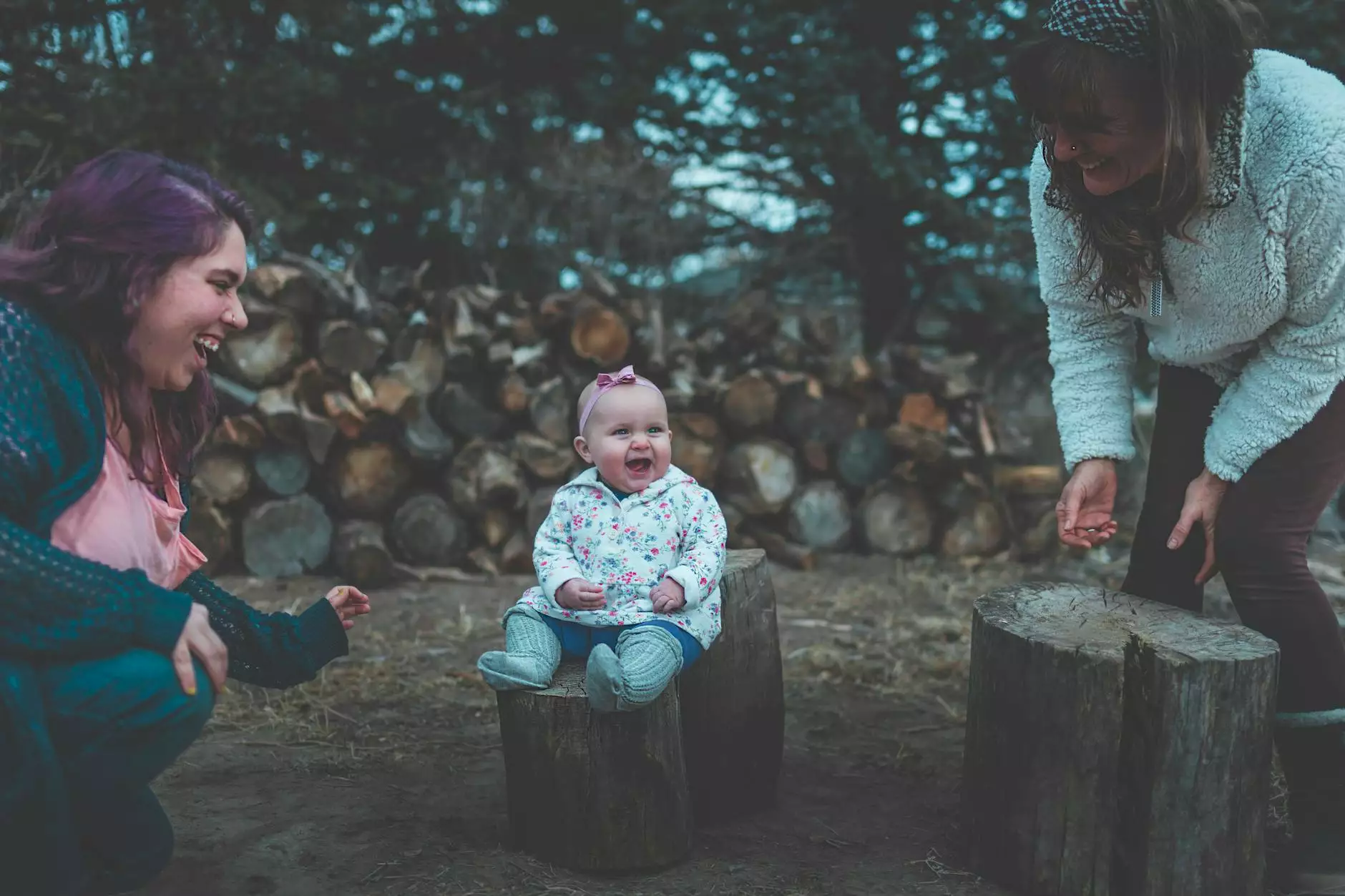 Your Trusted Family Photographer
Welcome to Horton Family's page! At JB Photography LLC, we take immense pride in providing exceptional visual arts and design services to our valued clients. Our professional team is dedicated to capturing your precious moments and creating timeless memories for your family.
Capture Beautiful Memories
As an Arts & Entertainment company specializing in visual arts and design, we understand the importance of preserving cherished memories. Our skilled photographers excel at capturing the love, joy, and unique dynamics of your family. We believe that every family has a story to tell, and we are here to help you tell yours through breathtaking photography.
A Personalized Approach
At JB Photography LLC, we prioritize your needs and preferences. We believe that great photography lies in understanding your vision and capturing the essence of your family. Whether you're looking for stunning outdoor portraits or cozy indoor shots, we tailor our approach to match your style and preferences.
Professional Team
Our team of professional photographers possesses a wealth of experience and creative expertise. With a keen eye for detail, they skillfully capture the candid moments, genuine expressions, and vibrant emotions that make your family unique. We invest time in getting to know you, ensuring each photo portrays your family's personality and love.
Creative Visual Art and Design
At JB Photography LLC, we go beyond just capturing beautiful moments. We also offer creative visual art and design services to bring your memories to life in extraordinary ways. From elegant photo albums to stunning wall art, our team can transform your images into stunning keepsakes that you'll treasure for a lifetime.
Your Every Need Met
At JB Photography LLC, we understand that every family is different, and that is why we aim to provide a personalized experience that surpasses your expectations. We listen to your ideas, answer your questions, and go above and beyond to make your photoshoot a memorable and enjoyable experience.
Contact Us Today
Selecting the right photographer to capture your family's precious moments is a significant decision. Trust JB Photography LLC to deliver outstanding visual arts and design services that will exceed your expectations. Contact us today to schedule your personalized photoshoot and let us create beautiful memories together!