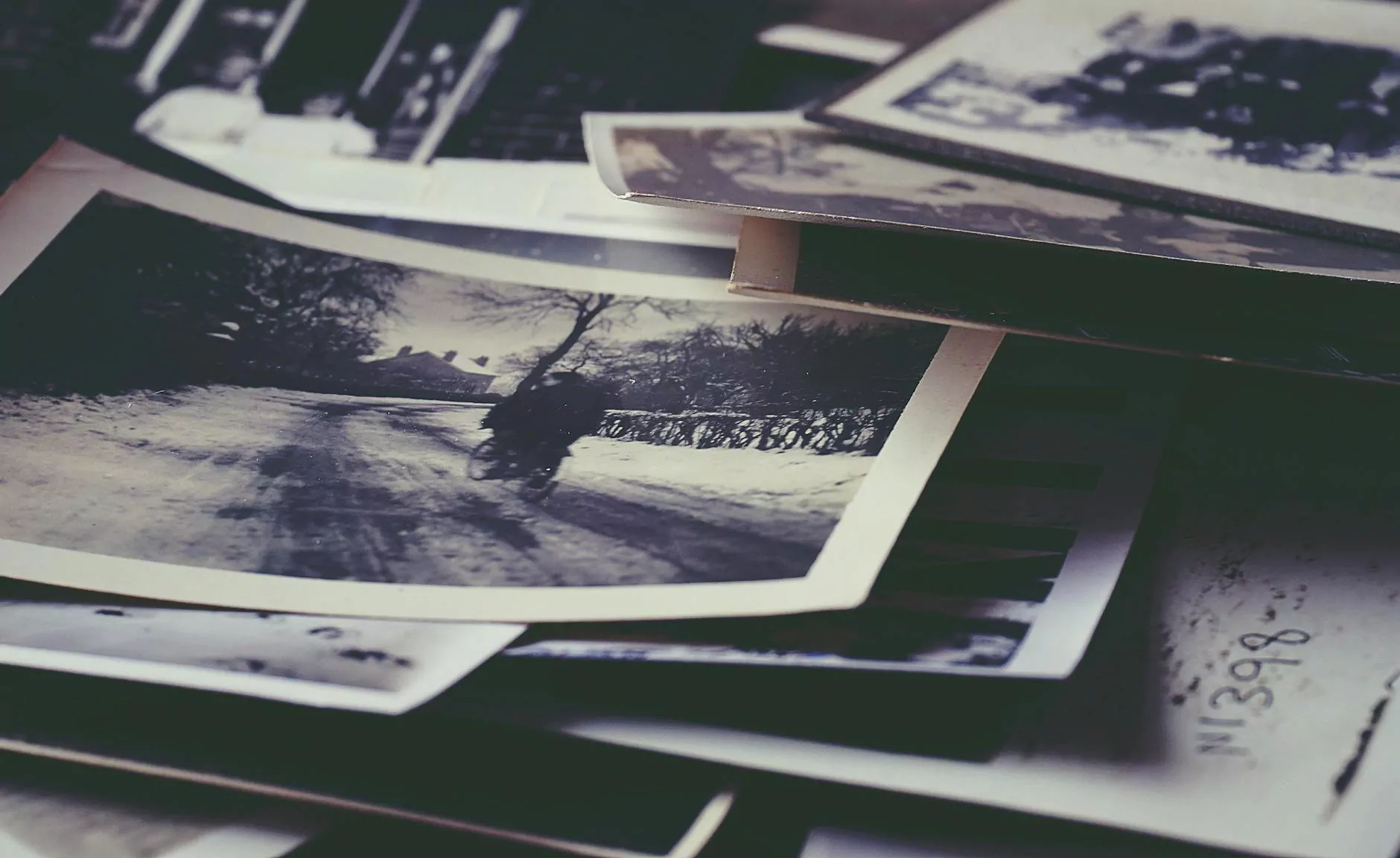 Welcome to JB Photography's Emery Family page, where we specialize in capturing and immortalizing your precious family moments. Our professional team of photographers is dedicated to creating stunning visual art and design that will leave you with cherished memories for a lifetime. With our expertise in the field of arts and entertainment, specifically visual arts and design, we strive to provide you with outstanding services that surpass your expectations.
Preserving Moments and Creating Memories
At JB Photography, we believe that every family has a unique story to tell. We understand the importance of capturing those special moments that make your family journey truly extraordinary. Whether it's a newborn's innocent smile, a toddler's first steps, or a family reunion filled with laughter, our goal is to freeze these moments in time, turning them into beautiful memories that you can hold dear forever.
Capturing the Essence of Your Family
Our talented photographers have an exquisite eye for detail while also ensuring a comfortable and relaxed atmosphere during your photoshoot. We take the time to get to know your family, allowing us to portray your true personalities and the deep bonds that connect you. By creating an environment that fosters genuine interactions, our photographers can capture the authentic moments that reflect the love and joy that fill your family's heart.
Unleashing Creativity in Visual Arts and Design
JB Photography's work is not limited to traditional family photography but extends into the realm of visual arts and design. We embrace innovation as we craft unique and visually stunning compositions that bring your family's story to life. From exploring different locations to utilizing artistic props, our photographers go above and beyond to ensure that each photograph tells a story that is exclusive to your family.
Why Choose JB Photography?
There are several reasons why you should consider JB Photography for capturing your family memories:
Expertise: Our team of photographers has vast experience in family photography and visual arts, guaranteeing top-notch quality and professionalism.
Personalized Approach: We understand that every family is unique, and we tailor our services to reflect your distinctive style and preferences.
Attention to Detail: We believe that it's the small details that make the biggest difference. Our photographers pay meticulous attention to every aspect, ensuring that each photograph is flawless.
Commitment to Excellence: Providing you with an exceptional experience is our utmost priority. We are committed to going above and beyond to exceed your expectations.
Contact JB Photography Now
The Emery Family page on JB Photography's website is just a glimpse into the world of memories we can create together. We pride ourselves on our ability to capture the true essence of your family and transform it into visually striking art pieces. Don't let these precious moments slip away; contact us now to book your personalized family photoshoot and experience the magic of JB Photography!