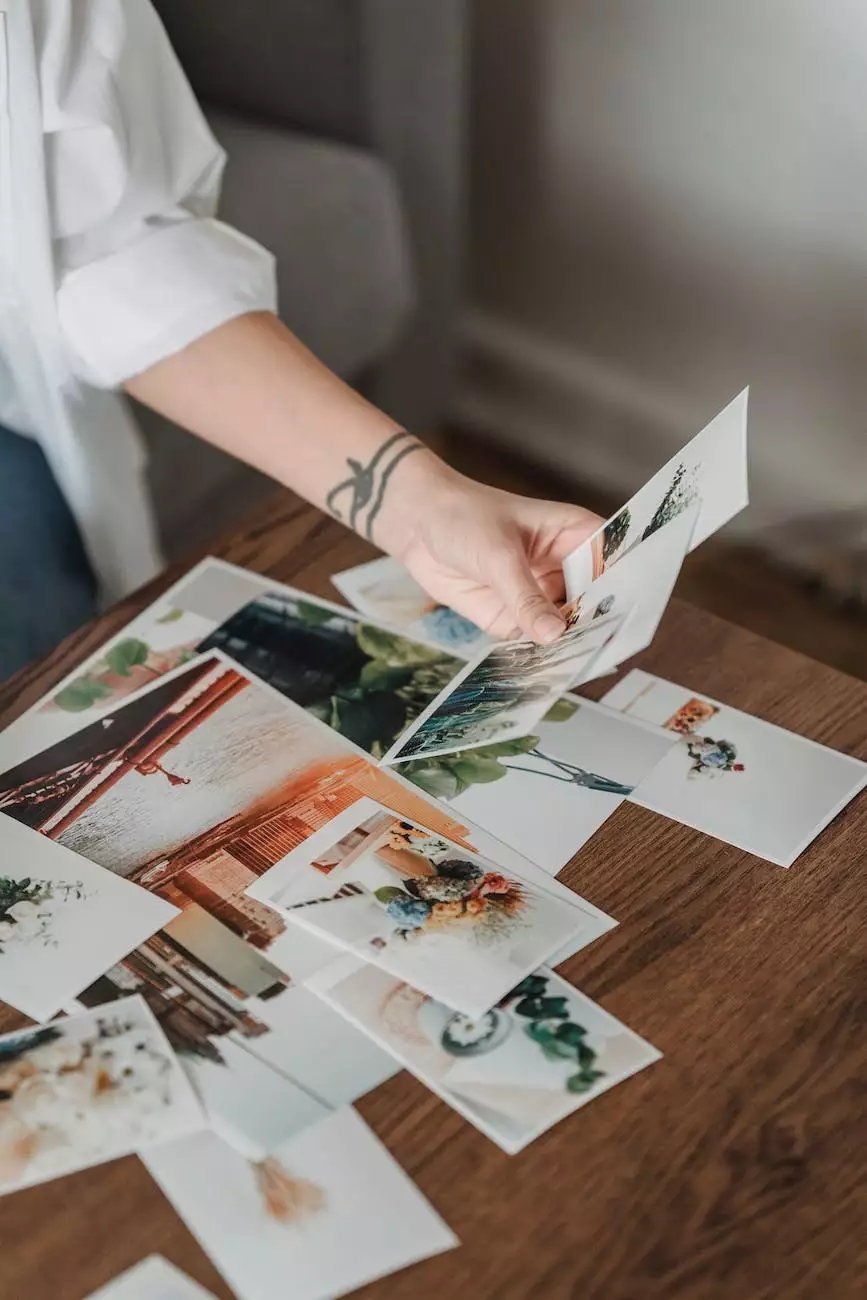 About JB Photography LLC
Welcome to JB Photography LLC, your go-to destination for high-quality photography services in Arizona. With Angela Berry's exceptional skills and creative vision, we strive to provide our clients with captivating and unforgettable visual experiences. As a leading name in the field of Arts & Entertainment - Visual Arts and Design, we take pride in curating moments that last a lifetime.
Discover the Beauty of Arizona
Our photography collection showcases the remarkable landscapes, vibrant cultures, and rich artistic expressions found throughout Arizona. From the breathtaking Grand Canyon to the picturesque Sedona, our lens captures the awe-inspiring beauty of this diverse state. Angela Berry's talent lies in capturing the essence of each location, allowing viewers to immerse themselves in the natural wonders and cultural heritage of Arizona.
Unleash Your Imagination
At JB Photography LLC, we believe that art has the power to evoke emotions and inspire minds. Our portfolio encompasses a wide range of subjects, including nature, architecture, abstract concepts, and human emotions. Each photograph tells a unique story, inviting viewers to explore different perspectives and interpretations. Angela Berry's ability to capture raw emotions and profound moments in her images sets her apart as an exceptional visual artist.
Client-Focused Approach
We prioritize our clients' satisfaction above all else. JB Photography LLC offers personalized services tailored to meet your specific needs. Whether you are looking for breathtaking landscape prints to adorn your home or professional photography services for your special event, we are dedicated to exceeding your expectations. Angela Berry's attention to detail, professionalism, and passion for her craft ensure an exceptional experience for every client.
Why Choose Angela Berry - JB Photography LLC?
1. Exceptional Quality
Our commitment to delivering nothing but the best is evident in the superior quality of our photographs. Every image is meticulously composed, perfectly lit, and professionally edited to showcase the true beauty of the subject.
2. Creative Vision
Angela Berry's creative vision and unique perspective shine through in every photograph she captures. Her ability to find beauty in the seemingly ordinary and present it in a captivating way sets her work apart from others in the industry.
3. Rich Diversity
Our portfolio boasts a diverse range of subjects, styles, and settings. Whether you are seeking breathtaking landscapes, vibrant cityscapes, or intimate portraits, Angela Berry's versatility ensures that you find the perfect image to suit your tastes and preferences.
4. Professionalism
With years of experience in the industry, Angela Berry and the JB Photography LLC team approach every project with the utmost professionalism. From initial consultation to final delivery, we strive to make your photography experience seamless and enjoyable.
5. Client Satisfaction
Client satisfaction is our ultimate goal. We take the time to understand your requirements and vision, ensuring that the final product exceeds your expectations. Your happiness and appreciation for our work drive us to continually raise the bar in terms of quality and customer service.
Contact Us
If you are interested in Angela Berry's captivating photography, we encourage you to reach out to us. Visit our website at jbphotographyllc.com to explore our extensive portfolio or book your photography session today. Let JB Photography LLC immortalize your cherished moments and capture the beauty of Arizona through the lens of Angela Berry.