Real Estate Photography - Des Moines Photographers
Jan 6, 2019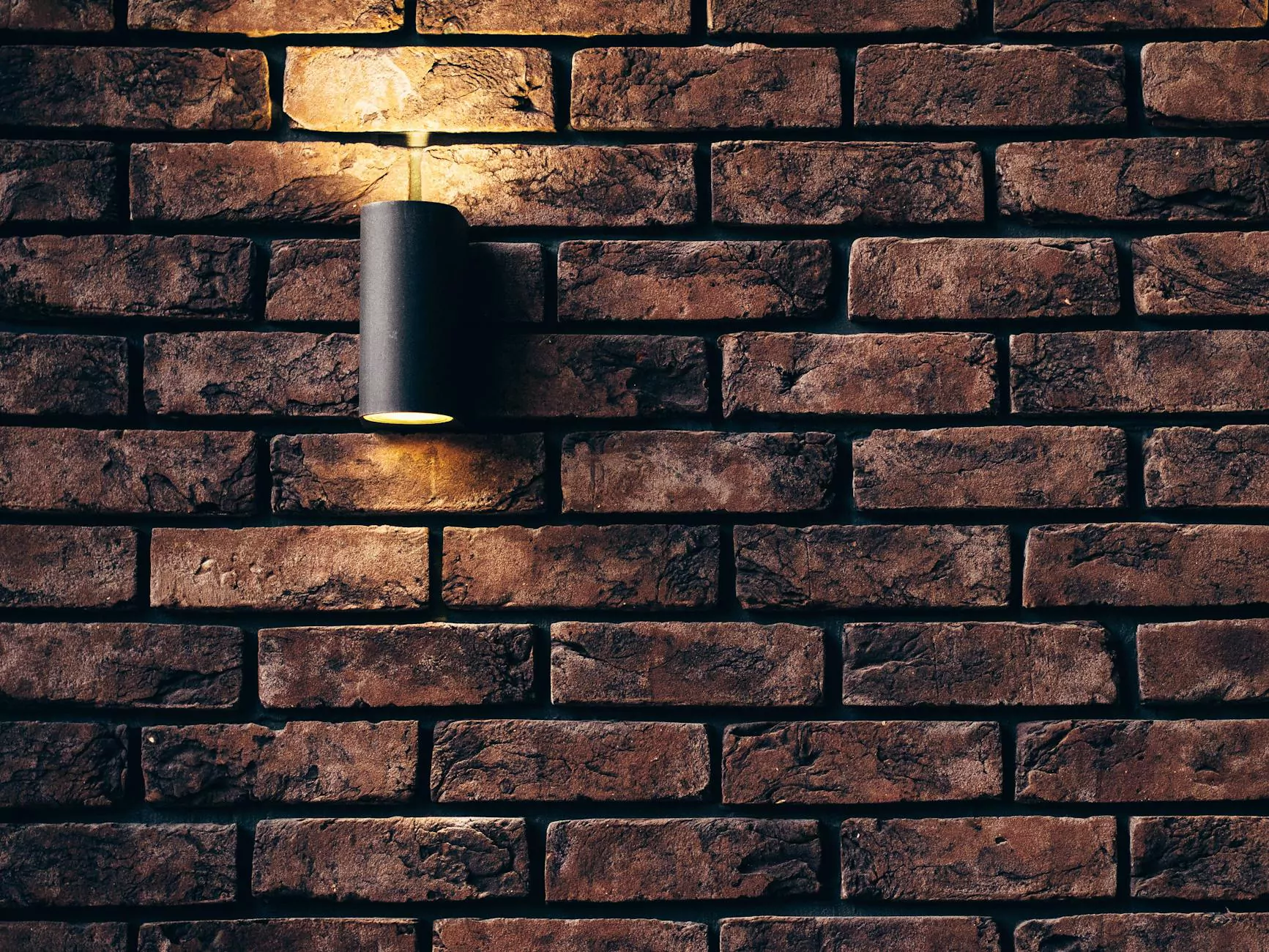 About JB Photography
JB Photography is a leading provider of high-quality real estate photography services in Des Moines. With years of experience in the industry, our team of skilled photographers excels in capturing visually stunning images that effectively showcase the unique features and selling points of each property.
Why Choose JB Photography?
When it comes to real estate photography, quality matters. Choosing the right photographer is crucial for capturing the true essence and beauty of a property. Here are a few reasons why JB Photography stands out:
1. Expertise and Experience
Our photographers have extensive experience in the real estate industry, allowing us to understand the unique requirements and challenges that come with photographing properties. With an eye for detail and a deep understanding of lighting and composition, we ensure that each image we capture is of the highest standard.
2. Professional Equipment
We invest in state-of-the-art equipment to capture stunning visuals. Our advanced cameras, lenses, and lighting gear allow us to create images that highlight the best features of each property, ensuring that potential buyers are captivated by the visuals.
3. Customized Approach
We understand that each property is unique, and we tailor our approach to meet your specific needs. Whether you have a residential home, commercial property, or vacation rental, we work closely with you to understand your goals and ensure that the photography showcases your property in the best possible way.
4. Attention to Detail
At JB Photography, we pay meticulous attention to detail. From staging the interior to capturing the exterior from the perfect angle, we go above and beyond to ensure that every aspect is taken care of. Our commitment to excellence is evident in every image we deliver.
5. Quick Turnaround Time
We understand that time is crucial in the real estate industry. That's why we strive to provide a quick turnaround time for our clients. We deliver your high-quality images promptly, allowing you to showcase your property to potential buyers without delay.
Our Real Estate Photography Services
Our comprehensive range of real estate photography services includes:
1. Interior Photography
We expertly capture the interior of the property, highlighting the unique architecture, design elements, and features that make it stand out. Our goal is to create visually appealing images that evoke emotion and attract potential buyers.
2. Exterior Photography
Our photographers skillfully capture the exterior of the property, showcasing its curb appeal, landscaping, and overall presence. These images serve as a captivating introduction to the property, enticing buyers to explore further.
3. Twilight Photography
We specialize in twilight photography, which adds a touch of magic and elegance to your property listing. Capturing the property during the golden hour creates a captivating atmosphere that instantly captures the attention of potential buyers.
4. Aerial Photography
Using advanced drone technology, we offer aerial photography services to showcase the property from unique perspectives. Aerial images provide a sense of scale and context, giving potential buyers a better understanding of the property's surroundings.
Contact JB Photography Today
Ready to elevate your real estate listings in Des Moines? Contact JB Photography today to schedule a consultation. We are passionate about delivering exceptional real estate photography that helps you attract potential buyers and close deals faster. Trust us to capture the essence and beauty of your property like no other.