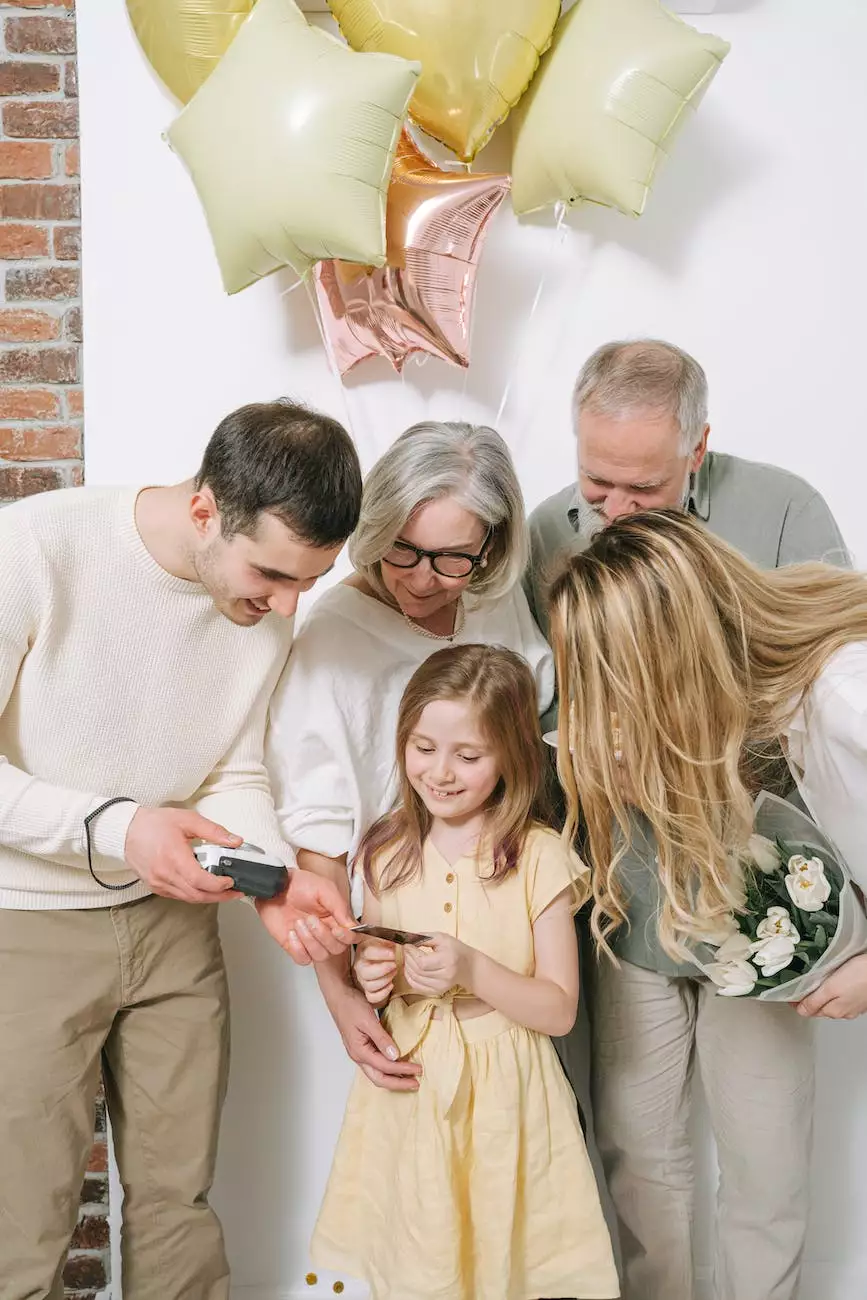 At Jb Photography, we specialize in capturing genuine and memorable moments of families, children, and couples. Our Family Portraits, Children and Couples Picture Gallery is a collection of stunning images that will leave you in awe. With our expert techniques and attention to detail, we create timeless photographs that truly showcase the love and joy shared by families, the innocence and playfulness of children, and the deep connection between couples.
Why Choose Jb Photography for Your Family Portraits?
When it comes to preserving the essence of your family, our skilled photographers understand the importance of creating beautiful and emotive images. We go beyond just taking pictures; we aim to capture the soul and spirit of your family, freezing precious moments in time.
Our team is experienced in working with families of all sizes and dynamics. Whether you're a new parent looking to capture the joy of your newborn, a large family celebrating a reunion, or a couple wanting to document your love story, we have the expertise to deliver exceptional results.
Exquisite Photography Services
Our Family Portraits, Children and Couples Picture Gallery features a wide range of photography services, tailored to meet your specific needs:
Family Portraits: We believe that family is everything, and we strive to create stunning portraits that reflect the unique bond between each family member.
Children Photography: Children grow up so quickly, and our aim is to capture the magical moments of their childhood, creating treasured memories that will last a lifetime.
Couples Photography: Whether you're celebrating an engagement, anniversary, or simply want to capture your love, our couples photography sessions are designed to create intimate and heartfelt images.
Our Approach to Photography
What sets Jb Photography apart is our commitment to understanding your vision and creating a comfortable and relaxed environment during your session. We believe that natural expressions and genuine emotions make for the most captivating photographs.
Our expert photographers have an eye for detail and composition, ensuring that every image is visually stunning. We use high-quality equipment and advanced editing techniques to enhance and optimize each photograph, resulting in stunning final products.
Visiting the Family Portraits, Children and Couples Picture Gallery
The Family Portraits, Children and Couples Picture Gallery is accessible online on our website. Feel free to explore the gallery at your convenience. As you browse through the collection, you'll see a diverse range of heartwarming images that capture the essence of love, joy, and togetherness.
If you're interested in booking a session with us or have any questions, please don't hesitate to reach out. We would be more than happy to assist you.
Contact Us Today
Are you ready to preserve your family's precious moments with stunning portraits? Contact Jb Photography today to schedule your Family Portraits, Children, and Couples photography session. Our team of professionals is passionate about capturing your unique story and creating images that you will cherish for a lifetime.
Trust Jb Photography and let us turn your cherished memories into incredible works of art. Contact us now to book your session.