Senior Picture Gallery - Waverly
Apr 17, 2018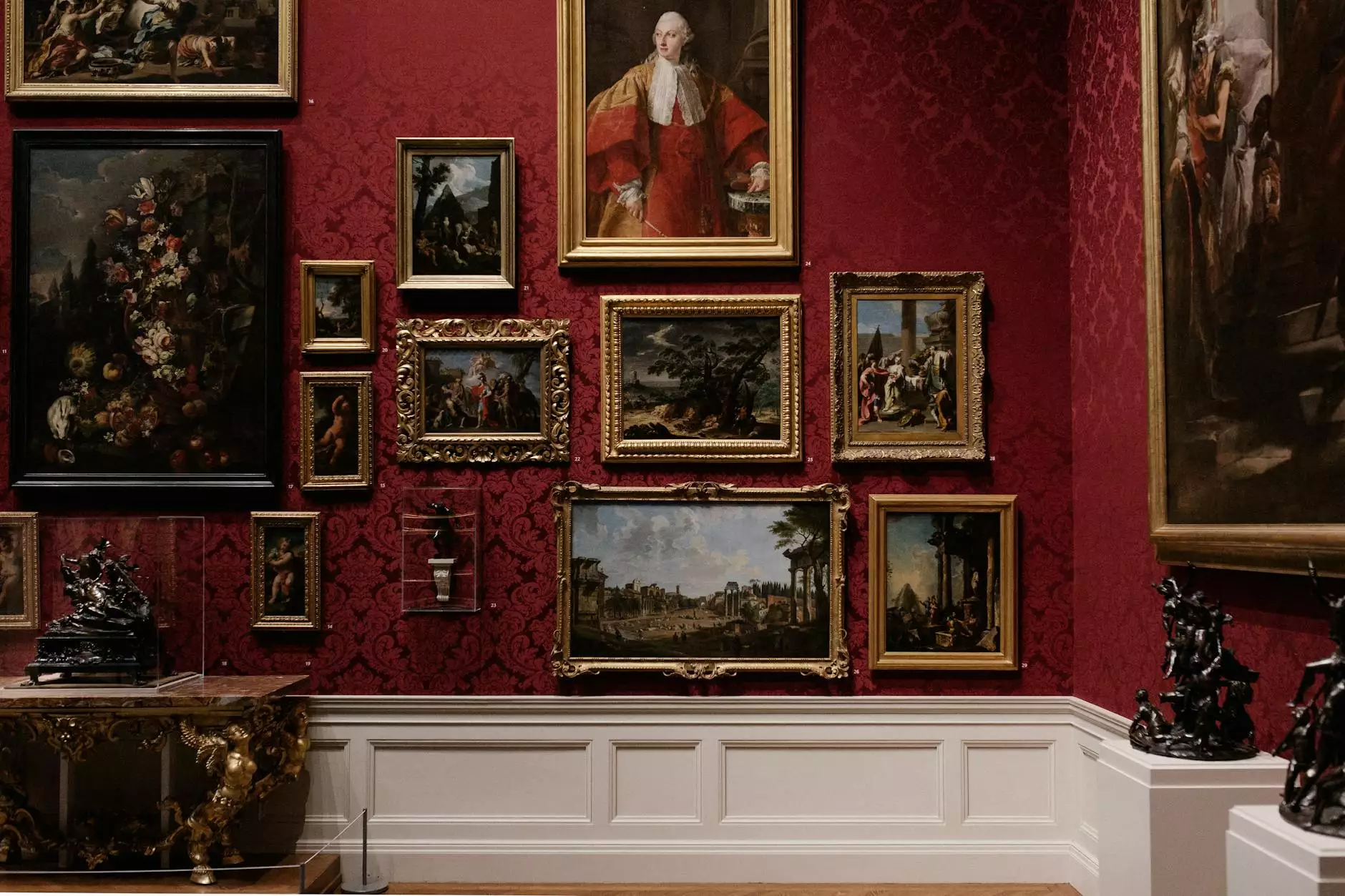 Discover the Captivating Senior Picture Gallery by Jb Photography
Welcome to the exquisite Senior Picture Gallery by Jb Photography in Waverly. As an Arts & Entertainment - Visual Arts and Design studio, we take immense pride in capturing the essence and beauty of high school seniors, turning their portraits into timeless works of art that can be cherished for a lifetime.
Celebrating Milestones with Senior Pictures
Senior year is a special time filled with excitement and anticipation for the future. Graduating seniors deserve to be commemorated with stunning senior pictures that represent their unique personalities and achievements. At Jb Photography, we understand the importance of capturing these precious moments and creating lifelong memories.
Unleashing Creativity Through Artistic Vision
Our highly skilled team of photographers and artists at Jb Photography possess the expertise and creativity to transform traditional senior portraits into extraordinary masterpieces. Combining an eye for detail, innovative techniques, and a passion for visual arts, we deliver exceptional senior pictures that reflect each individual's style and personality.
Immerse Yourself in Our Senior Picture Gallery
Step into our Senior Picture Gallery and immerse yourself in the world of visual storytelling. Our gallery showcases a diverse collection of senior portraits that highlight the immense talent and artistry of our team. From stunning outdoor settings to unique indoor backdrops, each photograph captures the essence of the graduate in a truly captivating way.
Exceptional Quality and Attention to Detail
At Jb Photography, we strive for nothing short of excellence. Every senior picture that graces our gallery undergoes a meticulous editing process, ensuring impeccable quality and attention to detail. From color enhancement to retouching, our digital artists work tirelessly to enhance each image, giving it a distinct and polished look.
Personalized Senior Portrait Sessions
No two seniors are alike, and we believe their senior picture experience should reflect their individuality. Our personalized senior portrait sessions provide a comfortable and enjoyable environment for each graduate. During the session, our photographers work closely with the senior to bring out their unique qualities, resulting in authentic and stunning photographs.
Preserving Memories for a Lifetime
A senior picture is more than just a photograph – it is a testament to the journey and achievements of the graduate. At Jb Photography, we understand the importance of preserving these memories. Through our meticulous photography techniques and dedication to storytelling, we capture the spirit and character of each senior, allowing their memories to shine through.
Contact Jb Photography for Your Senior Picture Session
If you are a graduating senior in Waverly or the surrounding areas, don't miss the opportunity to have your senior pictures taken by the talented artists at Jb Photography. Capture this milestone in a way that is unique to you and leave a lasting impression. Contact us today to book your personalized senior picture session, and let us turn your memories into art.
Exceed Expectations with Jb Photography's Senior Picture Gallery
With our passion for visual arts and design, Jb Photography pushes the boundaries of excellence in capturing exceptional senior pictures. Our gallery in Waverly showcases the artistic vision and creativity that sets us apart in the industry. Explore our diverse collection of senior portraits today and be inspired by the stunning works of art created by our talented team.