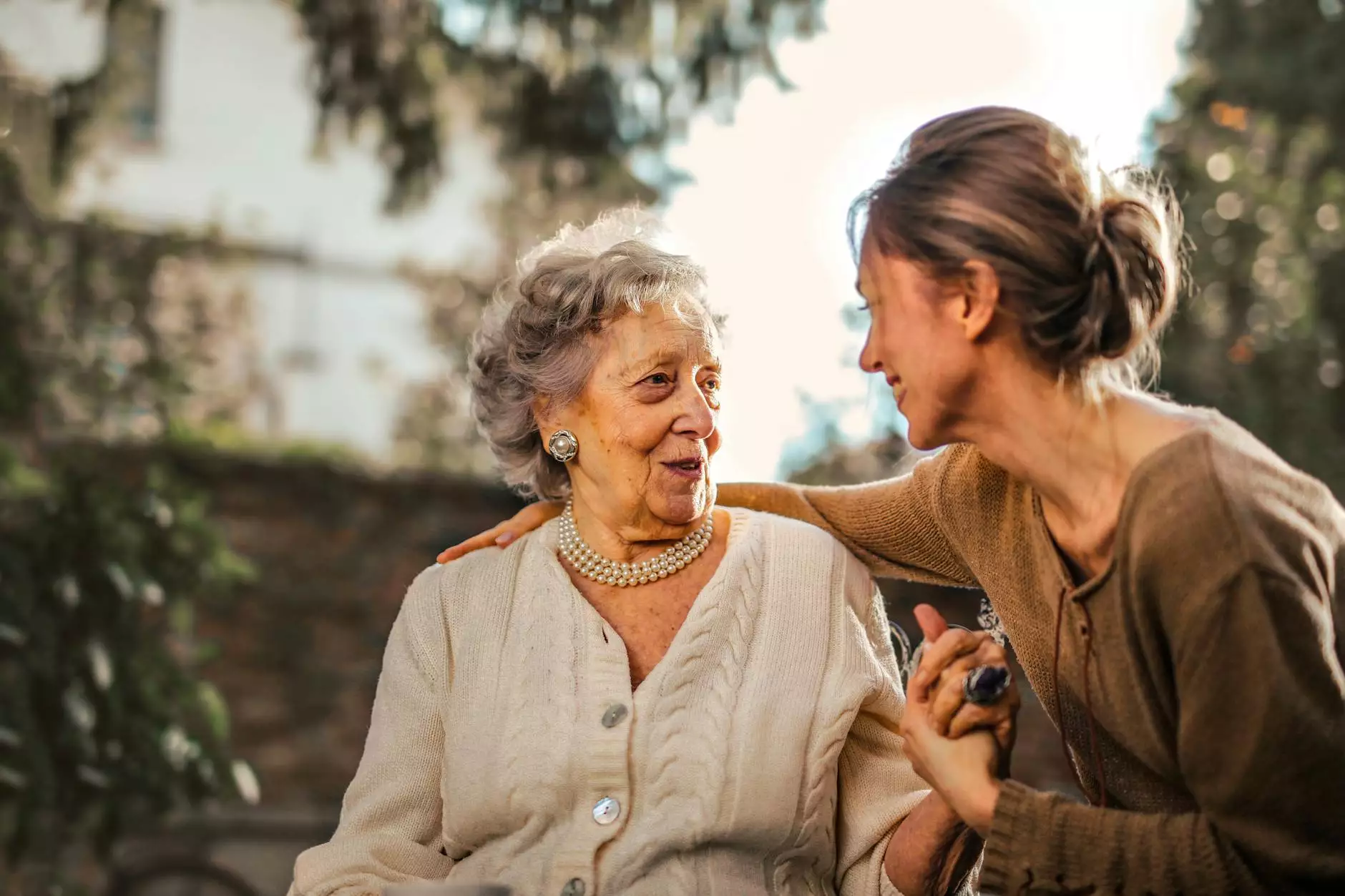 About Jb Photography
Welcome to Jb Photography, your premier destination for capturing beautiful family portraits in Waverly. With our expertise in visual arts and design, we take pride in creating timeless memories that you can cherish for a lifetime. Our professional photography services are tailored to meet the unique needs of families, ensuring a personalized experience that captures the essence of your loved ones.
Capturing Precious Moments
At Jb Photography, we understand the importance of preserving your family's precious moments. Our skilled photographers have an innate ability to capture the love, joy, and connections that make your family unique. Whether you're celebrating a milestone, welcoming a new addition, or simply want to freeze time and document your family's bond, we have the expertise to create stunning portraits that tell your story.
Unparalleled Expertise
With years of experience in the industry, Jb Photography is known for its unparalleled expertise in family portraiture. Our team of professionals combines technical skill with an artistic eye to deliver exceptional results. We pride ourselves on creating a comfortable and relaxed environment, allowing your family's true personalities to shine through in every photograph.
Personalized Experience
When you choose Jb Photography, you can expect a personalized experience from start to finish. We believe that every family is unique, and we strive to capture your individuality in our photographs. Before the photoshoot, we take the time to understand your preferences, ideas, and special requests. This enables us to tailor the session to suit your family's style and ensure that the final images truly reflect your vision.
Choosing the Perfect Location
In addition to offering studio sessions, Jb Photography also provides the option for on-location family portraits. Waverly and its surrounding areas offer a variety of stunning backdrops, from lush parks to picturesque landmarks. Should you need assistance in selecting the perfect location, our team is more than happy to offer recommendations based on your preferences and desired aesthetic.
Professional Editing and Production
Once the photoshoot is complete, our work doesn't stop there. At Jb Photography, we understand the importance of post-processing and its role in creating extraordinary family portraits. Our team of skilled editors ensures that each photograph receives meticulous attention to detail, from color correction to retouching, resulting in images that are polished and visually stunning.
Packaging and Delivery
After the editing process, your family portraits are ready to be showcased. Jb Photography offers a range of presentation options, including high-quality prints, albums, and digital formats. Whether you desire a physical keepsake to display in your home or prefer the convenience of digital files, we have the perfect solution to suit your needs. With our efficient delivery service, you can expect your final products to be promptly and securely delivered to your doorstep.
Contact Us
Ready to capture beautiful memories with your family portraits in Waverly? Contact Jb Photography today to schedule your session. Our friendly team is here to answer any questions you may have and help you embark on a photography experience that exceeds your expectations. Trust us to preserve your family's love and connection through our exceptional photography services.