Headshots. Business Portraits. Professional Branding. - Jb Photography
Jul 27, 2021
Headshots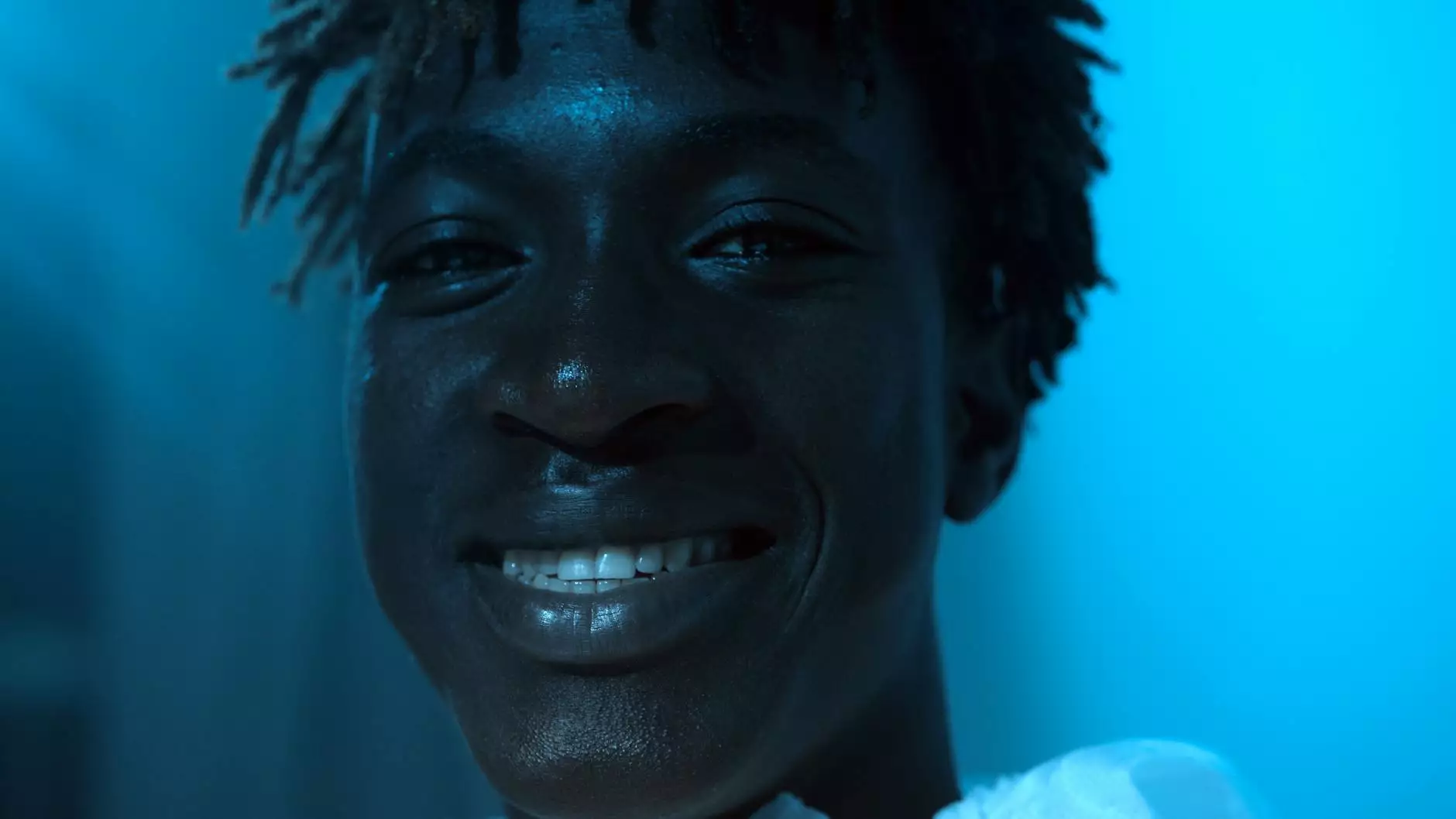 About Jb Photography
Welcome to Jb Photography, your go-to destination for exceptional headshots, business portraits, and professional branding services in Waverly, Cedar Falls, and Waterloo, IA. With our passion for visual arts and design, we are committed to capturing your unique personality and helping you make a lasting impression in the professional world.
Top-Quality Headshots and Business Portraits
At Jb Photography, we understand the importance of a captivating headshot or business portrait in today's competitive market. Whether you're an aspiring model, actor, entrepreneur, or corporate professional, our experienced team excels at creating stunning visuals that elevate your personal brand and attract opportunities. We use state-of-the-art equipment and techniques to achieve exceptional image quality and clarity.
Individual Headshots
Our individual headshots are tailored to capture your unique personality while presenting a professional image. We pay attention to every detail, from lighting and composition to the right expressions, ensuring that your headshot reflects your professional aspirations.
Business Portraits
For businesses and organizations in Waverly, Cedar Falls, and Waterloo, IA, our business portraits offer a powerful way to showcase your team and enhance your brand image. We can create cohesive and visually appealing portraits that align with your brand identity and convey professionalism to potential clients and partners.
Professional Branding Solutions
Effective professional branding goes beyond just headshots and business portraits. At Jb Photography, we offer comprehensive branding solutions to help you establish a strong and consistent visual identity across all your marketing materials. Our services include:
Logo Design: Our talented designers can create a compelling logo that represents your business's values and sets you apart from the competition.
Graphic Design: From brochures and business cards to social media graphics and website banners, we can design eye-catching visuals that align with your brand.
Website Design: A professional website is crucial for any business. We specialize in designing visually stunning and user-friendly websites that effectively communicate your brand message.
Print Collateral: We can help you create marketing materials such as flyers, posters, and banners that leave a lasting impression on your target audience.
Why Choose Jb Photography?
When it comes to headshots, business portraits, and professional branding, Jb Photography stands out for several reasons:
Experience and Expertise
With years of experience in the visual arts and design industry, our team has honed their skills to deliver exceptional results. We stay up-to-date with the latest trends and techniques to ensure our clients receive cutting-edge solutions.
Personalized Approach
We believe that every client is unique, and their visual representation should reflect that. We take the time to understand your goals and tailor our services accordingly, ensuring your headshots, portraits, and branding materials perfectly align with your vision.
Attention to Detail
At Jb Photography, we pay meticulous attention to every aspect of our work - from lighting and composition to color grading and retouching. We strive for perfection in every image we create.
Client Satisfaction
Our ultimate goal is to ensure our clients' satisfaction. We work closely with you throughout the process, actively seeking your feedback and making adjustments as needed to ensure you are delighted with the final results.
Contact Jb Photography Today
If you're seeking top-notch headshots, business portraits, and professional branding services in Waverly, Cedar Falls, and Waterloo, IA, Jb Photography is here to exceed your expectations. Contact us today to discuss your specific needs and let us help you make a powerful visual impact.
We eagerly look forward to partnering with you and showcasing your unique professional persona to the world.