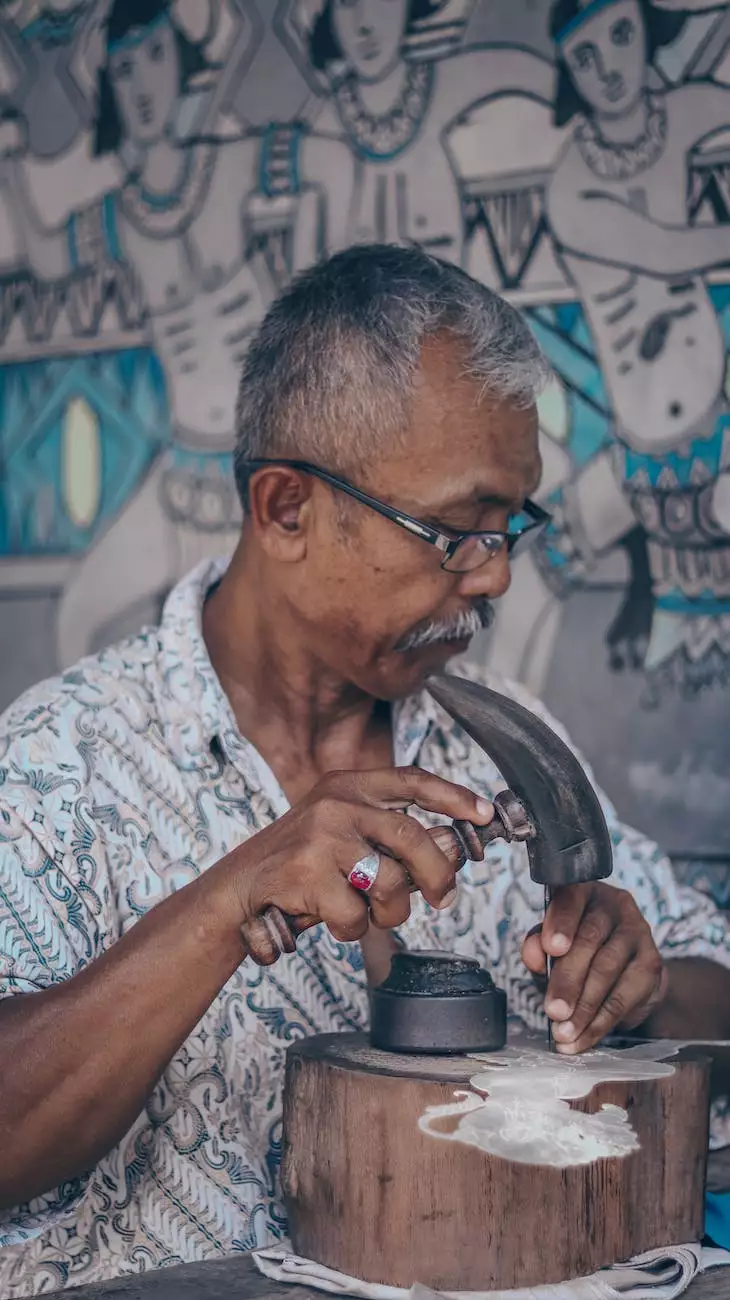 Capturing Your Unique Essence
Welcome to the Portrait Experience offered by Jb Photography. As a leading provider of high-quality visual arts and design services, we understand the importance of capturing the essence of each individual through personalized and artistic portrait sessions.
Artistry in Every Shot
At Jb Photography, we believe that every portrait tells a story. Our team of experienced and talented photographers are dedicated to creating stunning and meaningful portraits that showcase your personality, emotions, and unique qualities. We combine technical expertise with a creative touch to ensure that each image reflects your true essence.
The Ultimate Personalized Session
Your portrait experience begins with a comprehensive consultation to understand your vision, preferences, and desired outcome. We collaborate closely with you to create a customized session that perfectly encapsulates your individuality. From selecting the perfect location to suggesting styling options, we take care of every detail to make your portrait session truly memorable.
Professional Guidance and Support
Our team of seasoned professionals will guide you throughout the entire process. Whether you are comfortable in front of the camera or slightly camera-shy, we ensure a relaxed and comfortable environment that brings out your natural beauty and personality. Our photographers are skilled at capturing candid moments as well as providing expert guidance for posed shots.
A Variety of Settings
Choose from a wide range of stunning settings, both indoor and outdoor, to create the perfect backdrop for your portraits. Whether you prefer a classic studio environment, a picturesque outdoor location, or a combination of both, our team will work with you to find the ideal setting that aligns with your vision and style.
Unforgettable Results
After your portrait session, our team meticulously reviews and edits each image to ensure the highest quality and attention to detail. We aim to deliver a collection of breathtaking portraits that authentically capture your unique essence. You will have the opportunity to view and select from a variety of beautifully crafted prints, albums, and digital formats to cherish and share your memories.
Book Your Portrait Experience Today
If you are ready to embark on a transformative portrait experience, we invite you to contact Jb Photography. With our expertise in the visual arts and design field, we guarantee a personalized and artistic session tailored to your preferences and desires. Capture your essence with a portrait session that will leave you with timeless and cherished memories.