Videography Services by JB Photography LLC
Oct 27, 2020
Projects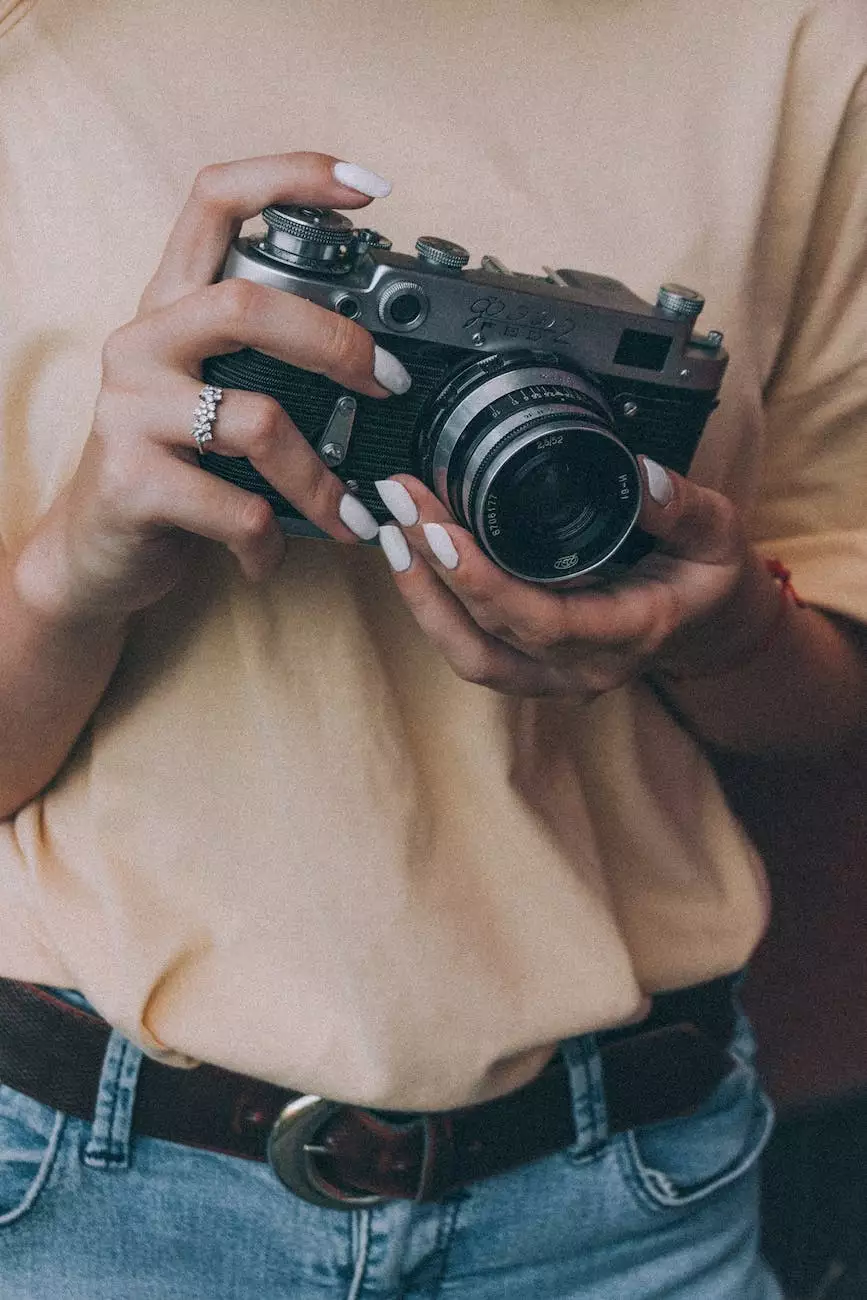 Capturing the Magic of Your Moments
Welcome to JB Photography LLC, your go-to destination for exceptional videography services. We take pride in our ability to capture the essence and emotion of your special moments through high-quality videos.
Unleash the Power of Visual Storytelling
At JB Photography, we believe that every moment has a story to tell. Our visual storytelling approach sets us apart, enabling us to create captivating videos that truly reflect the atmosphere and emotions of your events.
Professional Videography Services
With years of experience in the field, we offer a wide range of professional videography services tailored to your specific needs:
Wedding Videography
Your wedding day is one of the most important and cherished days of your life. We understand the significance of this special occasion and strive to create wedding videos that capture all the beautiful memories, from the emotional exchange of vows to the energetic dance floor celebrations.
Event Videography
Whether it's a corporate gathering, a milestone celebration, or a community event, our event videography services are designed to beautifully document every detail. We'll be there to capture the highlights, interviews, and candid moments, ensuring that your event lives on in the hearts of those who attended.
Promotional Videos
In the competitive world of business, having a compelling promotional video can make all the difference. We specialize in creating visually stunning and persuasive videos that effectively communicate your brand's story, products, and services. With our expertise, you can captivate your audience and drive engagement.
Documentary-style Videos
If you have a story to tell, we're here to bring it to life. Our documentary-style videos are perfect for capturing personal narratives, historical accounts, or highlighting the work of nonprofit organizations. We delve deep into the subject matter, meticulously crafting a visual narrative that leaves a lasting impact.
The JB Photography Difference
What sets us apart from the competition is our unwavering commitment to excellence. We go above and beyond to deliver videos that exceed your expectations. Here's what you can expect when you choose JB Photography for your videography needs:
State-of-the-Art Equipment
We use the latest high-resolution cameras, professional-grade lenses, and cutting-edge editing software to ensure that your videos are of the highest quality. Our equipment is regularly maintained and upgraded, allowing us to stay at the forefront of videography technology.
Skilled Team
Our team of videography experts consists of highly skilled professionals who are passionate about their craft. With their expertise and creative vision, they bring an unparalleled level of artistry to every project, ensuring that your videos are nothing short of spectacular.
Personalized Approach
We believe that every client is unique, and therefore, we take a personalized approach to meet your specific requirements. We take the time to understand your vision and objectives, ensuring that our videos reflect your individual style and message.
Attention to Detail
We pay meticulous attention to every detail, from composition and lighting to audio quality and post-production editing. Our commitment to perfection shines through in the final product, leaving you with videos that are visually stunning and emotionally captivating.
Contact Us Today
Ready to capture the magic of your special moments? Contact JB Photography LLC for all your videography needs. We are passionate about creating videos that will be cherished for a lifetime.
Contact Details:
Email: [email protected]
Phone: 123-456-7890
Location: [Insert Address]
Follow Us on Social Media
Stay updated with our latest projects, behind-the-scenes moments, and helpful videography tips by following us on social media:
Facebook
Instagram
YouTube
LinkedIn
Client Testimonials
"Working with JB Photography was an absolute pleasure. Their professionalism and attention to detail were evident from start to finish. The videos they created for our company exceeded our expectations, and we highly recommend their services."

- John Doe, CEO of XYZ Company
"JB Photography captured our wedding day perfectly. The video beautifully captured the emotions and memories we'll cherish forever. Highly recommended!"

- Jane Smith, Bride
Conclusion
When it comes to videography services, JB Photography LLC stands out as a trusted and highly skilled provider. With our commitment to excellence, state-of-the-art equipment, and personalized approach, we are dedicated to creating videos that touch hearts and captivate audiences. Contact us today to discuss your videography needs and let us bring your vision to life.