Senior Photography with Jb Photography
Feb 23, 2021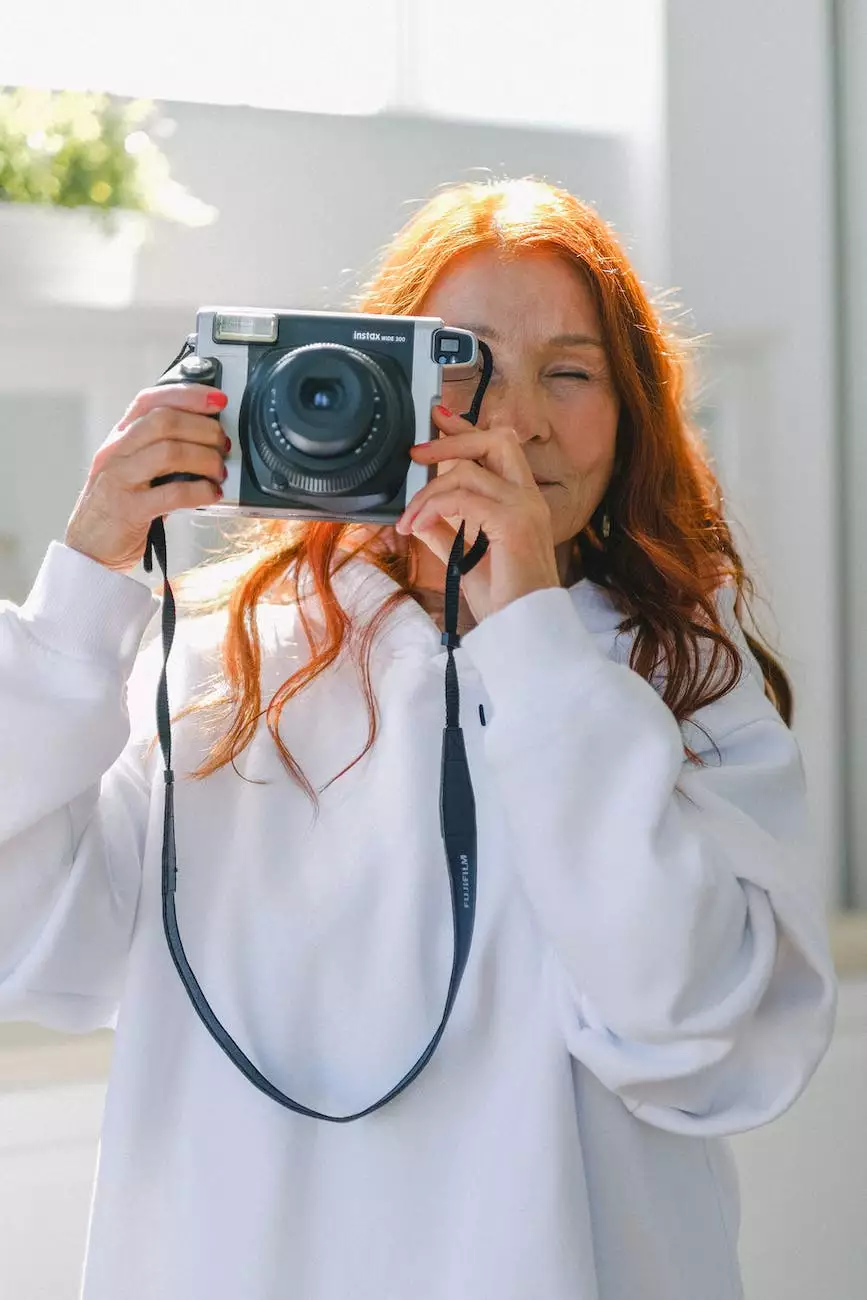 The Best Senior Photography Services
At Jb Photography, we specialize in capturing the essence of senior moments. With our high-end photography services, we aim to create timeless and cherished memories for seniors and their families to treasure for years to come.
Capture the Essence of Senior Moments
Senior year is an important milestone in every individual's life. It's a time of mixed emotions, filled with anticipation, reflection, and excitement for the future. Our talented photographers understand the significance of these moments and strive to capture the essence of senior year through their lenses.
Relaxed and Personalized Experience
At Jb Photography, we believe that the best photographs are those taken in a relaxed and comfortable environment. Our photographers work closely with seniors to ensure they feel at ease during the session, allowing their true personalities to shine through.
We take the time to get to know each senior, their interests, and hobbies, in order to create a personalized experience tailored to their unique personality. Whether it's capturing their love for sports, music, art, or any other passion, we strive to make the session a representation of who they are at this extraordinary stage of their lives.
Unforgettable Locations
As part of our commitment to providing extraordinary senior photography, we offer a range of stunning locations for the perfect backdrop. Our team has scouted various locations that provide a mix of natural beauty, urban landscapes, and architectural elements, ensuring a diverse and visually appealing collection of photographs.
Why Choose Jb Photography?
With numerous options available for senior photography, you may wonder why you should choose Jb Photography. Here are a few reasons that set us apart:
Experience and Expertise
With years of experience capturing senior moments, our team of skilled photographers possesses the expertise to ensure each photograph truly reflects the unique personality and style of the individual. We know how to play with lighting, angles, and composition to capture the perfect shot.
Attention to Detail
At Jb Photography, we pay meticulous attention to every detail in our photographs. From perfecting the lighting to capturing the smallest expressions, we believe that it's the finer details that elevate an image from ordinary to extraordinary.
Quality and Professionalism
We take great pride in delivering high-quality images that exceed expectations. Our photographers utilize top-of-the-line equipment and editing techniques, ensuring that each photograph is of the highest caliber.
Unparalleled Customer Service
At Jb Photography, we value our customers and strive to provide unparalleled customer service. From the initial consultation to the final delivery of photographs, we ensure a seamless and enjoyable experience for our clients.
Book Your Senior Photography Session Today
If you're ready to capture the essence of your senior moments, contact Jb Photography today. Our team is excited to work with you and create beautiful, heartfelt photographs that will be cherished for a lifetime.
Call us at 123-456-7890 or email us at [email protected] to schedule your senior photography session. Let us help you preserve these precious memories!