Landscapes - Capturing the Beauty of Nature
Mar 14, 2023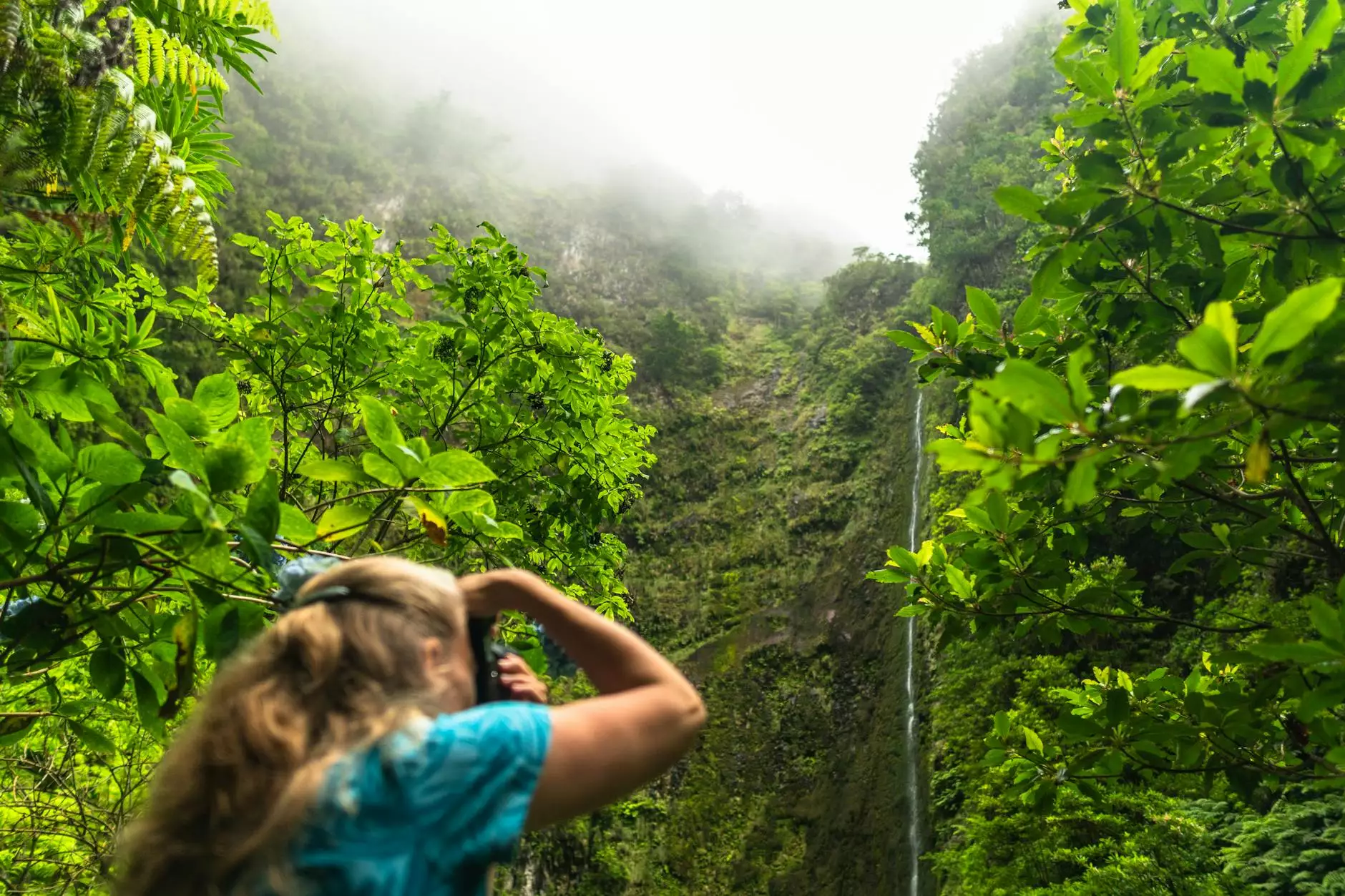 Introduction
Welcome to JB Photography's Landscapes page! Here, we invite you to embark on a visual journey through awe-inspiring natural landscapes captured by our talented photographers. From majestic mountains to tranquil lakes, our collection showcases the beauty and serenity of nature. Whether you're an art enthusiast or simply drawn to the wonders of the world, our stunning photographs will transport you to breathtaking locations worldwide.
Immerse Yourself in Nature's Splendor
At JB Photography, we believe that nature has an unparalleled ability to rejuvenate the soul and inspire creativity. Our team of skilled photographers works tirelessly to capture the essence of each landscape, presenting you with images that evoke a sense of wonder and tranquility.
Exploring Landscapes Through the Lens
Through careful composition, lighting, and attention to detail, our photographers masterfully convey the unique character of each landscape. From the vibrant hues of a sunset over rolling hills to the misty morning fog on a tranquil beach, our images strive to captivate your imagination and transport you to these breathtaking locations, even if just for a moment.
A World of Diversity
Nature's beauty knows no bounds, and our collection celebrates the incredible diversity found across various landscapes. Discover the rugged grandeur of towering mountains, the serenity of a calm lake nestled among lush greenery, or the rhythmic crashing of ocean waves against rugged cliffs. Each image tells a story, inviting you to explore and appreciate the wonders of the natural world.
Bringing Nature's Masterpieces to Life
Our passion for visual arts and design extends beyond the act of capturing photographs. We aim to showcase the beauty of nature in a way that resonates with your own individual taste and style. Whether you're looking to adorn your home or office with a stunning centerpiece or seeking captivating visuals for a creative project, our landscapes offer the perfect choice.
Prints and Licensing
All the landscape photographs displayed on our website are available for purchase as high-quality prints. Whether you prefer a traditional frame or a contemporary canvas, our prints allow you to bring the essence of nature into your personal space. Additionally, we offer licensing options for those interested in using our images for commercial or promotional purposes. Feel free to contact us for more information on pricing and availability.
Contact Us
If you have any questions, comments, or inquiries about our landscape photography or any other services we offer, we would love to hear from you. Our dedicated team is always thrilled to assist you in finding the perfect piece or answer any queries you may have. Don't hesitate to reach out to us through our contact information provided on our website.
Conclusion
JB Photography invites you to immerse yourself in the captivating world of landscapes. Let the beauty and serenity of nature captured in our photographs ignite your imagination and instill a sense of awe. Explore our collection of beautifully composed landscape images, and experience the transformative power of visuals that celebrate the wonders of the natural world. Start your journey today and embrace the magic of landscapes through the lens of JB Photography.